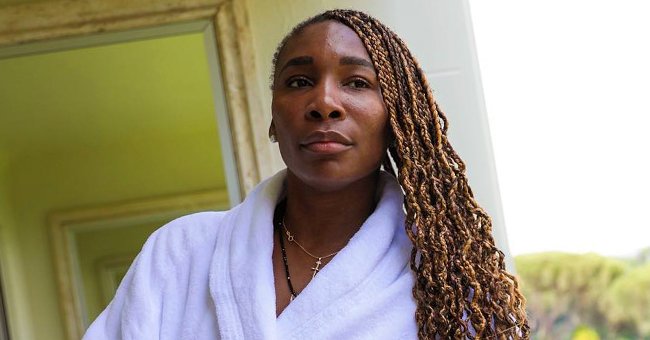 Instagram/venuswilliams
Tennis Icon Venus Williams Pens a Powerful Open Letter Discussing Gender Pay Gaps & Sexism
Venus Williams has been passionately fighting for gender equality ever since she won her first Wimbledon in 2000. Recently she put pen to paper and expressed her viewpoint on sexism and the resultant gender pay gaps.
Venus Williams is one of the most recognized athletes worldwide, but she has witnessed the extent of sexism and gender pay gaps affecting women in all industries worldwide.
The five-time Grand Slam champion embarked on the fight for equal gender pay following her own experience at Wimbledon in 2000 when she was paid over $47k less than her male counterpart for winning the tournament.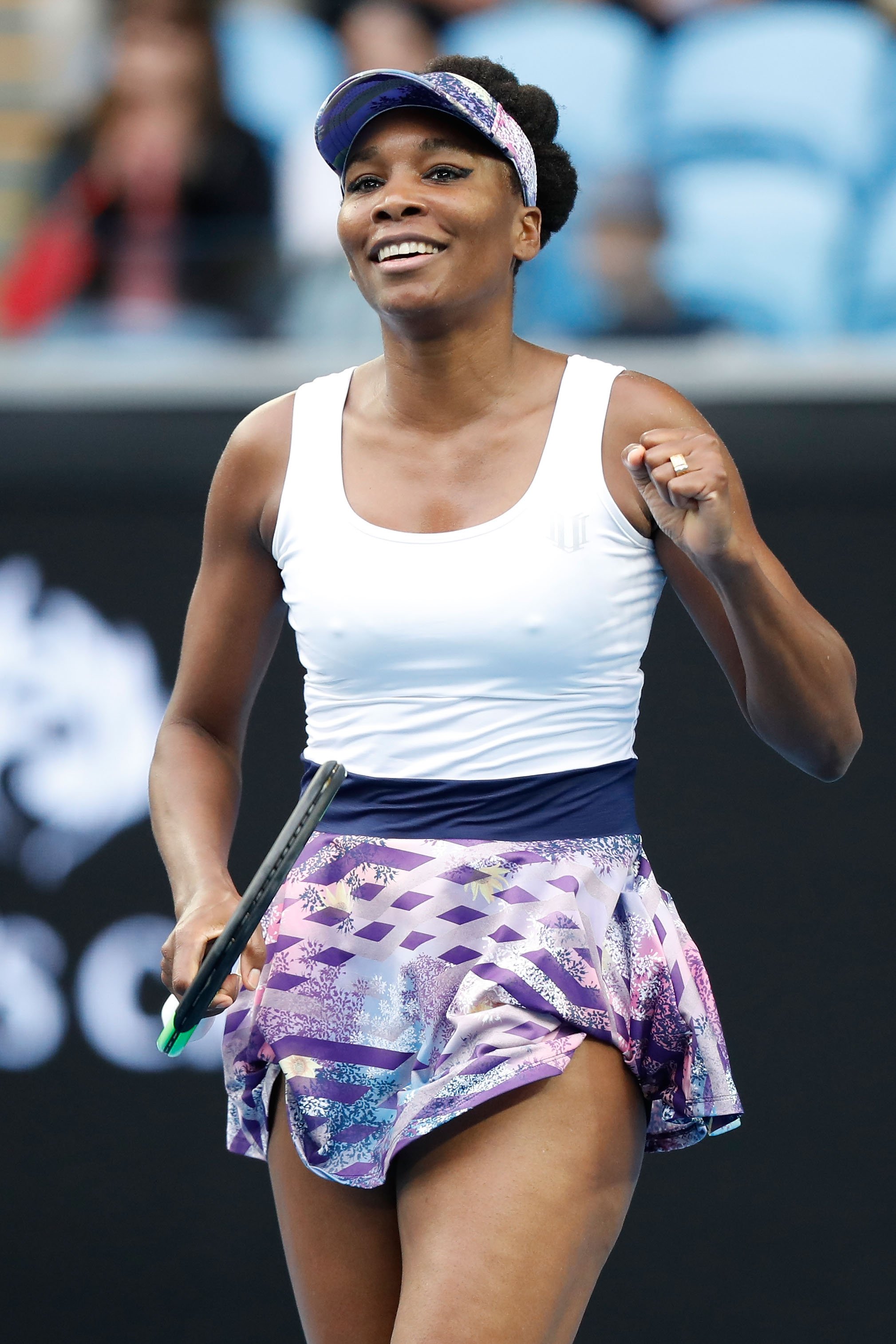 Venus Williams at the 2017 Australian Open at Melbourne Park on January 20, 2017 in Melbourne, Australia. | Source: Getty Images
Williams outlined her experiences in the sports industry that are comparable to women's experiences in other fields and even other countries. In her powerful letter, published in Vogue on March 22, she wrote:
"The lack of equality and equal opportunities in tennis is a symptom of the obstacles women face around the world."
Williams substantiated her viewpoint with real-life statistics from other countries where women are subjected to less pay than their male counterparts.
Instead of being discouraged by the shocking statistics, Williams' revealed that she felt inspired and started the #PriviledgeTax campaign to help close the gap using her influence and activewear company to make changes in her community.
There is still a long road ahead in the fight to close the economic gender pay gap. Williams acknowledged that action is needed at both national and international levels in small and large organizations.
[Williams'] advice to aspiring athletes and professionals is to remain confident and fake it until you make it!
In the tennis industry, Williams' finally reaped the fruit of her efforts in 2007 when she won her fourth Wimbledon tournament and became the first woman to receive equal prize money to the men's winner.
Williams' achievement was a win for all women across the board, especially retired tennis player Billie Jean King, who pioneered the fight for equal pay by forming the Women's Tennis Association in the sixties.
However, even after receiving praise from King, Williams is still dedicated to the fight. She told Forbes that as long the pay disparity continued, her work would not be done. She added:
"So much positive change has happened since then, and so much positive change is still needed."
Williams' fight for equality is just one way she hopes to change the world and inspire other women to achieve their goals. The star athlete's advice to aspiring athletes and professionals is to remain confident and fake it until you make it!
Please fill in your e-mail so we can share with you our top stories!