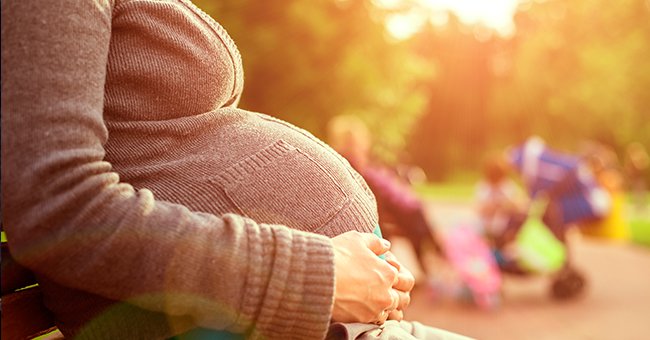 Shutterstock
Story of the Day: Young Lady Is Mad at Sister for Not Attending Her Graduation
Sheila's pregnancy was unexpected. Upon informing her mother, Nicki, she would be a grandma, her first words were, "But what about your sister's college graduation?"
At her family's request, Sheila promised to attend the graduation, which was scheduled to take place three weeks after her due date. She gave birth to her son Kyle four weeks before graduation.
Her labor was fine, though Sheila had a few minor but painful complications. Upon asking her pediatrician about traveling with her two-week-old baby, she was told no for certain.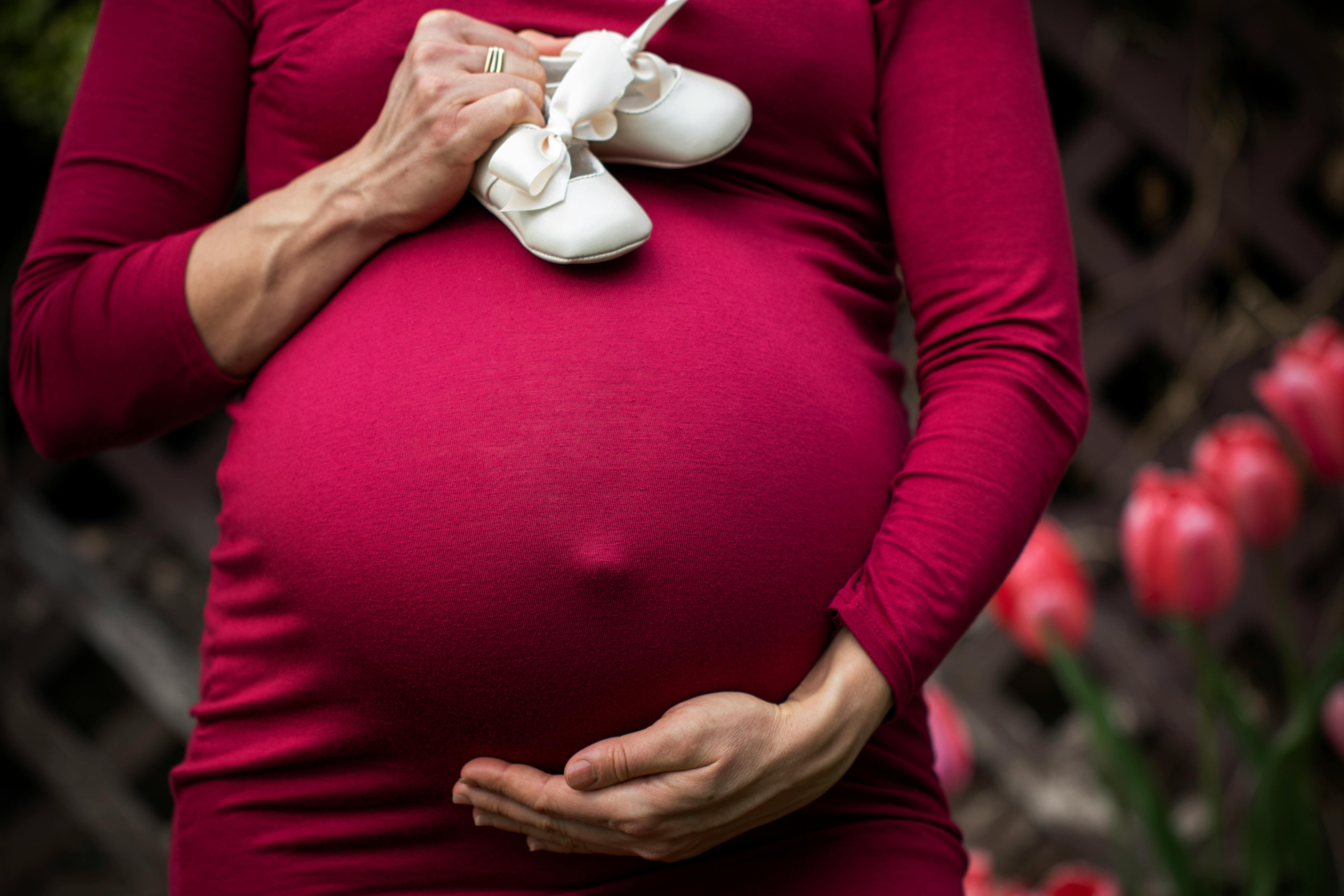 An expectant mother holding a baby's shoes and tummy. | Photo: Pexels
Given how weak a newborn's immune system was, the graduation being an indoor setting, and the fact that she was still too frazzled from labor to drive, Sheila had already foreseen as much.
She decided to drop the bombshell and called and said she'll have to miss the graduation. Sheila's family was angry. Her mom took sides with her sister Anne, who didn't talk to her for nearly six months.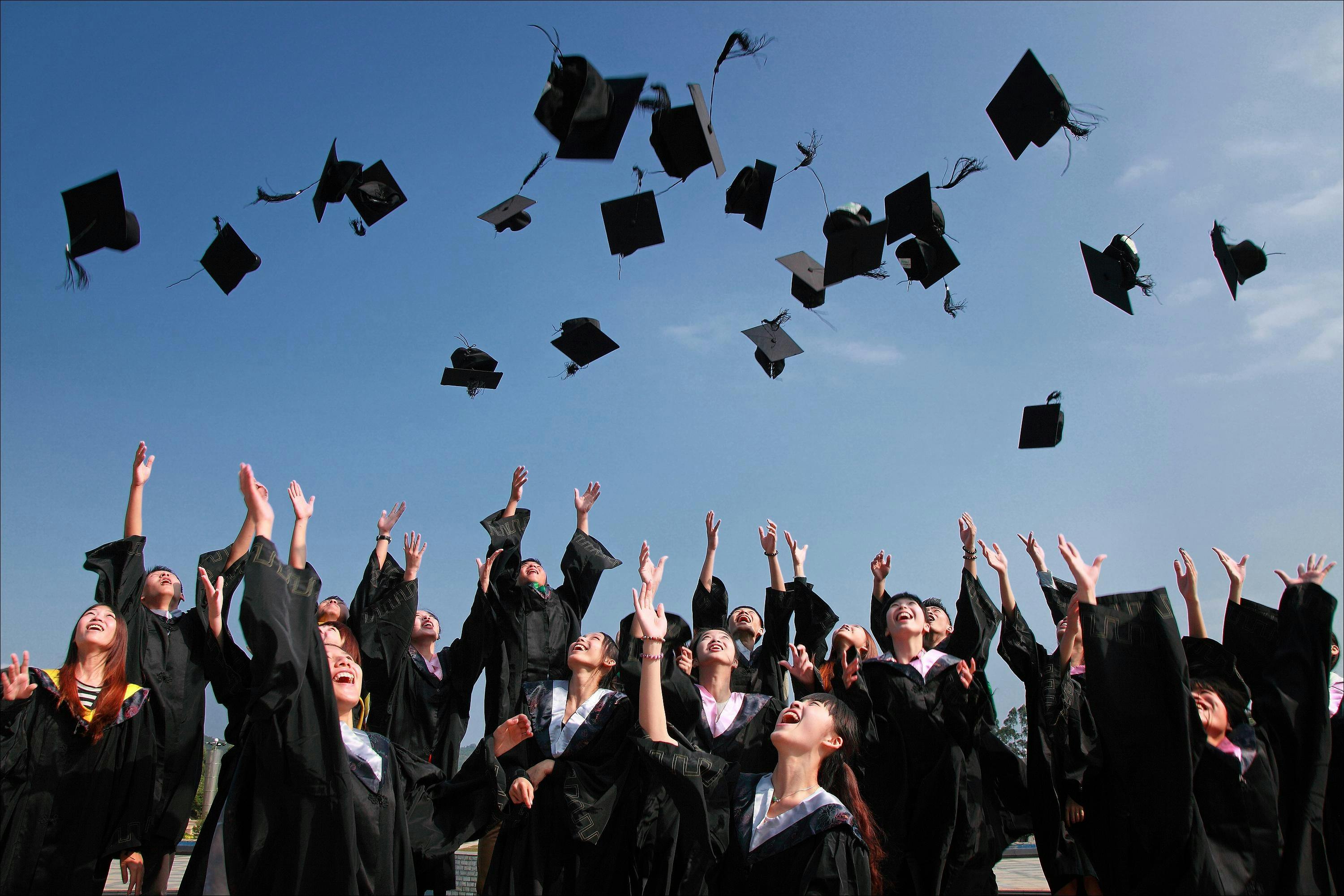 Newly graduated people throwing hats up in the air. | Photo: Pexels
Sheila's sister still would not talk to her about it because it was too upsetting that she did not attend the graduation. Albeit Anne claimed she understood why it appears that she's still hurt, Sheila wasn't there.
Sheila is starting to wonder if she did something wrong now that they're still upset with her.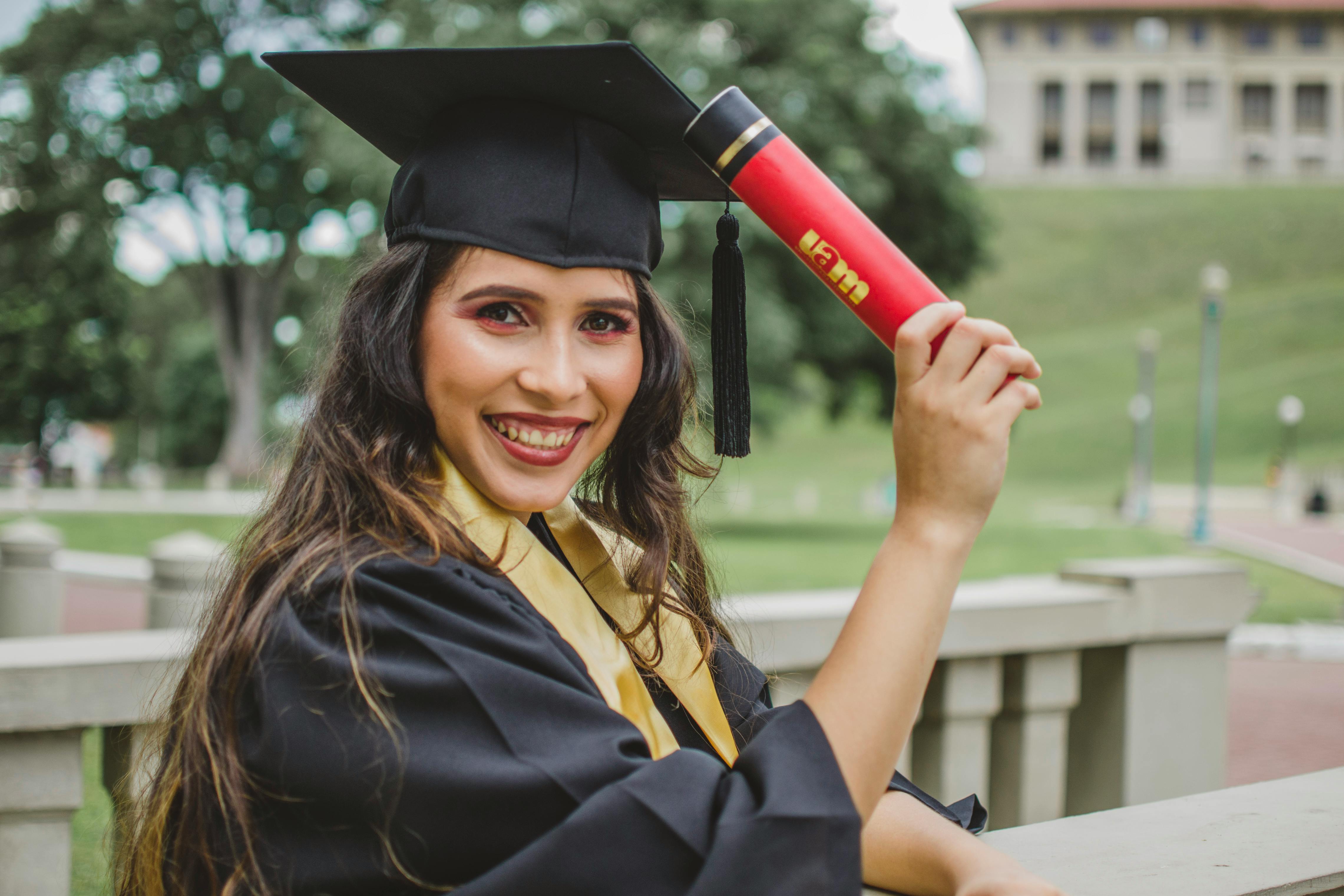 Smiling woman in academic dress holding a diploma. | Photo: Pexels
Hence, there was some continued tension, and Sheila was baffled. Despite all that, she prioritized her health and the health of her newborn son. The only person giving her happiness right now was Kyle.
The way her mother Nicki behaves still did not make sense to Sheila. Being a mother herself, Sheila believed Nicki knows how delicate newborns are. She should be able to empathize with her.
Nicki, however, was still mad at her and did not want to talk with her. Sheila was starting to wonder if she did something wrong now that they're still upset with her. Her feeling of self-pity was overwhelming.
While Sheila's family had ceased directly addressing the problem with her, it had contributed to a lot of tension and strain between her and her family, especially with her sister Anne.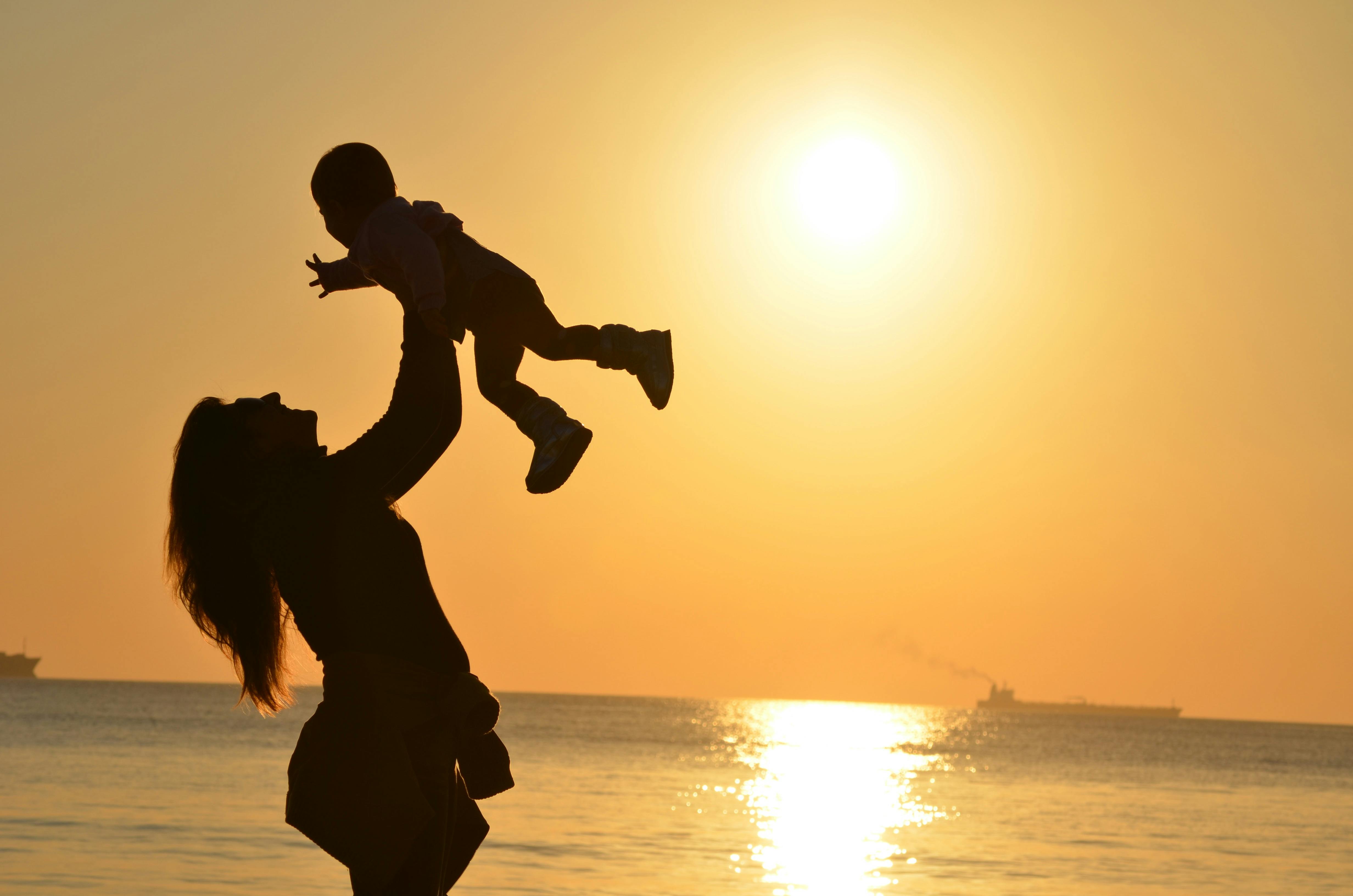 Mother carrying her baby at the beach. | Photo: Pexels
If you were in Sheila's situation, would you also prefer your baby's health over your sibling's graduation? And why? Please share your thoughts and opinions in the comments section below.
Perhaps you will also be interested in another story about a man named Greg, who finds his daughter from his first love by accident, but his wife is against them communicating.
Please fill in your e-mail so we can share with you our top stories!