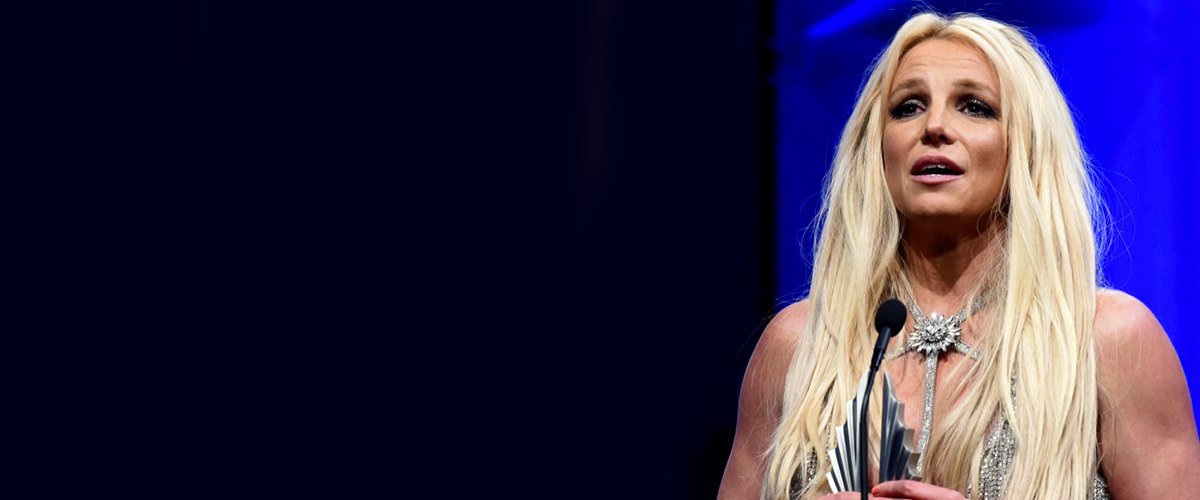 Getty Images
Britney Spears' Conservatorship — All the Details about Hollywood's Most High-Profile Case
Britney Spears' conservatorship case has raised some eyebrows for several years. Although it's been over a decade after Britney's dad became her permanent conservator, the legal battle seems far from over.
Most people probably remember that Britney Spears' dad, Jamie Spears, received almost full control of the Princess of Pop's medical and financial affairs in 2008 following her psychiatric treatment hospitalization.
Months before, she had suffered a mental breakdown and was photographed attacking a car with an umbrella and shaving her head herself, images that went viral in no time.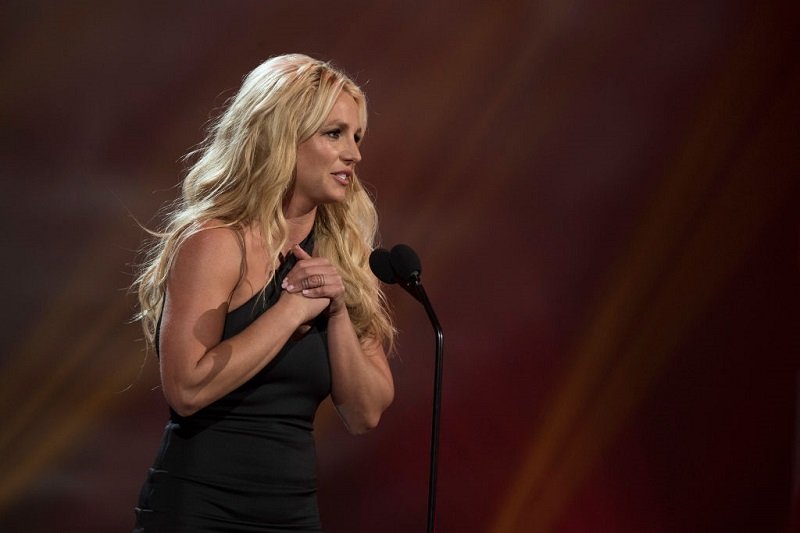 Britney Spears honored with the 2017 RDMA 'Icon' Award on April 29, 2017 | Photo: Getty Images
WHAT IS A CONSERVATORSHIP?
Even though one of the world's most famous musicians is currently under conservatorship, some people (understandably) still don't know what it is all about.
When a person is under conservatorship, another person (or group of people) is appointed by a judicial body to help the conservatee manage their financial, healthcare, and day-to-day affairs.
It is important to point out that most conservatorships in California involve adults with developmental disabilities (their parents become their conservators) or elderly people, in most cases with dementia, who might be the target of financial abuse.
WHY DOES BRITNEY SPEARS NEED A CONSERVATORSHIP?
For the past couple of years, some people have wondered if Britney, a 39-year-old superstar with millions of records sold and a myriad of accolades, really needs a conservator to oversee her well-being and finances.
To begin with, it is not that unusual to provide a conservatorship to young adults as incapacity is not limited by age. If the court considers that someone cannot make decisions for themselves in a "reasonable and safe way," a conservator might be necessary.
According to lawyer Troy Martin, who examined Britney's case for USA Today in 2019, the singer probably didn't want to be "released from guardianship" in the past.
Martin added that, until that point, and although some of the documents in her file were sealed or redacted, she apparently had not submitted a formal request to get out of conservatorship.
The fact that she was not present at a September 2019 hearing alleging that she "does not object" to her father or proposed conservator seemed to prove it.
Apart from that, Britney's career since her father became her conservator has thrived as she released albums, went on tours, and even got a four-year concert residency in Las Vegas.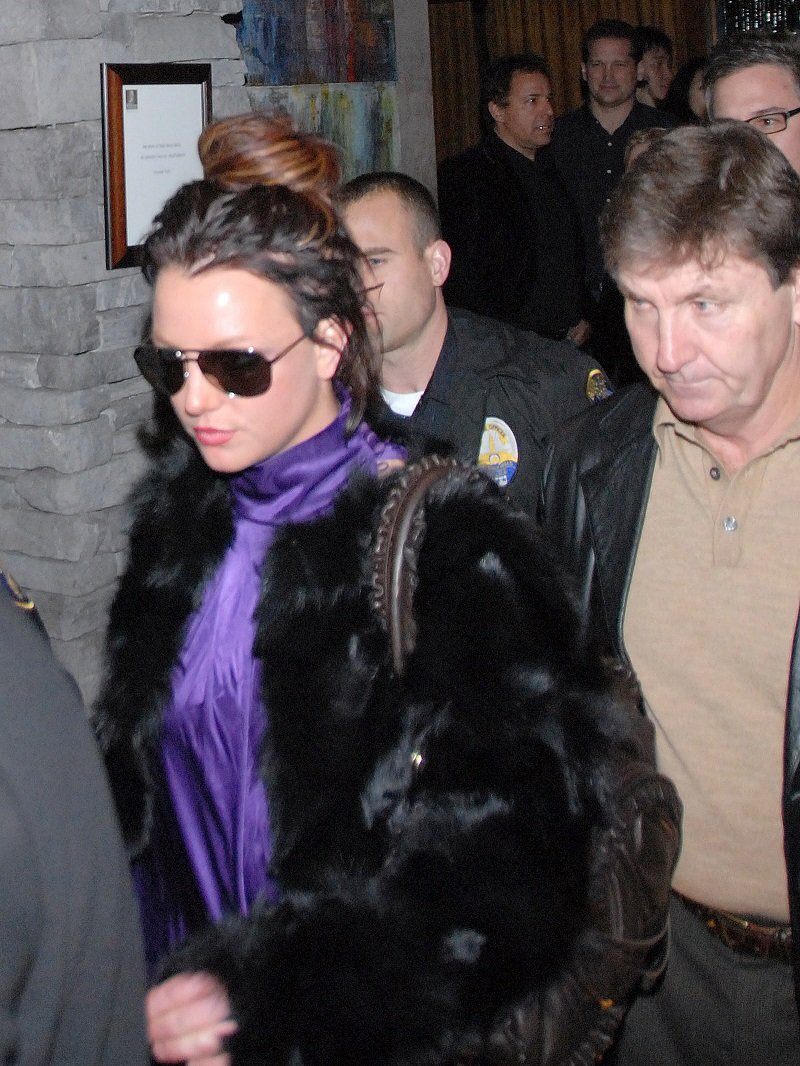 Britney Spears and her father Jamie Spears on February 23, 2008 in Beverly Hills, California | Photo: Getty Images
BRITNEY SPEARS' CONSERVATORSHIP CASE
However, Britney's conservatorship started making headlines again in early 2019 when her father suffered a health emergency. Apart from canceling her second Las Vegas residency, she spent about a month at a mental health treatment facility.
That March, her co-conservator Andrew Wallet, who took care of the financial aspects, resigned from his position, so Jamie became his daughter's sole conservator.
The Princess of Pop has been working hard to get her dad to resign as her permanent conservator.
The following month, the #FreeBritney movement began as it was reported that her dad was controlling the singer. The fact that Britney's mom, Lynne Spears, liked posts supporting the movement added to the speculation.
In May, Lynne reportedly filed a request to be informed of everything related to her daughter and her conservatorship. Jamie also asked to expand Britney's conservatorship from just California to Florida, Louisiana, and Hawaii.
ONGOING LEGAL BATTLE
Then, in September 2019, Britney Spears' father temporarily stepped down as conservator of her person due to health reasons. Jodi Pais Montgomery, an experienced conservator of person and estate, replaced him until January 2020.
It would not be the last time we saw Montgomery's name, as in August 2020, Britney's legal team requested to have her as the singer's permanent conservator.
Weeks later, her conservatorship was extended until February 2021, and her legal team requested that Bessemer Trust Co. become co-conservator of her estate.
However, Jamie Spears filed a different petition to rehire Andrew Wallet as the co-conservator of Britney's estate. He eventually withdrew his request, and Bessemer was appointed as co-conservator of the singer's estate.
In December 2020, it was reported that Britney Spears' conservatorship was extended to September 2021. This year, the Princess of Pop has been working hard to get her dad to resign as her permanent conservator and get Jodi Montgomery instead. A final decision is yet to be made.
Please fill in your e-mail so we can share with you our top stories!