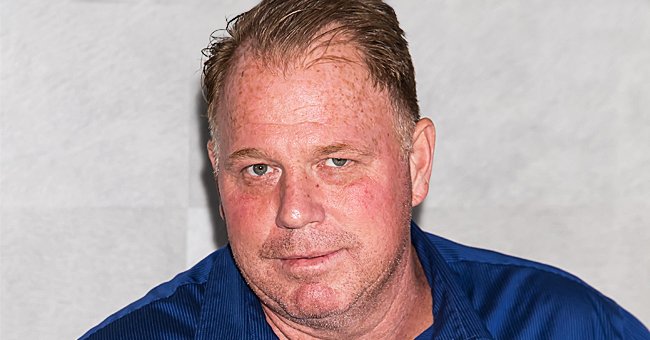 Getty Images
Meghan Markle's Brother Thomas Says Sister Samantha Was Envious of Her from the Very Beginning
Meghan Markle's half-sister Samantha has frequently bashed the Duchess since her bombshell interview with Oprah, but their brother Thomas says that Samantha's actions are born out of jealousy.
Since her interview with Oprah aired, Meghan Markle has seen herself on the receiving end of several blunt comments from angry fans and followers of the royal family who branded her a liar.
Part of those calling the mother of one out is her half-sister Samatha, who has gone to various lengths to disprove things the former "Suits" star said in the interview. Recently, their brother Thomas remarked that jealous motives backed Samantha's actions.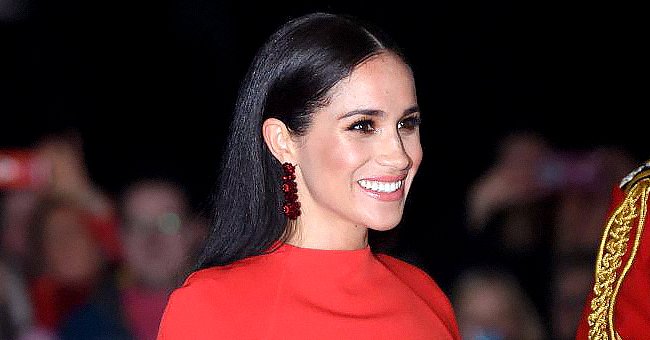 Meghan Markle pictured at the Mountbatten Festival of Music at Royal Albert Hall. 2020, London, England | Photo: Getty Images
SHE'S JEALOUS OF MEGHAN
While Samantha has continued her rants about her younger sibling, the Duchess, their brother Thomas Markle Jr recently gave his opinion on why he thinks Samantha is on the frontline of Markle's attackers.
Thomas gave his view during the latest episode of "E! True Hollywood Story," which takes a look at Prince Harry and Meghan Markle's relationship. Thomas remarked that Samantha has always been jealous of the Duchess from the very beginning.
Samantha's attacks have been going on even before the royal wedding of Harry to Markle. Thomas said the hateful statements come from the 56-year-old's bitter and negative personality.
While Samantha had always wanted to be an actress but did not seem to have the spotlight as she would have loved, her kid sister Markle ended up in the halls of fame, which angered Samatha, according to their brother.
THE SISTERS' FEUD
Markle and Samatha have appeared not to share the close bond many would have expected them to have. The duo has publicly made it known that all is not well in their relationship.
During Markle's interview with Oprah, she claimed that she grew up as an only child, but Samantha branded the comment as false, citing that the Duchess deliberately avoided the truth.
The 56-year-old reportedly published a book, "The Diary of Princess Pushy's Sister," which she claimed was a tell-all about her famous sister, the Duchess of Sussex.
Markle responded to her sister's publication by explaining that they had not met in over two decades which meant Samantha knew little or nothing about her. Some members of the public accused the 56-year-old of using her sister for public gain.
Archie's mother also noted that her sister only changed her name from Grant to Markle after her wedding to Harry, leading Samantha to respond that she was a "Markle" before the Duchess.
The former "Suits" actress is the only child of her father's second marriage to Doria Ragland. By the time the mother of one was born, Thomas Markle Sr had two children, Thomas Markle Jr and Samantha Markle.
GET A GRIP ON THE TRUTH
Following Prince Harry's new role at Aspen Institute, Samantha released a vicious attack on the 36-year-old, claiming that he is in no position to fight misinformation until he gets a grip of the truth.
Samantha pointed out that several statements of the royal couple during their interview did not tally, which meant that the Duke of Sussex did not have what it takes to fight misinformation.
Samantha said her sister's statement in the interview was not inaccurate but deliberate attempts to be deceitful. After all the back and forth from the sisters, their brother has claimed it all had to do with Jealousy,
Please fill in your e-mail so we can share with you our top stories!