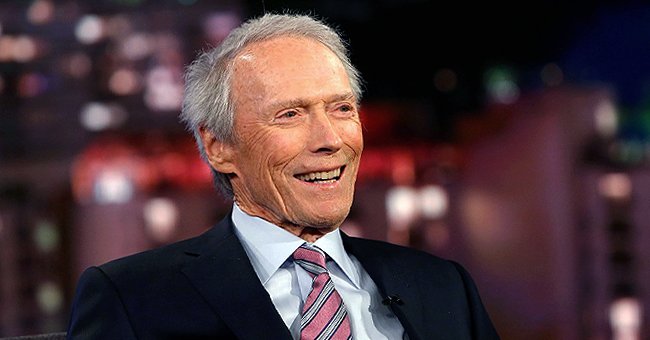 Getty Images
Clint Eastwood's Look-Alike Daughter Francesca Posts Rare Snaps of Her Adorable Son Titan
Clint Eastwood's stunning daughter Francesca shared a few new adorable snapshots of her son, Titan, and herself wearing matching sunglasses.
Francesca Eastwood, the daughter of actor and director Clint Eastwood, just shared a few of the most adorable photos of her son Titan, posing in matching sunglasses with her.
The pair wore black sunglasses for the pictures as they posed in front of a large mirror. Francesca is sitting on the floor in a pretty blue dress while Titan poses in his diaper.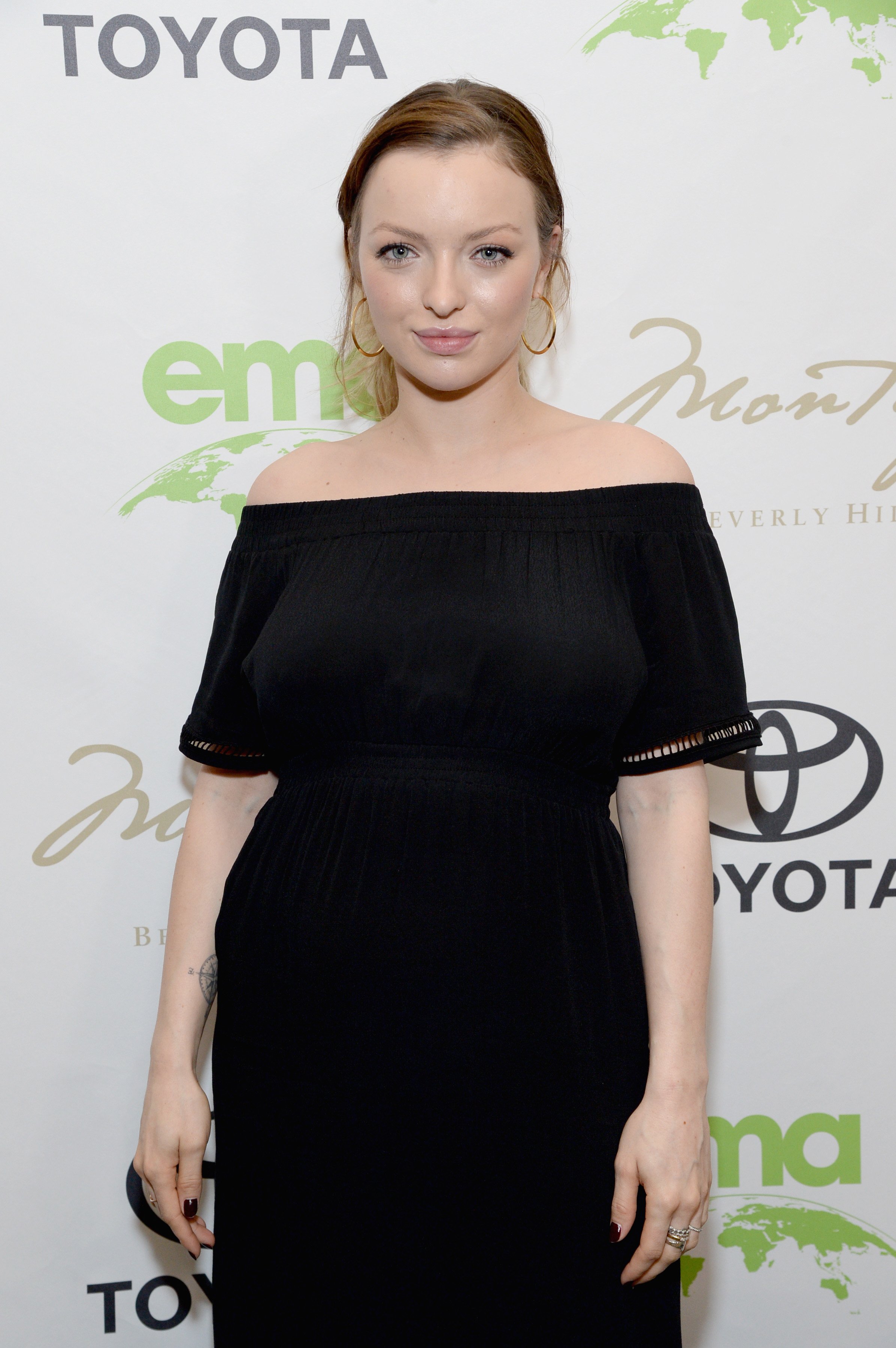 A pregnant Francesca Eastwood pictured at the 28th Annual Environmental Media Awards, 2018, California. | Photo: Getty Images
In the photos, the mother and son wore berets. Francesca posted two different posts with photos from the same little bedroom photoshoot. The first photo was a close of Titan's adorable face.
She wrote that the looks were styled by Titan, which was him in a beret, sunglasses, and the whole look was accessorized with a stuffed rabbit toy. The second post's caption read:
"Home sweet home."
The mom of one does not post on Instagram regularly, so it is such a treat to see new photos of her son. She shares Titan with Alexander Wraith, who is cast in the new DC comic drama, "Noami."
Francesca is clearly proud of her man and Titan's father as she posted the news on her Instagram page this March as a way to congratulate him and share the news with others.
Although Clint and Fisher only share Francesca, Francesca has a few siblings from their different relationships.
Titan was born in September 2018. Francesca actually announced she was pregnant on stage at the 2018 Environmental Media Awards in Beverly Hills alongside her mom, Frances Fisher.
Francesca stood by her mother's side at the podium and told the audience that she would be adding to the family the following summer with her own child. Fisher could not contain her excitement as she said:
"Oh my God—I'm so excited I'm going to be a grandma."
Although Clint and Fisher only share Francesca, Francesca has a few siblings from their different relationships. At the time of her pregnancy, Morgan Eastwood shared a photo of her sister's baby bump on her Instagram.
Her brother, Scott Eastwood, shared with People that her pregnancy had made him think about what he would be like as a parent, and it made him think about becoming a parent even more.
Besides embracing motherhood, Francesca recently shared a scene from "Outlaws and Angels" that showed her wedding a big ax before swinging hard into something (or someone) off-screen and having blood splatter on her face.
However, her Instagram feed is usually not that gruesome as it features photos of her son, throwback photos of herself as a young girl, and gorgeous editorial shots.
Please fill in your e-mail so we can share with you our top stories!