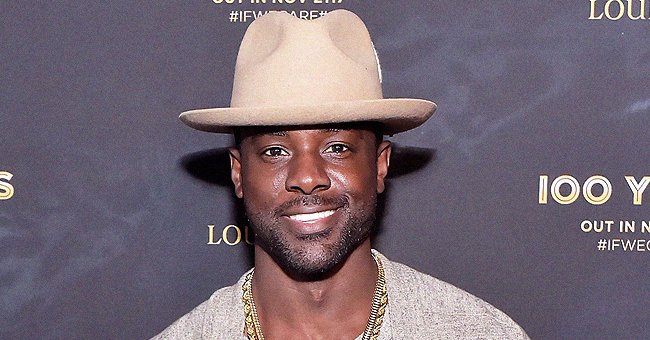 Getty Images
'House of Payne's Lance Gross' Kids Wear Matching Brown Ensembles — Do They Have Similar Eyes?
American actor Lance Gross is a doting dad to his two children, Berkeley and Lennon, who he proudly showed off in a recent Instagram post. The two adorable kids are the perfect mix of their dad and mom, celebrity stylist Rebecca.
"House of Payne" actor and photographer Lance Gross is the proud patriarch of a beautiful family of four. He shares two adorable kids, Berkeley and Lennon, with his wife of five years, Rebecca Gross.
Taking to Instagram on March 26, Gross delighted his fans with a heartwarming snap of his kids who were two peas in a pod as they posed in front of a bunch of green bamboo reeds while embracing one another.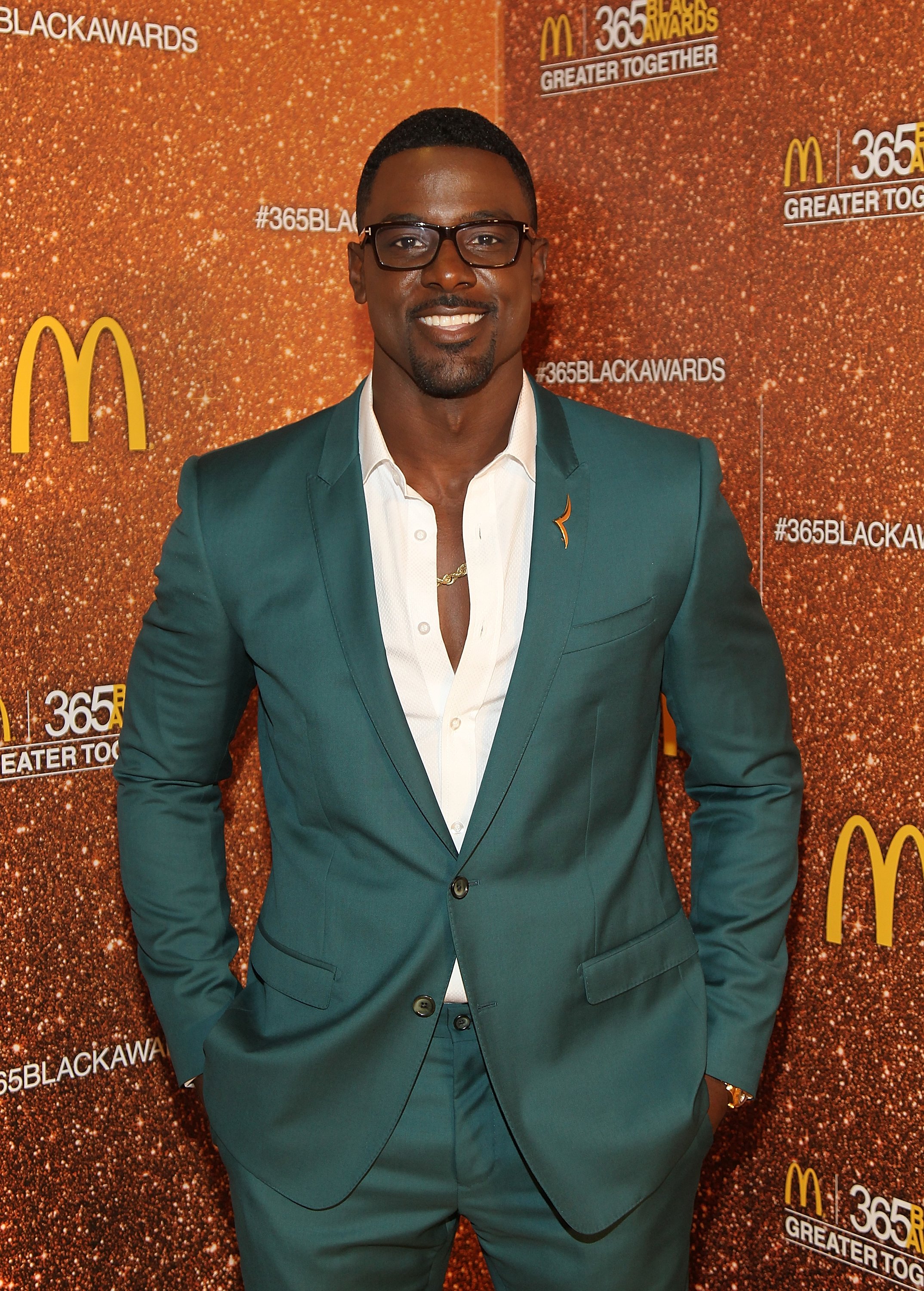 Lance Gross poses at the 13th Annual McDonald's 365Black Awards on July 1, 2016 in New Orleans, Louisiana. | Source: Getty Images
In the photo, Berkeley looked beautiful with her brown hair styled in neatly knotted pigtails. The six-year-old was clad in a fashionable brown ensemble which included a brown top and jacket paired with brown camo pants.
Lennon, who was tucked neatly under his sister's arm, wore a matching jacket with black pants and stylish black shoes while his long brown curly hair shaped his sweet face.
As Berkeley and Lennon smiled while looking straight at the camera with their similar glistening eyes, it was clear to see how much they resemble both their parents.
In 2018, [Gross] shut down internet critics who accused him of self-hate.
Gross' latest snap isn't the first time he has invited his fans to see his beautiful family. His Instagram feed is filled with several heartwarming photos of the family spending time together.
The actor has shared everything, including Father's Day photoshoots, Halloween and Christmas memories, and photos of the family hanging out at home, showcasing their relaxed family dynamic.
Family is so important to Gross that he prioritizes it over everything, including his career. The "Our Family Wedding" actor is so devoted to family that he once turned down a movie role so that he could be there for his daughter's birth.
Gross also doesn't tolerate disrespect when it comes to his commitment. Back in 2018, he shut down internet critics who accused him of self-hate after he openly expressed pride towards his son's skin color.
While Gross is more known for his roles in entertaining Hollywood films and series, his resumé reflects a man of many talents. He enjoyed a stint as a track star in high school and has even been featured in music videos.
The Howard University alum is also passionate about photography and found joy in capturing life's moments before deciding to turn his hobby into a profession.
Please fill in your e-mail so we can share with you our top stories!