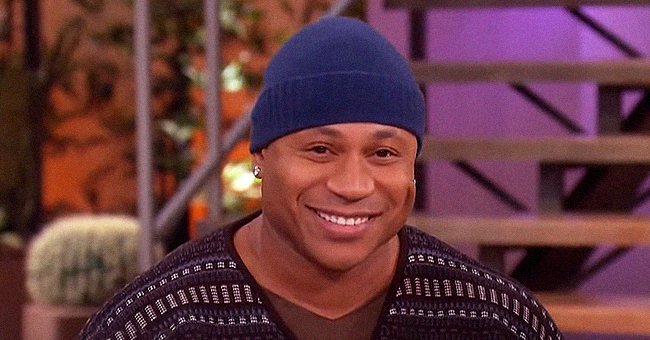 YouTube/Med Liou
LL Cool J's Daughter Nina Shows Seductive Figure Posing on a Hotel Bed in Mexico in Nude Dress
Nina is one of LL Cool J's many children who have learned many lessons from their father while growing up. However, this singer is no child anymore, unafraid to flaunt her gorgeous figure for all the world to see.
Nina-Symone Smith, daughter to rapper LL Cool J, recently displayed her seductive figure on her official Instagram account. In the post, she wore a nude dress while posing in a hotel bed.
Smith looked absolutely stunning as she kneeled on the hotel bed, looking confident as she posed for the camera. She sat sideways, holding her luxurious hair up gracefully and giving fans and followers a nice view of her gorgeous profile.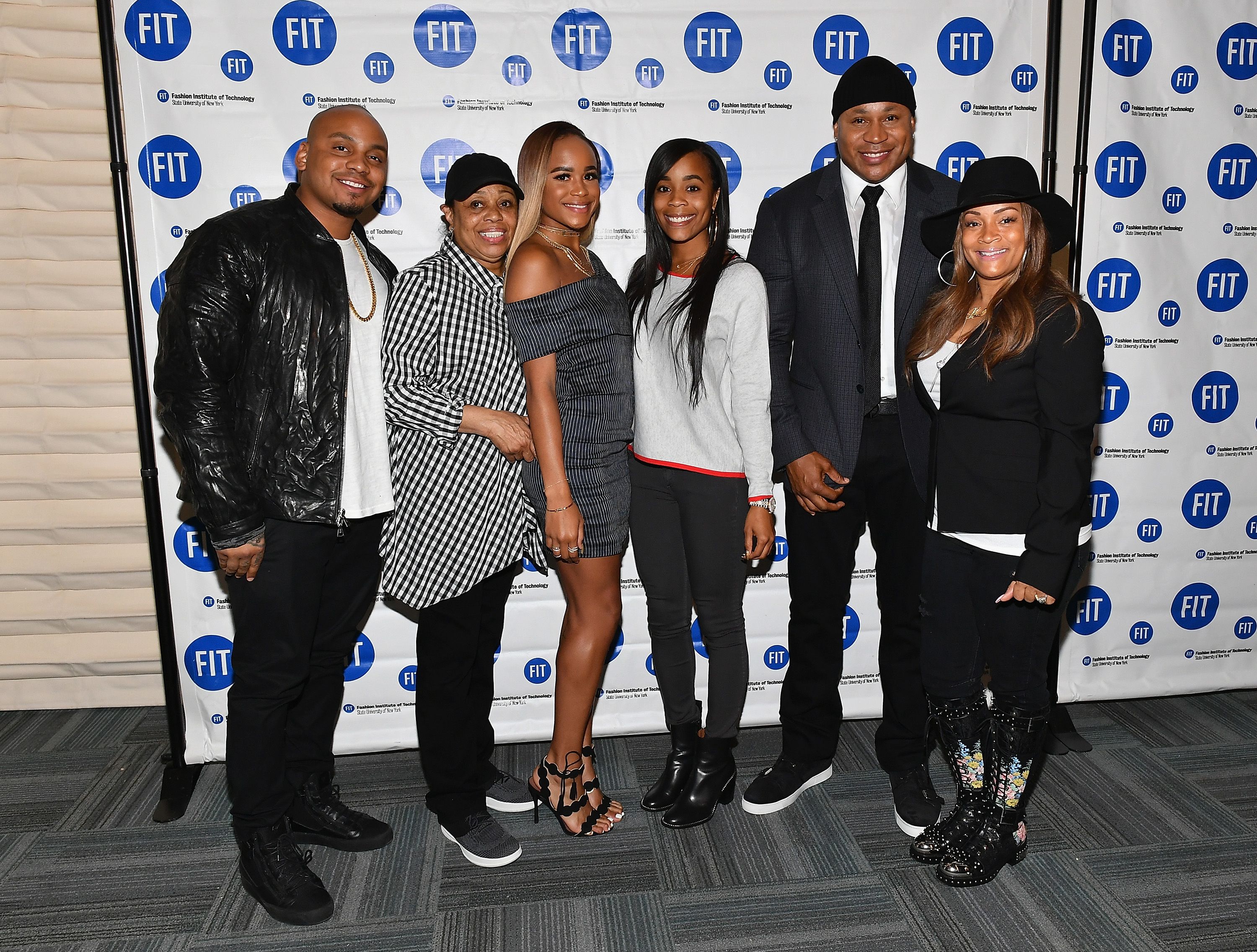 Simone Smith and rapper LL Cool with their children at The Fashion Institute of Technology on May 25, 2017. | Photo: Getty Images
ENJOY YOUR VACATION
The color scheme of the photo was absolutely perfect, complimenting Smith's whole outfit, hair, and glowing brown skin. Followers and fans took to the comment section, ogling over how beautiful she looked, with one writing:
"Cutie enjoy your vacation."
Her dress hugged her curvaceous and toned body, showing off her beautiful thighs, bust, slight cleavage, and flat stomach. Although taken from the side, the picture also gave a tiny glimpse of her delicate collarbones.
GOLD ALL AROUND
Smith wore flattering golden jewelry complimenting her dress, skin tone, and hair. Her left hand glittered with golden rings and a touch of black nail polish while regally holding what appears to be a tasty cocktail.
He has taught his children that nothing can truly get in the way of them achieving their dreams but themselves.
Many of the emojis gushing into the comment section varied from hearts, heart-eye emojis as well as fire, showing that the internet was quite impressed with Smith. The post received just under 4000 likes overall.
IPADS AND ICE-CREAMS
Smith was a sweet child, once sitting down to interview her dad and asking some of the most adorable questions. An example of her father's parenting style, Smith asked if she could get an iPad if she does well at school, to which he responded:
"I expect you to get all A's. Why would I get you a present?"
Pushing her dad further, he explained that they grew up in completely different ways. Finally, he said that he would simply get her ice-cream if she managed to perform to a high standard.
POWER PARENT
Expanding on how he approaches parenting, LL Cool J said that he always encourages his children to be the very best version of themselves while not conforming to other's expectations. He also admitted that he would do anything for his kids.
He expressed that he has ingrained a belief that they can achieve anything if they have the correct mindset. He has taught his children that nothing can truly get in the way of them achieving their dreams but themselves.
Smith is the youngest one of four siblings, with two sisters and one brother. Her brother Najee is the oldest of the bunch and was legally accused of trespassing in 2015, which was said to have followed some disagreement.
Italia is the second born and got married in June 2017. Samaria, the second youngest, is five years older than her sister and gained an official qualification from the Fashion Institute of Technology in 2017.
Please fill in your e-mail so we can share with you our top stories!