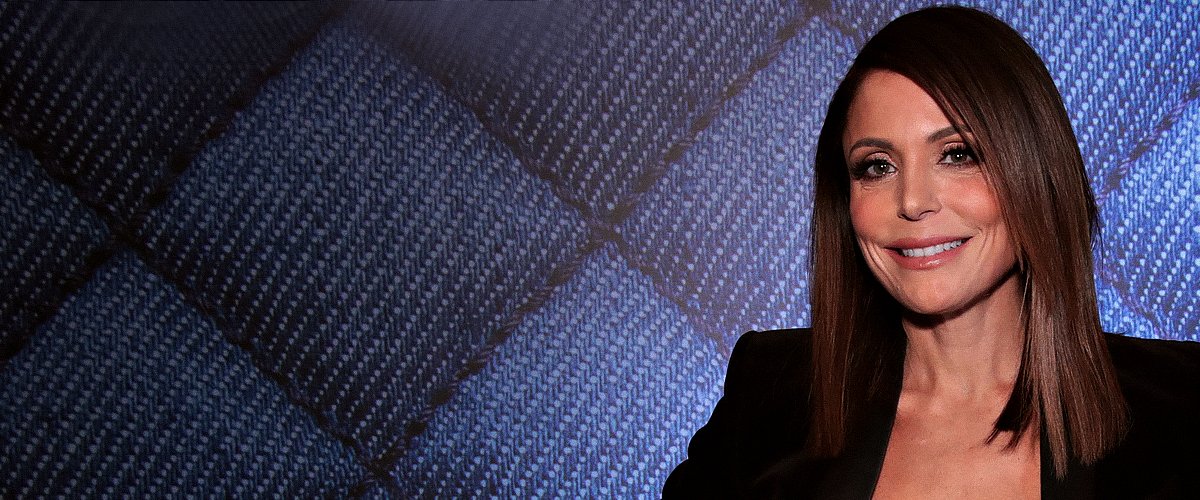 Getty Images
Paul Bernon Is Bethenny Frankel's Husband-to-Be — Get to Know the Mr Right and Successful Producer
American television personality Bethenny Frankel is engaged to businessman and film producer Paul Bernon. Find out more about him and their relationship.
Recently, news that "Real Housewives of New York" alum Bethenny Frankel is engaged to Paul Bernon made the airwaves, causing many of her fans to wonder who he is.
On Tuesday, People exclusively confirmed the engagement news. The news also came on the day when the television personality's long-drawn and contentious divorce from her ex-husband, Jason Hoppy, was finalized.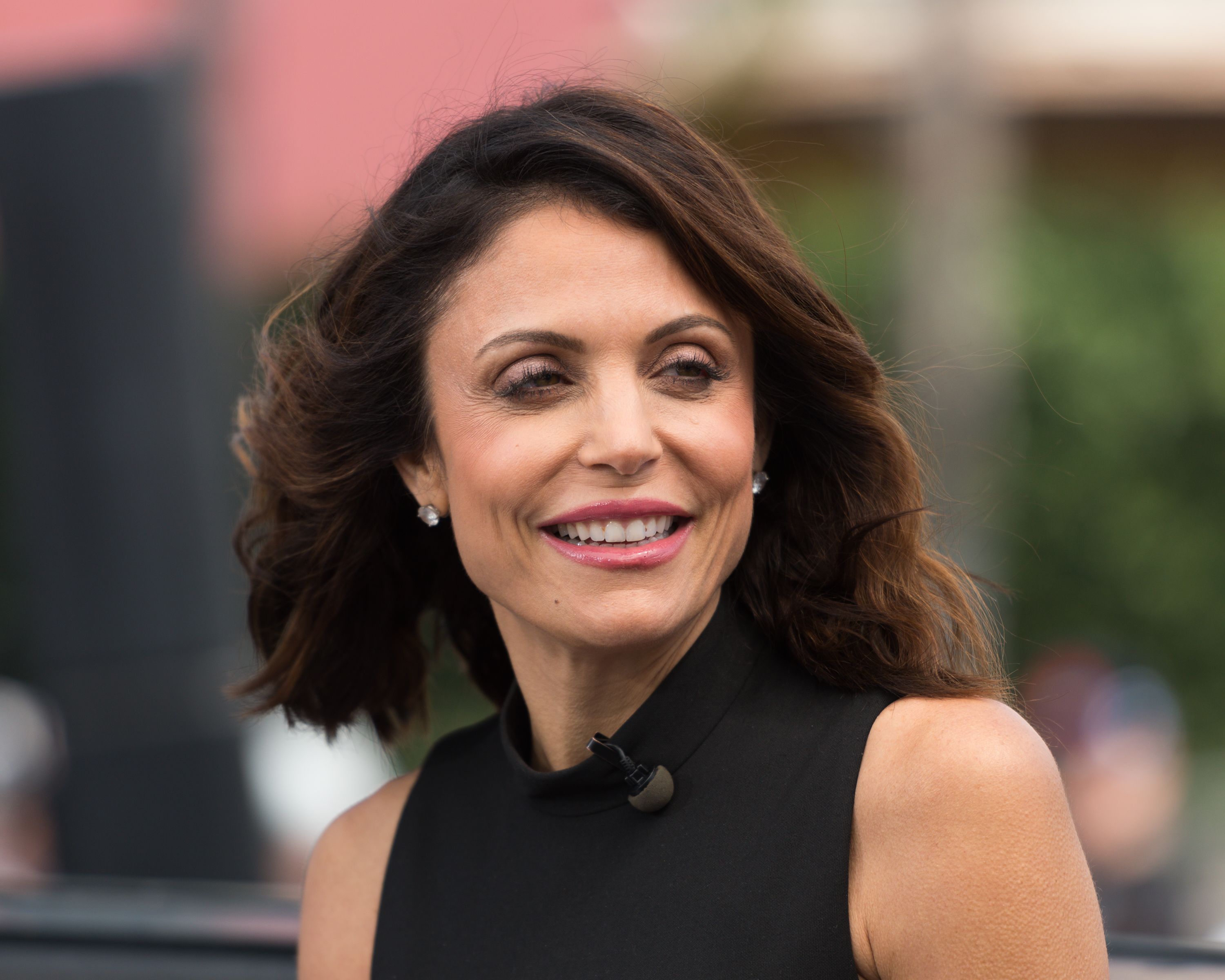 Bethenny Frankel visits "Extra" at Universal Studios Hollywood on May 24, 2017 | Photo: Getty Images
The soon-to-be-Bethenny Frankel's husband is a film producer and real estate agent. He holds a Bachelor of Arts degree in film studies, which he bagged from Boston University. Paul also holds a Master's Degree in Real Estate from New York University.
He is also the founder of Burn Later Productions, a production company. One of Paul's films is the 2013 movie, "Drinking Buddies," which starred Anna Kendrick and Olivia Wilde. He also produced the film "Best Kept Secret."
Frankel added that not every relationship has to end badly, and some things just do not continue.
Paul is also a principal of Rubicon Real Estate, LLC, where he is tasked with acquisitions, marketing, and business development. Before joining the firm, he was a project manager at Intercontinental Real Estate Companies.
In an interview with Cut Print Film, Paul spoke about the hardest part of moving from business to show business. He explained that there was an adjustment with the way people conduct themselves in Hollywood before adding:
"I think that's certainly different than what you think of people conducting business in a suit-and-tie setting and certainly in the entertainment industry, film in particular, it's a different pace it moves at and people generally conduct themselves differently."
Regarding the actual work itself, Paul said it had been an easy transition from a traditional business career to a career in film production, noting that it has been reasonably straightforward.
Frankel and Paul reside in different states. While the "RHONY" alum lives in New York, her husband-to-be resides in the Greater Boston Area.
Frankel has been spotted visiting Paul in Beantown during their relationship. They also enjoy touring the world together and have shared pictures of their traveling moments on social media.
During a chat with ET in 2019 following the announcement that she was leaving "RHONY," Frankel hinted that she and Paul were considering getting out of New York for good. She said:
"I spend a lot of time in Boston. I consider myself lucky to have a home in both [New York City and Boston], and we both are back and forth, with the kids..."
In September 2019, a source told US Magazine that Frankel and Paul were living together in Boston's Back Bay area and that she was spending more time there. The source further added that they were hunting for a home in the New England area.
PAUL WAS PREVIOUSLY MARRIED
Besides their shared love for traveling the world, Paul and Frankel have also been previously married. Frankel has been married twice. Her first marriage was to Peter Sussman from 1996 to 1997 and then Hoppy, from 2010 to 2016.
Meanwhile, Paul was previously married to Ashley Bernon. Ashley is a notable public figure in Boston's social circle. She and Paul divorced in 2017 and reportedly share two children.
THE BETHENNY FRANKEL-PAUL BERNON RELATIONSHIP
The lovebirds were first spotted cozying up in Boston in October 2018. After they started dating, Frankel granted several interviews, opening up about their relationship.
In a chat with ET, she opened up about her family's reception of Paul Bernon. Frankel revealed that her dogs love Paul and that her daughter, Bryn, also loves him. She also said:
"We all are a family unit, and there's a lot of love. We're very simple. We don't go out a lot. We're homebodies. You know, we like the activities..."
During an appearance on "Live With Kelly and Ryan" in July 2019, Frankel described her and Paul's relationship, revealing that she was happy in a way that was different.
The 50-year-old said her happiness is not high or low, it is just balanced, which differed from her personality, which she said is not often balanced. She also added that she feels healthy.
When Frankel asked if Paul was responsible for her happiness, she said she thought so and described him as a calm and centered person.
Despite being so full of each other and seeming so in love, Paul and Frankel split briefly last fall to the surprise of many people who had grown fond of them.
During an appearance on "The Ellen DeGeneres Show" last October, she opened up on her split with Paul, saying she was doing good following the split.
Frankel alluded that sometimes, some things don't work out as planned and that many people had tried to define her and Paul's lives with constant questions concerning their relationship.
The "Wish Me Luck" actress said she had realized more in life that when people are more open and honest about their lives and what they want, everything does not have to end in a kind of blue box and a bow.
She further said she and Paul had a great relationship, one she was pleased about. Frankel added that not every relationship has to end badly, and some things just do not continue.
The split did not last long as Paul and Frankel were spotted spending time together in early January. The sweet couple was seen holding hands during a trip to Miami.
This sparked rumors that they were back together, and Frankel confirmed those rumors when she shared a selfie in a Valentine's Day post on her Instagram page that showed Paul standing behind her.
Over a month after the post, Frankel's fans are most likely pleased with her and Paul's engagement news. It marks another monumental turn in her life and career as she gets set to add the title "Paul Bernon wife" to her long list of achievements.
Please fill in your e-mail so we can share with you our top stories!