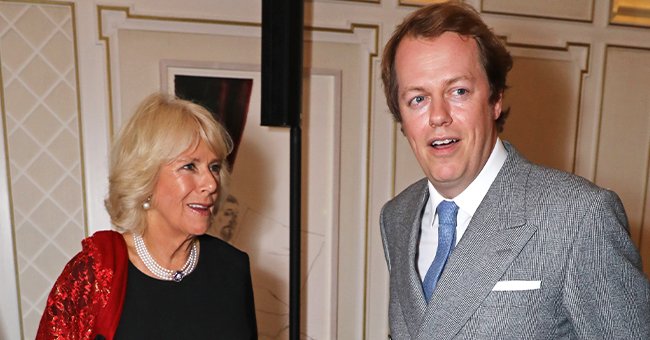 Getty Images
Daily Mail: Camilla's Son Tom Parker-Bowles' Girlfriend Dies Aged 42 after Battling Cancer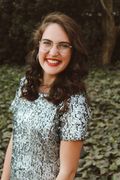 The Duchess of Cornwall's son is mourning the loss of his girlfriend of two years. Alice Procope, 42, died after losing her battle to cancer, leaving behind her three children.
Tom Parker-Bowles is understandably devastated as he is grieving the death of his girlfriend, journalist Alice Procope. The 42-year-old mother of three passed away on March 17, 2021.
Procope and Prince Charles' stepson had been dating for two years when the sad news of the journalist's terminal cancer diagnosis arrived and eventually led to the death of the 42-year-old.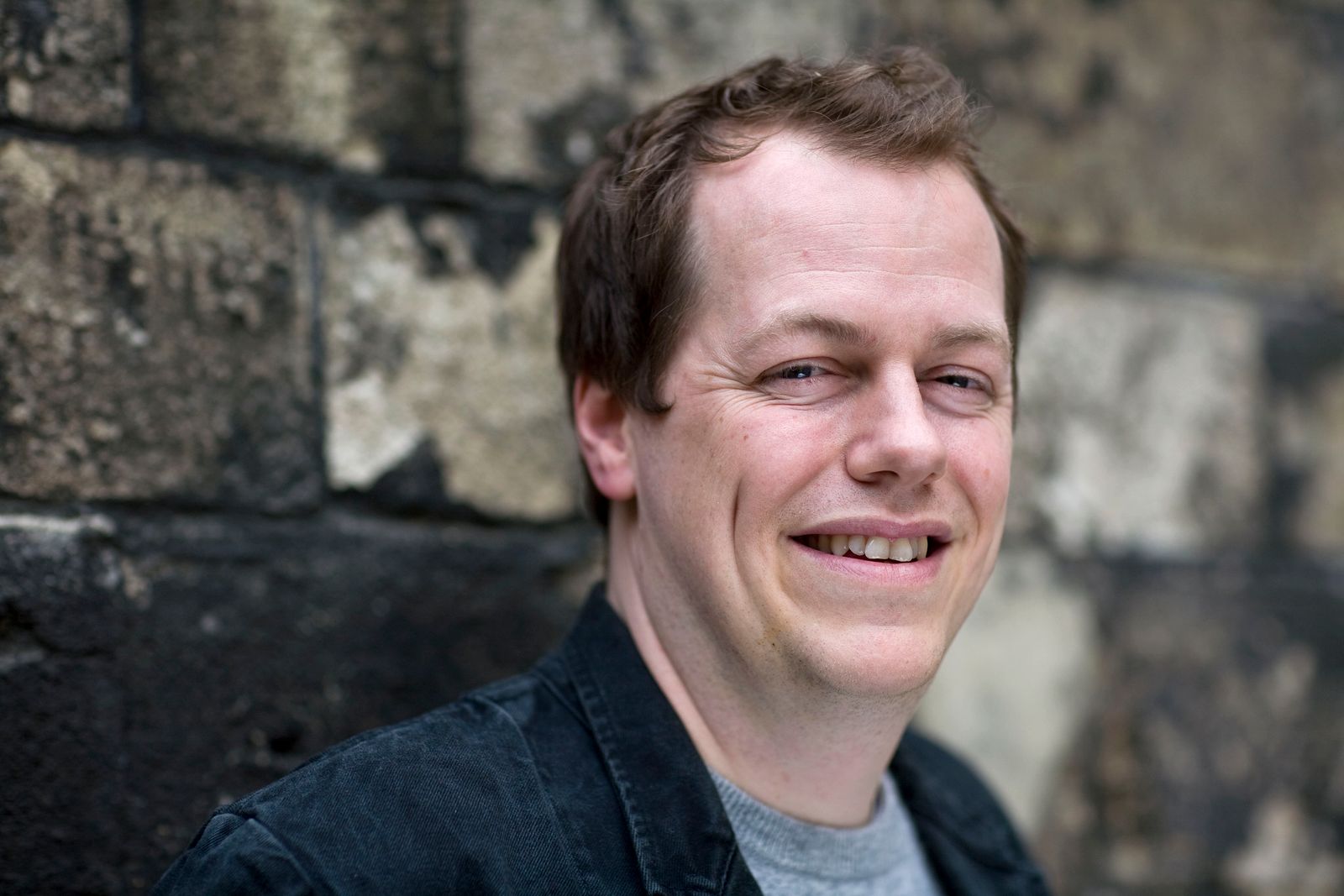 Tom Parker Bowles poses for a portrait at the Oxford Literary Festival in Christ Church, on March 26, 2010 | Getty Images
HAPPINESS LOST
It is reported that the journalist passed away in the comfort of her own home, but the sting of loss is not removed from those that she has left behind. A friend of 46-year-old Parker-Bowles shared how he was doing, saying:
"Tom had been blissfully happy with Alice and is devastated that life can be so cruel."
Procope received her fatal cancer diagnosis in late August, as the window for effective treatment had already passed. Fingers are pointing toward the COVID-19 pandemic as the reason why the journalist received her diagnosis so late.
COUNTLESS TRIBUTES
Procope's two-year-long relationship with the 46-year-old son of the Duchess of Cornwall was not her only royal connection as she was the granddaughter of the 2nd Viscount Ingleby.
The Duchess of Cornwall's son was previously married to the fashion editor Sarah Buys.
Her estranged husband, Robert Procope, with whom she shared her three children, Katherine, Wilfred, and Georgia, also carries noble blood as he is the grandson of baronet Sir Robert Wigram.
SHARED CONDOLENCES
Many colleagues and friends took to social media to share heartfelt tributes to Procope after the news of her passing away was made public knowledge. Former BBC presenter Steph McGovern shared her shock over Procope's death.
Tom Teodorczuk, who also worked alongside the former reporter, shared about the loss of Procope and what she was like in the workplace after her tragic passing. Teodorczuk revealed the following:
"She was a great journalist, so well connected and amazing fun to work with."
PARKER-BOWLES'S HISTORY
Prince Harry and Prince William's step-brother have a history of his own. Known as a food critic and author of numerous cookbooks with "Fortnum and Mason - Time for Tea" releasing in April, Parker-Bowles is also a father of two children.
The Duchess of Cornwall's son was previously married to the fashion editor Sarah Buys, with whom he shares his daughter Lola born in 2007 and son Freddy, born in 2010. The two split up in 2018.
The 46-year-old author is the son of Camilla and Andrew Parker-Bowles. Camilla divorced her first husband and married Prince Charles, who is next to inherit the throne. The Duchess of Cornwall and Prince Charles share a scandalous love story.
The Prince of Wales is said to have a good relationship with his step-son and even admires him for how he coped with Prince Charles' relationship with his mother after the death of Princess Diana.
Please fill in your e-mail so we can share with you our top stories!