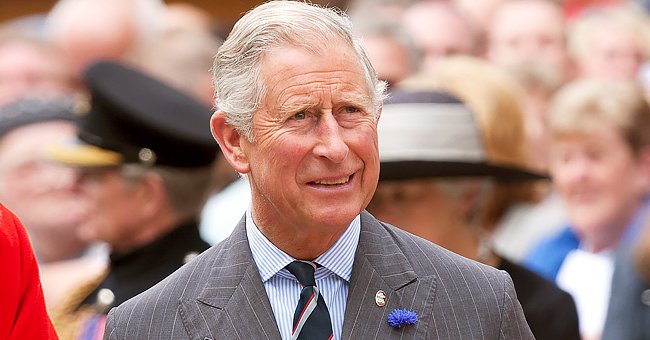 Getty Images
Prince Charles Awarded a Gold Medal in Honor of His Services to the City of Athens & to Greece
Prince Charles was recently honored with a gold medal by the Greece government, and in response to this, the senior royal member has admitted that he will forever remember his ties to the country.
Heir to the British throne, Prince Charles has been awarded a gold medal of honor following his two-day visit to Greece. This is reportedly the highest distinction in the country.
In a recent Instagram post by Clarence House, photos of Charles getting decorated with the medal were shared. Donning a striped light blue tuxedo and a protective face mask, he stood behind a podium, giving his acceptance speech.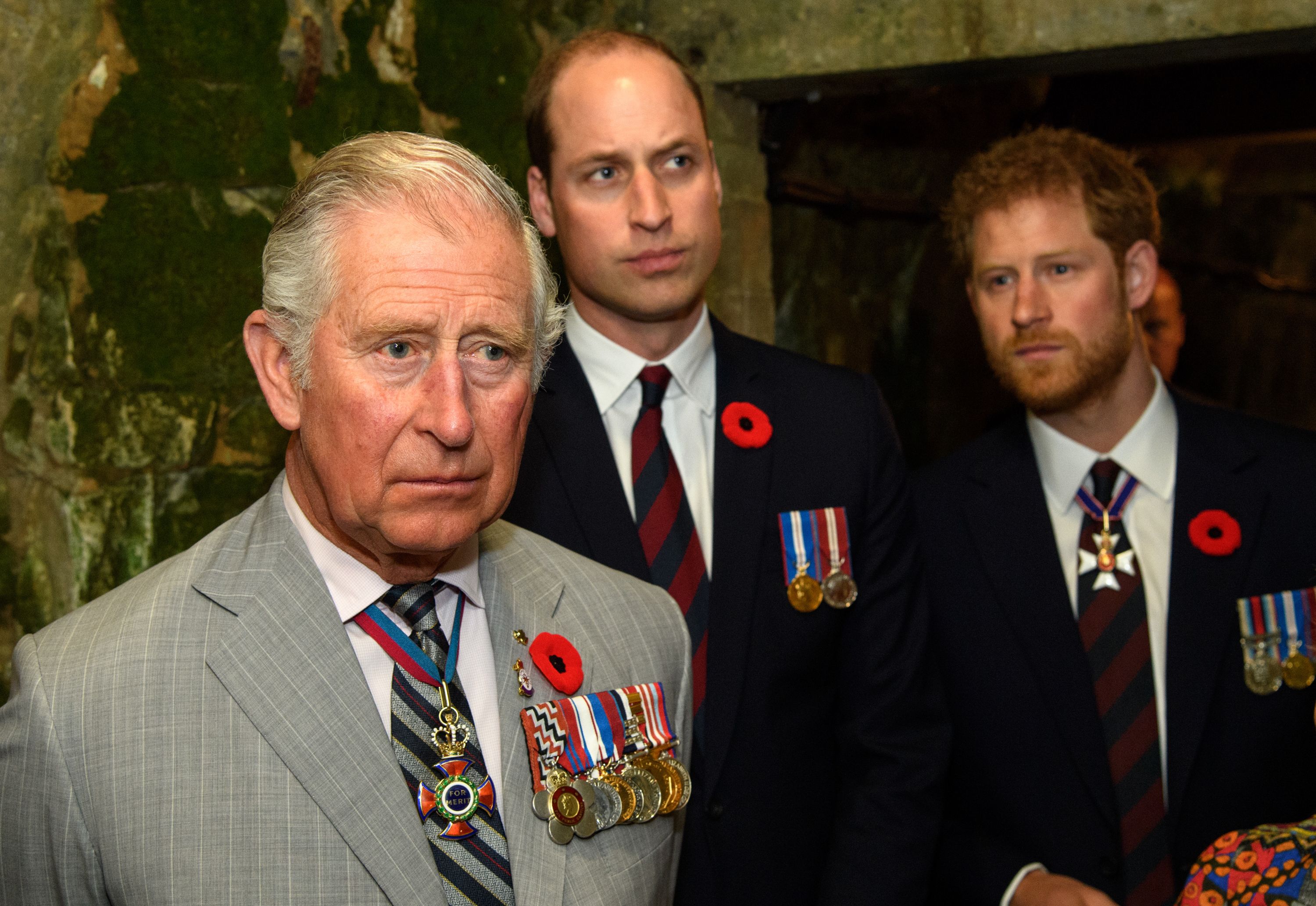 Prince Charles, Prince William, and Prince Harry during the commemorations for the 100th anniversary of the battle of Vimy Ridge on April 9, 2017 | Photo: Getty Images
Prince Charles' speech saw him noting that he would wear the medal with pride while describing the honor as proof of Greece's great kindness and consideration to him after all these years.
His Royal Highness continued, referencing his visit to Greece three years when he spoke about being certain he had Greek blood running through him. Prince Charles added, saying:
"… this will always remind me of my connections to this remarkable country, so thank you."
Prince Charles's wife, Camilla, joined him on his brief visit. Right after watching the Independence Day Military Parade held on March 25, the couple visited President Katerina Sakellaropoulou and her partner Pavlos Kotsonis.
Speaking about the warm hospitality they received, Charles noted that he and Camilla were deeply touched to be invited to Athens for their bicentenary celebration.
Prince Charles' new honor comes in the wake of Meghan Markle and Prince Harry's controversial interview.
The Prince, who will turn 73 in November, also quipped that he never thought he could still win a gold medal at his age. He noted that the surprise makes him more grateful.
Prince Charles' new honor comes in the wake of Meghan Markle and Prince Harry's controversial interview with television personality Oprah Winfrey during which they racism claims against the royal family.
Speaking about this, sources close to the royal household reportedly revealed that he was enormously let down, noting that the Prince believes in diversity, and his action often backs it up.
During the tell-all interview, Harry spoke about his brother being trapped in the royal system since he is a Future King. However, not long after, Prince William also came out, debunking this claim.
According to sources close to the future King, Prince William does not feel trapped by his royal responsibilities, adding that he plans to take a robust approach to monarchy when he eventually becomes King.
Please fill in your e-mail so we can share with you our top stories!