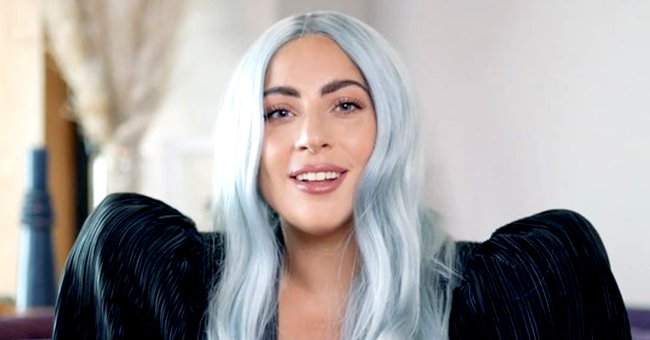 Instagram/ladygaga
Lady Gaga Has Everything She Needs as She Turns 35 — See What Made Her Happy
The "Paparazzi" singer's life is full as she celebrates her 35th journey around the sun and opens up about her boyfriend Michael Polansky and furry friends.
Lady Gaga's boyfriend, Michael Polansky, went all out for his girlfriend's birthday by sending her the classic gift of flowers but making it a massive bouquet that the singer couldn't even wrap her arms around.
The "A Star is Born" actress took to Instagram to gush over her boyfriend and pooches with her 47 million Instagram followers as the picture showed her embracing the enormous bouquet sent by her beau.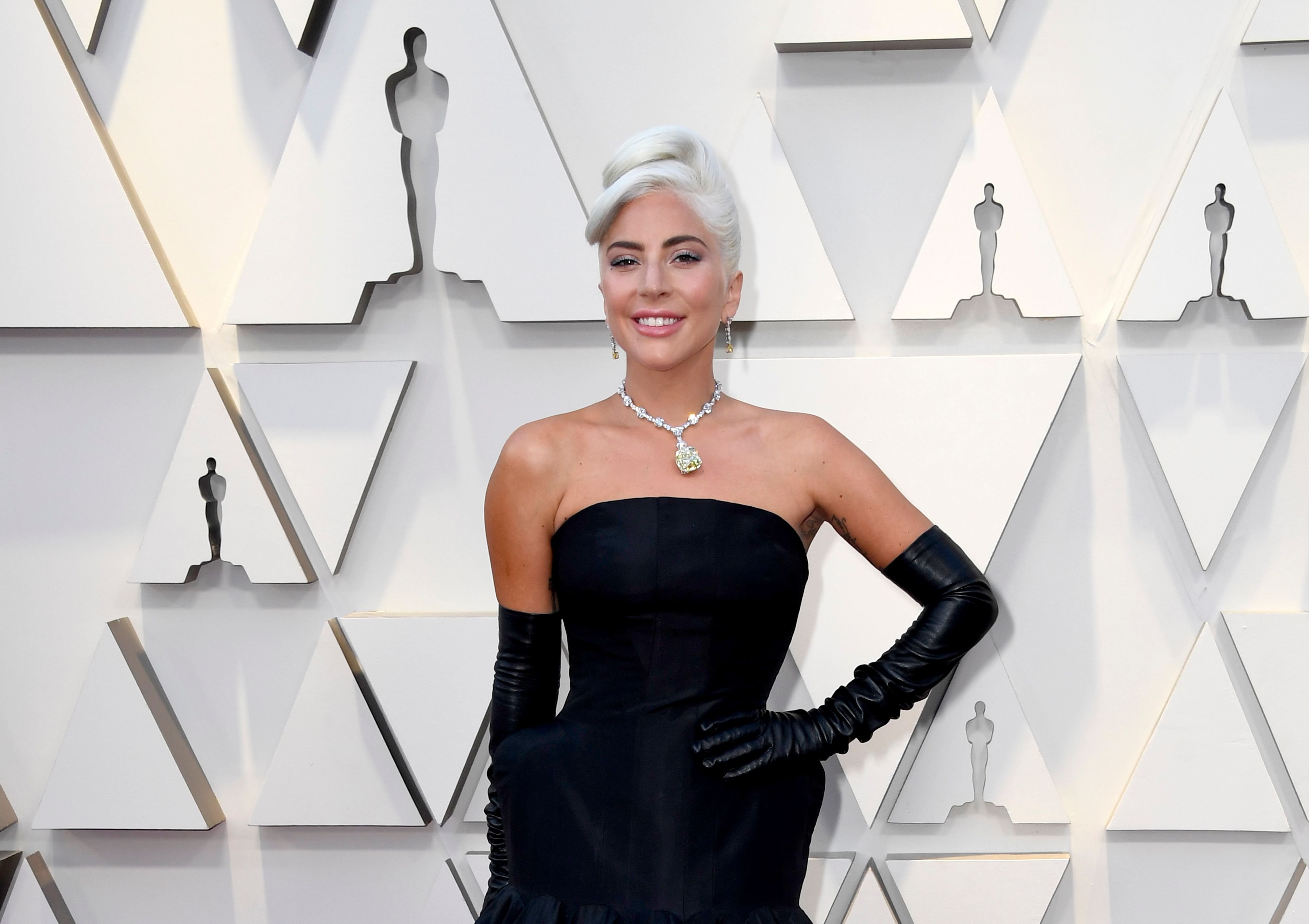 Lady Gaga at the 91st Annual Academy Awards at Hollywood and Highland on February 24, 2019 | Getty Images
ALL I NEED IS YOU
Lady Gaga shared her contentment and joy whilst celebrating her 35th birthday in her photo's caption as she revealed how much she loved her boyfriend and longed to home with him and her dogs. The caption reads:
"When your bf sends you all the flowers in Rome for your birthday. I love you honey ? I can't wait to be home with you and our dogs, that's all I need."
Distance is obviously not a hindering factor when it comes to Polansky showering his pop star girlfriend in love and gifts in celebration of her big day as he had the flowers delivered to her whilst she is staying in Rome.
FULL LIFE AND HEART
Big celebrations are in order following the traumatic ordeal that Lady Gaga and her dogs went through over the last month. The pop singer was reunited with her two French bulldogs after being kidnapped whilst on a walk with their dog walker.
The 35-year-old singer is head over heels for Polansky, so much so [...] that she aims to settle down with him.
Ryan Fischer, Lady Gaga's dog walker, was shot numerous times, with the perpetrators taking two of the singer's three dogs in the process. The two pooches have since been returned, making for a full and happy home at Lady Gaga's residence.
DOING LIFE TOGETHER
With her three dogs and her handsome tech boyfriend, it is understandable why the actress doesn't seem to want anything in her life at this stage. Polansky has been in Lady Gaga's life for some time now.
The two were first spotted together at Lady Gaga's NYE party in 2019, but the famous pop star confirmed their relationship on social media in February 2020. The two spent quarantine together with the "Paparazzi" singer saying:
"Going strong, playing video games and cards, and taking care of ourselves."
SEEING A FUTURE TOGETHER
The 35-year-old singer is head over heels for Polansky, so much so that it has been reported by sourced close to her that she aims to settle down with him in the near future.
That entails finishing off some of the major projects that she has been working on and has lined up and then heading home to start a family with her entrepreneur boyfriend as Lady Gaga wants to have children.
One of the big projects that have Lady Gaga away from her man and dogs is "House of Gucci," which she is busy filming in Rome. She is starring Adam Driver and Jared Leto in the movie that is focused on the life of Maurizio Gucci.
The actress is taking on Patrizia Reggiani's role, who was Gucci's ex-wife, accused of being involved in the murder of the fashion house mastermind. The retro outfits that Lady Gaga has been spotted in already have fans excited about the movie.
Please fill in your e-mail so we can share with you our top stories!