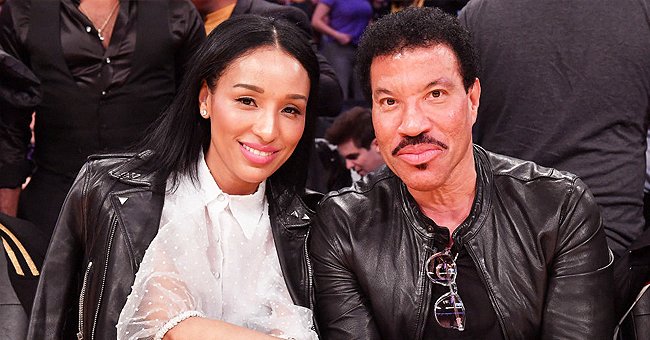 Getty Images
Lionel Richie's Much Younger Girlfriend Lisa Flaunts Her Legs Posing Barefoot in a Slit Dress

Lionel Richie finally found love after a difficult divorce from his high school sweetheart. His much younger girlfriend recently took to Instagram, showing off her gorgeous body and fashion sense.
Singer Lionel Richie's much younger girlfriend, Lisa Parigi, knows how to show off her beautiful figure. Recently, she took to her official Instagram account showing off her legs in a slit dress while wearing no shoes.
Parigi looked incredibly relaxed as she leaned against a car with a soft gaze at the camera. The sunlight glimmered on her gorgeous legs, with the whole picture putting off a calm and summery ambiance.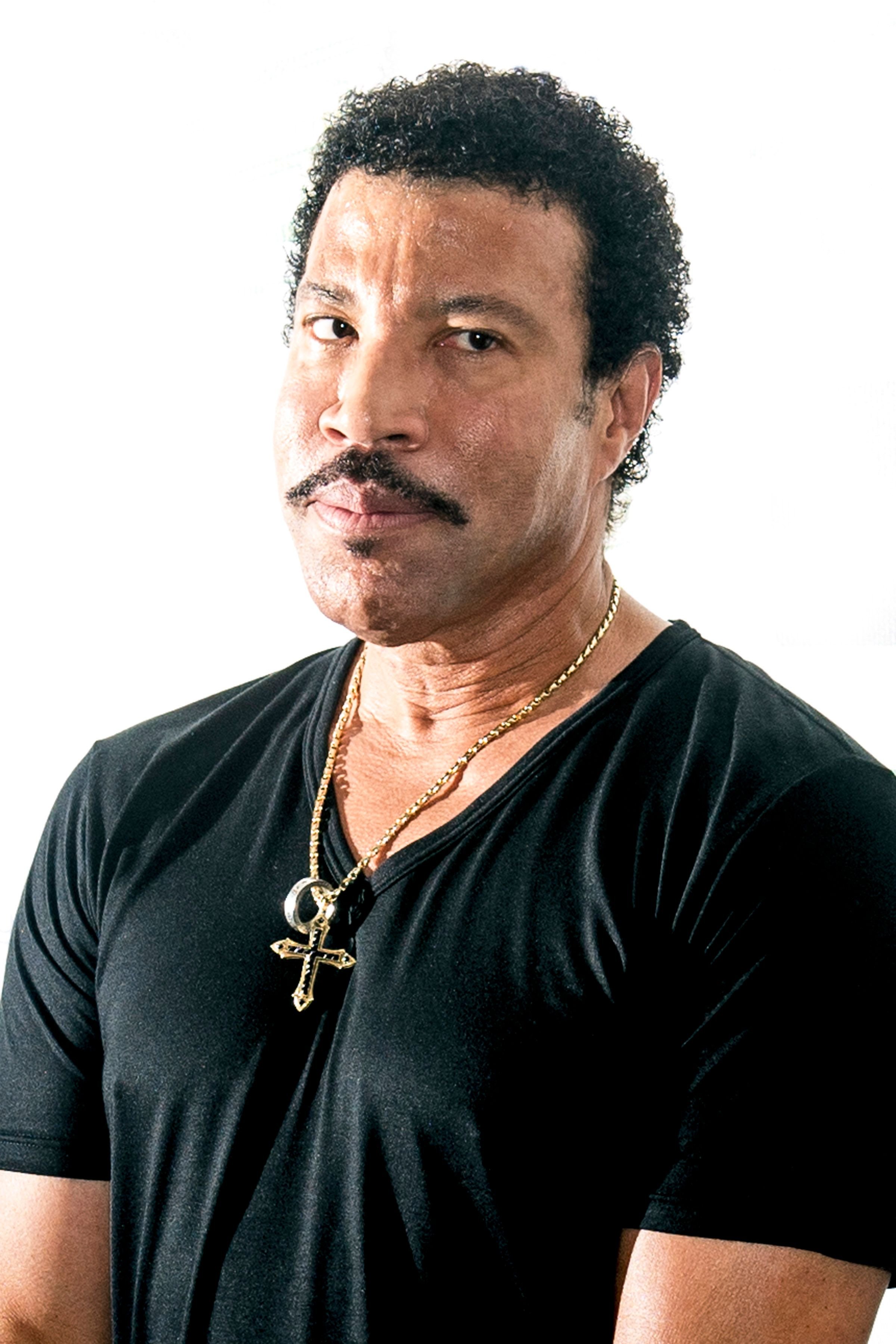 Lionel Richie backstage at the British Summer Time Hyde Park on July 14, 2013 in London. | Photo: Getty Images
TIME FOR A ROADTRIP
Sun shone through the entire snapshot, glimmering on her glowing hair, legs, and beautiful greenery behind her. Richie's girlfriend took to the caption, which suited the relaxed look and car, and read:
"Remembering road trips at the côte azure ?? #thelostfiles @hotelducapedenroc."
Her long legs were poised as she leaned back on the car, her one elegantly standing on its toes. Her sleek black hair looked absolutely perfect in its styling as it cascaded softly down her left shoulder onto her chest.
VINTAGE GLAM
The tiny white car had a vintage look about it, exuding a glam yet nostalgic essence into the snapshot. Her blue dress added to the summery feeling, giving the viewer a tasteful peek at her cleavage.
Richie originally married his high school sweetheart Brenda Harvey who he adopted a daughter named Nicole with.
Remarks flooded into the comment section, with many fans and followers writing how cool the photo looked. Although not on par with a superstar's snapshot, the picture still received a good amount of likes - just over 500 in total.
LOVE ALL AROUND
At first glance, it's not hard to tell why Richie fell in love with Parigi, but the famous singer doesn't appear to have only been focused on the outside when choosing her as a lover, as he said himself:
"She's extremely beautiful, but most importantly she's smart and helps me deal with my crazy world."
He also claims to be someone who is in love with love and has his theories about falling into it. Expanding on this, the celebrity said that love is not something that can really be understood but an experience that one has to have.
ROMANTIC TRAVELS
The two lovers appear to enjoy spending quality time and traveling together. Last year, Parigi took to Instagram, posting a romantic travel photo of the two.
The couple seemed to be enthralled by some scenery, with Richie wearing his usual cool black glasses as he looked on. They both seemed comfortable together as his girlfriend laid her arm around him and onto his chest.
Richie originally married his high school sweetheart Brenda Harvey who he adopted a daughter named Nicole with. The union, unfortunately, ended in the early '90s after there were whispers that he was having an affair.
He then married Diane Alexander in the mid-'90s and had two children with her, but the two eventually got divorced in 1995. After all this, he finally managed to find his way to Parigi, but the two aren't very public about their relationship.
Please fill in your e-mail so we can share with you our top stories!