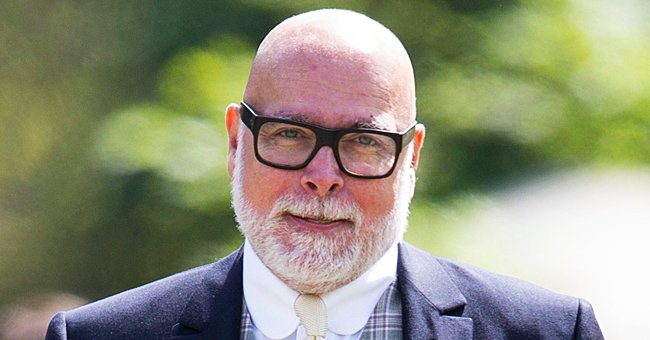 Getty Images
Daily Mail: Kate Middleton's Uncle Doubts Meghan's Claims & Says He Will Advocate for Her Honor
Gary Goldsmith has spoken in favor of his niece Kate Middleton following Meghan Markle's recent claims. He described the Duchess of Cambridge as the most spectacular person he has ever met.
Meghan Markle's controversial interview with Oprah Winfrey saw her talk about how the Duchess of Cambridge made her cry in the days before her wedding to Prince Harry. Kate Middleton's uncle, Gary Goldsmith, has come out to defend his niece.
Speaking to The Mail on Sunday, Goldsmith explained that Middleton does not have a mean streak in her, adding that he has known the duchess since she was born, and it was simply not in her nature to hurt anyone.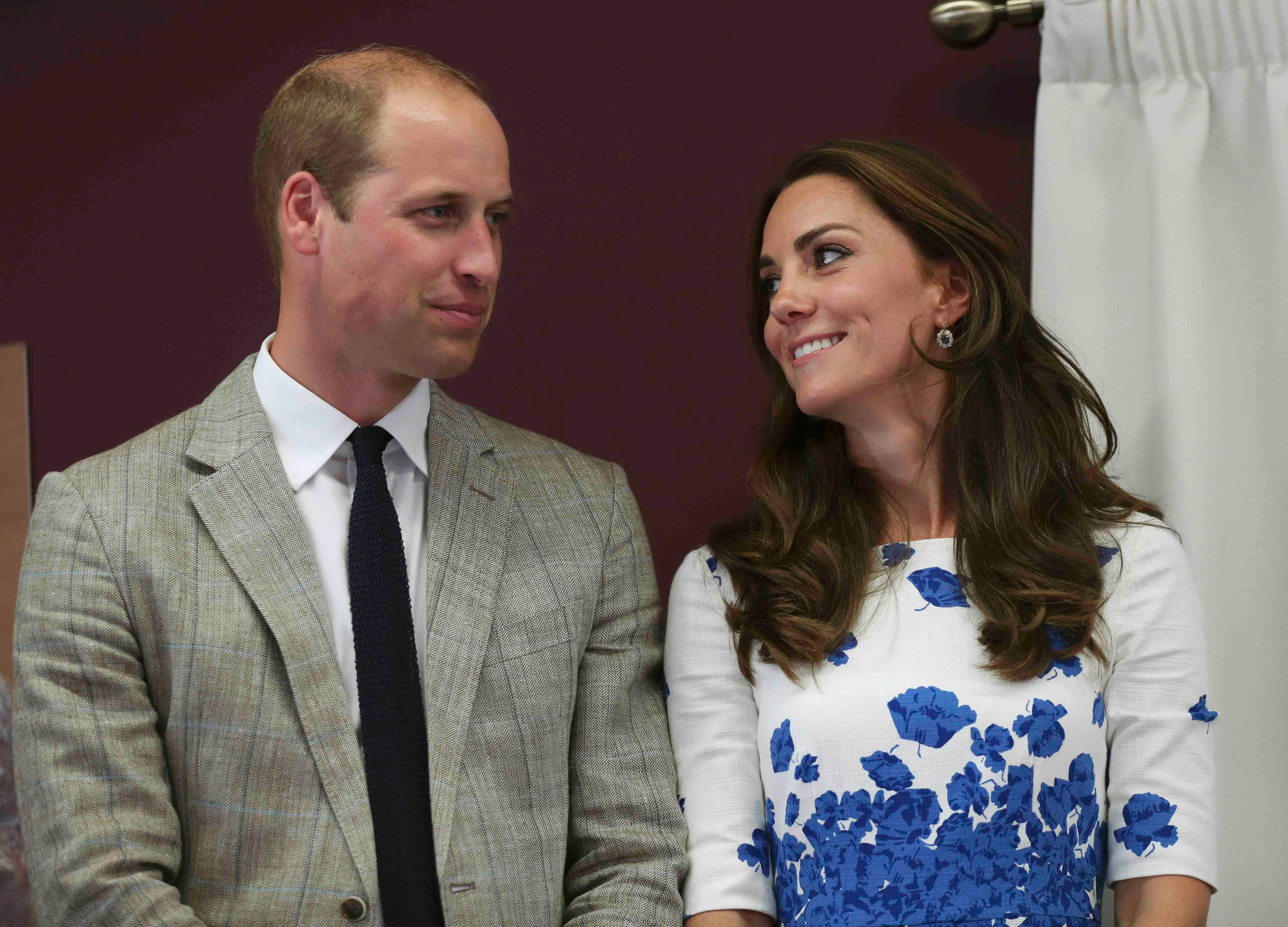 Prince William and Duchess of Kate during their visit to Keech Hospice Care on August 24, 2016, in Luton, England | Photo: Getty Images
Goldsmith said that his niece is an even lovelier person on the inside than she is outside. He also noted that if there had really been an outburst between the two women, it would have come from Markle.
The middle-aged man added that he was certain Middleton tried to make peace and insisted that his niece was nothing like that despite Markle's claims. Goldsmith said:
"I would fight for Kate's honor until the day I die. She is the most spectacular person I've ever met."
Last October, Goldsmith described Markle and Harry as muppets craving attention.
However, the Duchess of Sussex quickly added that Middleton later apologized, bringing her flowers and an apology note. She also noted that she has long since forgiven her sister-in-law.
Speaking further, Goldsmith revealed that he does not believe any of Markle's claims, explaining that she is an actress who evidently knows how to manipulate her audience.
Goldsmith's recent comments are not the first he made following Markle and Harry's resignation as senior members of the royal families and their eventual exit from the UK.
Last October, Goldsmith described Markle and Harry as muppets craving attention while adding that the Prince has lost his respect. He also urged the couple to focus on raising their son instead of preaching to the UK on how to run its system.
Though neither Middleton nor her husband has yet responded to Markle's claims, a source close to the royals has revealed that Prince William has become very protective of his wife, adding that he feels bad about how she was painted.
And while the royal family might still be dealing with the aftermath of Harry and Markle's interview, the Middletons recently welcomed a new addition to their family when Pippa Middleton gave birth to her second child with husband James Matthews earlier this month.
Please fill in your e-mail so we can share with you our top stories!