Getty Images
Mirror: Kate Middleton Sends a Touching Letter to Sarah Everard's Family after Her Murder
The Duchess of Cambridge, Kate Middleton, reportedly sent an emotional letter to the late Sarah Everard's family. The Duchess expressed her sadness about their daughter's tragic demise in the personal note.
As most of the United Kingdom continues to mourn Sarah Everard's loss, the Duchess of Cambridge, Kate Middleton, recently performed a heartwarming gesture to pay tribute to the deceased and honor the family she left behind.
Per The Mirror, Kate wrote an emotional letter to Sarah's family, sharing her sympathy for their devastating loss. A source revealed that Kate was moved by Sarah's case as she recalled walking the streets of London alone in her younger days.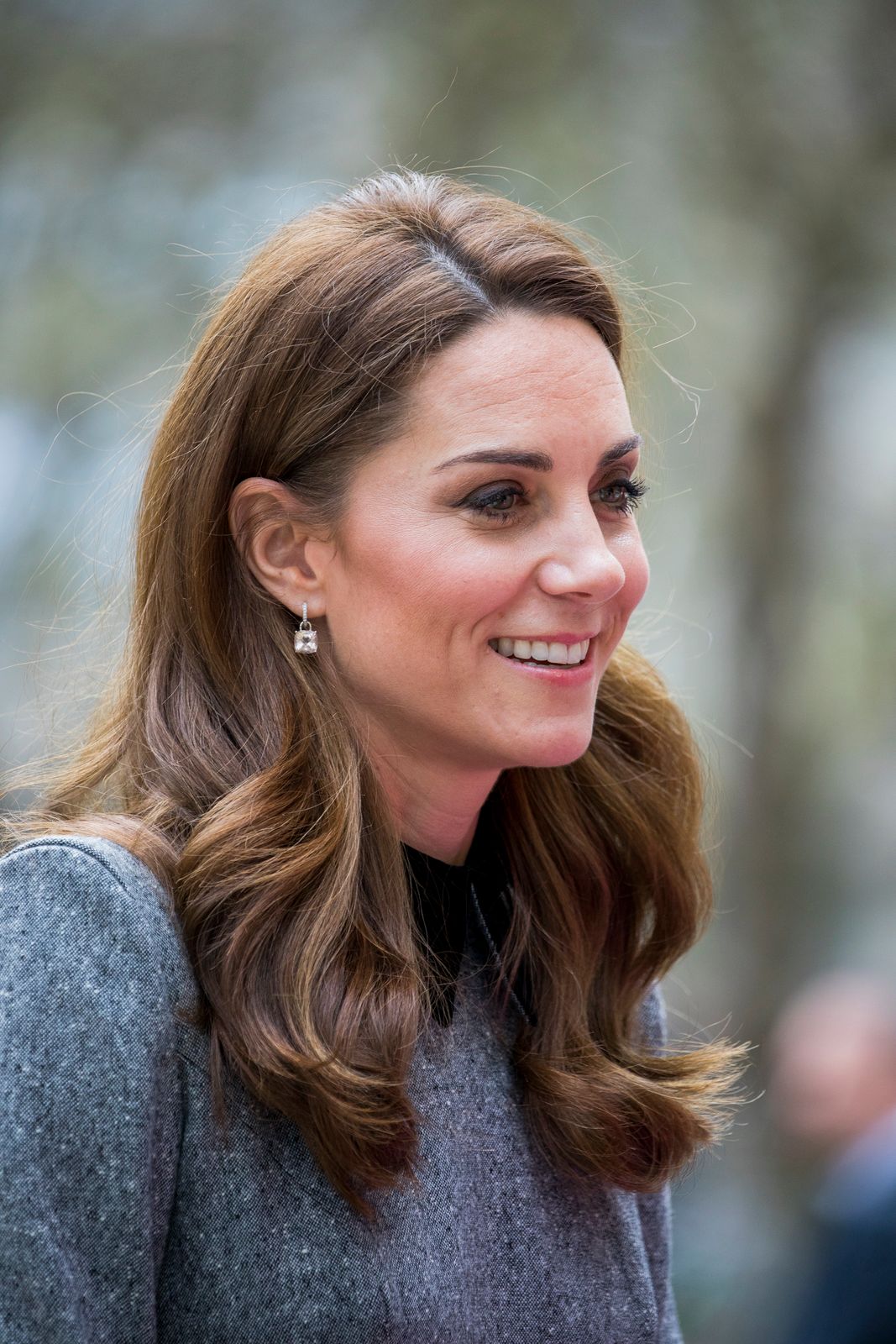 Kate Middleton, the Duchess Of Cambridge, visits The Foundling Museum on March 19, 2019 in London, England. | Photo: Getty Images
Per reports, Kate and her sister Pippa Middleton lived in a shared apartment in Chelsea, which is about three miles from Clapham, South London, where Sarah was declared missing. An insider said of the duchess' note:
"Kate's letter was deeply personal and heartfelt. She expressed her absolute sadness at what Sarah's family and loved ones are going through."
The source revealed that Kate empathized with Sarah's loved ones and told them that while nothing can change what happened, she continues to put them in her thoughts and prayers. The matter is said to have deeply affected Kate.
Couzens was arrested alongside an unnamed 30-year-old woman who is believed to have assisted him in the attack.
Although Kensington Palace hasn't publicly commented on the letter, a source close to Sarah's family disclosed that they were touched to receive a note from the royal. The late marketing executive disappeared on March 3.
Sarah was walking home from a friend's apartment, and that was when she was last seen. A week later, her body was found in a field in Kent. Metropolitan Police officer Wayne Couzens has since been arrested in connection with her demise.
In the days that followed, a memorial was set up for Sarah in South London. The Duchess of Cambridge made a surprise visit to the shrine to drop a bouquet of daffodils and observe the tributes paid by other women before the vigil began.
Couzens was arrested alongside an unnamed 30-year-old woman who is believed to have assisted him in the attack. The accused officer had injuries to his head at the time of his arrest but has since been treated for them.
In a statement released by Sarah's grief-stricken family, they urged for justice to be served while describing the deceased as "bright and beautiful." They noted that the former Durham University student always brought joy into their lives.
Please fill in your e-mail so we can share with you our top stories!