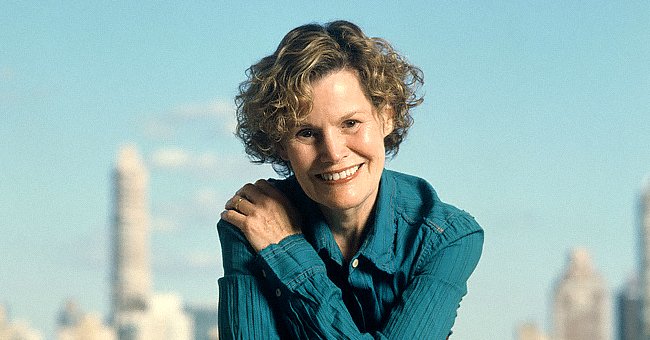 Getty Images
Judy Blume Remembers Late Beverly Cleary, Calling Her an Inspiration & Reveals Her One Regret
Children's book author Judy Blume paid a heartfelt tribute to veteran writer Beverly Cleary who recently passed away. Blume praised the late fiction writer for being an inspiration and shared her biggest regret.
Famous author Judy Blume is opening up about her deep admiration for veteran writer Beverly Cleary as the world mourns her demise. Blume took to Twitter to pay a heartfelt tribute to the late "Beezus and Ramona" author, writing:
"Beverly Cleary! My inspiration. I wanted to write books like yours. I so regret never having met you. You will not be forgotten."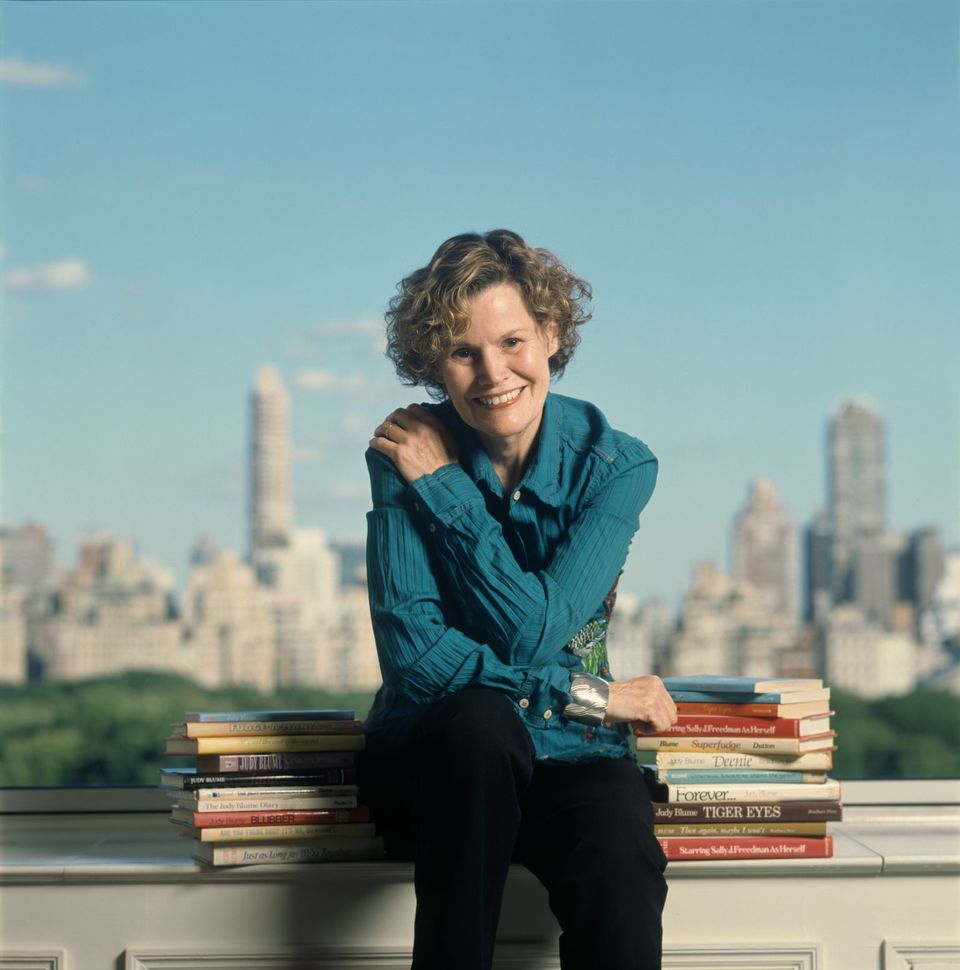 Judy Blume posed for a portrait on September 29, 2006 in New York City, New York | Photo: Getty Images
In a bid to pay homage to the late Cleary, Blume retweeted a quote she once made about an eventful interaction she shared with her idol. In the interview excerpt, Blume recalled a special moment when she and Cleary exchanged fan mails.
The 83-year-old author explained that their mutual publisher mixed up their fan mails, and she read some of Cleary's letters. After the accidental exchange, Blume sent back the fan mails with a special note.
Cleary sent back the favor with a letter and attached a piece of advice to help Blume's career. The centenarian urged her not to get caught up in teachers and students' demands as it could interfere with her writing.
[Cleary] didn't know how to read until her family moved to Portland, Oregon.
In a discussion with Reyhan, Harmanci Blume explained how Cleary influenced her career in the beginning during the late '60s. She recalled going to the public library to read books and how Cleary's pieces stood out to her.
She shared that Cleary's books were not boring like the others and recalled falling off the couch once. Her admiration for Cleary was passed on to her daughter, who read it whenever she seemed anxious.
Now, Blume's grandson is also a fan of Cleary's works. She concluded, noting that Cleary's writing has positively impacted several generations, and she couldn't imagine what the world would be without her brilliance.
Cleary passed away on Thursday, March 25, 2021, in Carmel, California, at 104. Born on April 12, 1916, the late literary legend didn't know how to read until her family moved to Portland, Oregon.
She became inspired to read after she couldn't find notable books that made her laugh and told stories about her kind of neighborhood. Her first book was published in 1950, and she has remained successful ever since.
Her last book was released in 1999, and all her books have been translated into more than 14 languages. Cleary is the recipient of several prestigious awards. She was given the title of a Living legend in 2005 by the Library of Congress.
Please fill in your e-mail so we can share with you our top stories!