CNN Anchor Don Lemon Enjoys Dog Dad Duty as He Poses at a Park with His Adorable Pups
CNN star and award-winning journalist Don Lemon posted another picture of his three dogs on Instagram. These little dogs looked very happy in their fur-dad's presence.
CNN star Don Lemon and his three adopted dogs Barkley, Boomer, and Gus Gus have formed an indescribable bond. The renowned journalist treats them like his own little children. 
The 55-year-old news anchor shared a picture of himself with his little balls of sunshine on Instagram. The furry group looked as cute as ever with their fur-father.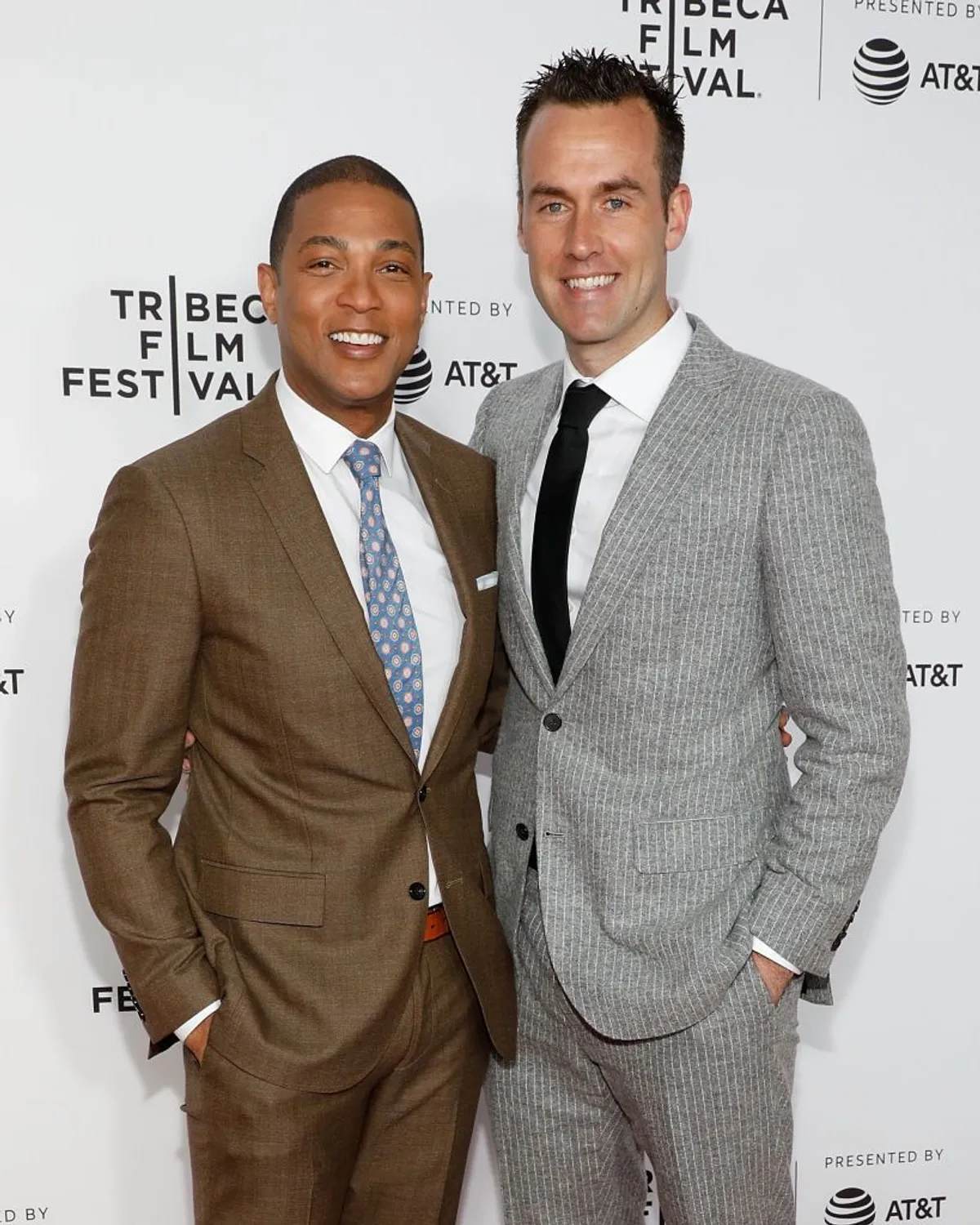 Lemon was sitting on a bench inside a dog park, wearing a black shirt and pants which he matched with a blue hat. He also wore a facemask for COVID-19 safety measures. 
Even though Lemon kept a safe distance, his adorable dogs sat close to him. One of his dogs sat on his lap. The "CNN Tonight" news anchor captioned his post:
"Even at the dog park they are stuck like glue. What the?!"
Fans and followers commented with hearts and laughing face emojis on Lemon's adorable family picture. According to a fan, the dogs were so close to Lemon because they loved their dog dad.
Another fan suggested that Lemon might be carrying dog treats; that's why the three stayed so close. One admirer noted that the dogs love the sunlight and the park. 
Another admirer also explained that the dogs stayed close because they missed the "This Is Fire" book author. Many followers agreed that Lemon's three dogs were cute.
While Lemon and his fiancé, Tim Malone, love to spend time outdoors, their dogs also enjoy spending time in refreshing places. The couple took their beloved dogs for a swim in Miami Beach in January last year.
The couple decided to put their wedding on hold due to the COVID-19 pandemic.
Besides being Lemon and Malone's best friends, Boomer, Barkley, and Gus Gus are the couple's bridges on their path to happiness. They helped Malone propose to the "CNN Newsroom" star in April 2019.
The dogs wore collar tags bearing a question, which Lemon, a proud dog dad, answered "yes" to. Many people were in awe of Malone's proposal and others have been questioning when they would get married. 
Amid the wedding pressures, Lemon felt no need to rush through the grand preparations, as he and the 36-year-old real estate agent wanted to bask in a blissful moment together.
But recently, Lemon revealed his stand about his wedding plans with Malone. The couple has decided to put their wedding on hold due to the COVID-19 pandemic.