Anderson Cooper Opens Reports on Next Frontier for Robotics — Glimpse inside Boston Dynamics
A special CBS report by Anderson Cooper gives a glimpse inside Boston Dynamics, a workshop that houses robots that move in ways once only imaginable. 
Boston Dynamics is an innovative robotics company that has been behind closed doors for many decades, making robots that can move in multiple ways and only witnessed in science fiction movies. 
Once in a while, the company released videos on YouTube showing their life-like robots somersaulting, spinning, or running, amazing and scaring people at the same time.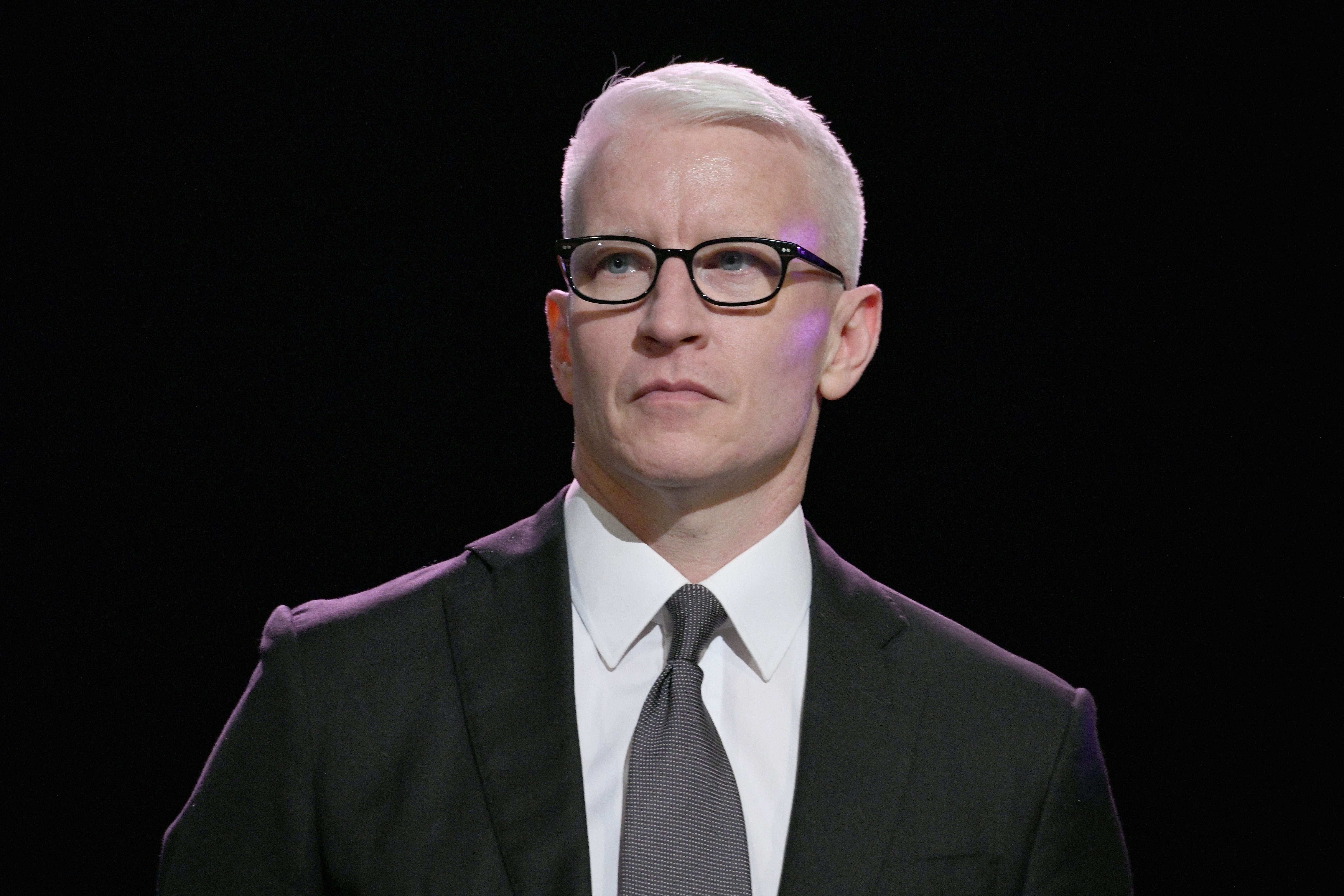 One such video was released last December and showed robots dancing to the 1962 hit "Do You Love Me?" by the Contours. The video was an instant hit and attracted over 23 million views in its first week.
In 2019, the company posted another viral video that showed a robot turning on its creators after being mistreated. The video worried some viewers that thought it meant a robot revolution was near, though it was later clarified that it was a parody video. 
In a report, Anderson Cooper described the robotics company's facility, saying its headquarters looks normal from the outside. However, there is another world inside the facility.
For years, cameras had been trying to get into the company's workshop, but that had been impossible until very recently when it allowed CBS's "60 Minutes" cameras to come inside its facility. 
Robots are present in corridors, kennels, and offices. The robots trot, prance, and dance, while the 200-or-so human roboticists who create them barely bat an eye. 
Boston Dynamics warned that if the spectacle went ahead, it might lead to Spot's warranty becoming void
One fascinating robot is named Atlas. It is the most human-looking robot the company has ever made. It stands at nearly 5 feet tall and weighs 175 pounds. Atlas is programmed to run, spin, and leap like an automated acrobat. 
Boston Dynamics' founder and chairman, Marc Raibert, does not like to play favorites, but as he asks Atlas to go for a jump, it is clear he has a soft spot for it.
Atlas does not perform all activities independently as a technician, Bryan Hollingsworth steers it with a remote control. However, the human-like robot's software allows it to make other key decisions autonomous.
While chatting with Cooper, Raibert explained some of the robot's movements, saying: "Bryan's just steering it, telling it what speed and direction. Its computers are-- adjusting how the legs are placed and what forces it's applying--in order to keep it balanced."
Raibert founded Boston Dynamics in 1992 and has been working with the company's CEO Robert Playter for decades to perfect robots' movement. Cooper was told about some of the robots the company has built, including "Big Dog," which was built for the military. 
In February, the company condemned the plan to develop a US art installation that will let people control a paintballing robot in a mock art gallery. It called the project a provocative use of its quadruped robot, "Spot."
Boston Dynamics warned that if the spectacle went ahead, it might lead to Spot's warranty becoming void, meaning it could not be updated. 
On the other hand, "Watch What Happens Live With Andy Cohen" host Andy Cohen, who is best friends with Cooper, recently addressed rumors of a reality show featuring both of them. 
In a chat with ET
, Cohen said those rumors are not real, explaining that the luxury of having the two of them together on the road and on New Year's Eve is more than enough.