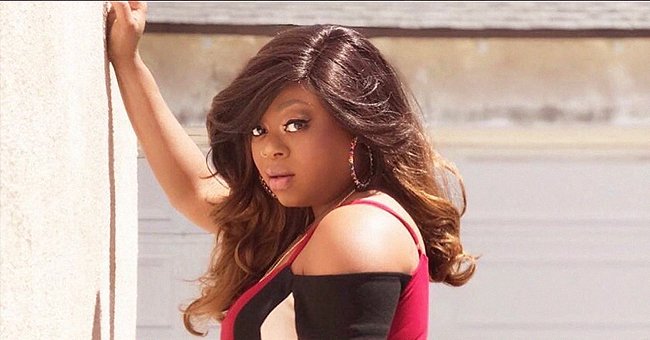 Instagram/countessdvaughn
'Moesha' Star Countess Vaughn Posts Rarely-Seen Photo of Her Parents on Their 49th Anniversary
"Moesha" star Countess Vaughn flaunted true love online by sharing a rarely-seen image of her parents to celebrate their 49th anniversary.
Love is a beautiful thing, especially when the parties involved are just right for each other. When they decide to deal with their bond by taking marital vows, it is a different commitment level.
This is not to say that this type of partnership does not suffer strains or challenges that may shake the relationship. Still, the determination to succeed above all is what makes it a remarkable relationship and worth celebrating.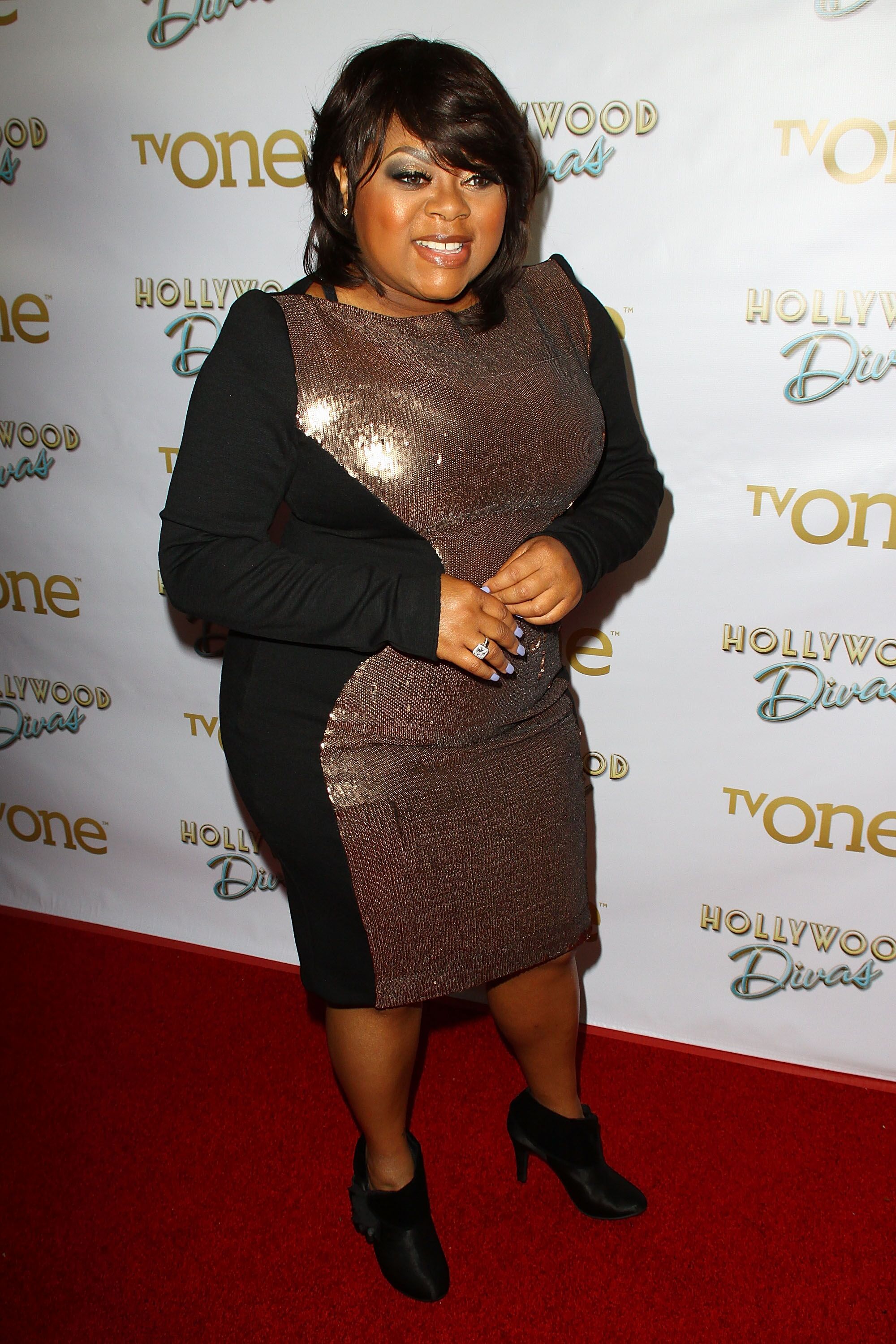 Countess Vaughn attends the premiere party for TV One's "Hollywood Divas" on October 7, 2014. | Photo: Getty Images
Recently, Countess Vaughn, the star of the 90's family drama "Moesha," celebrated her parents' love. The elderly couple has been married for nearly five decades.
Vaughn posted a photo of the couple suited up in jackets with heart-melting smiles across their faces as they stood close to each other. The actress's caption read:
"Happy Anniversary 49yrs my parents have been married."
Her hearty comment did not end in the caption section. She went ahead to add a comment on the post, signifying that her parents' love is genuine. She wrote:
"This is what real love looks like. It does not change like the wind."
Her Instagram followers joined in the joyous celebration and reached out to the sweet couple via comments. Some demonstrated their support by clicking the like button under the post.
Many classic lovers are being given a chance to relive their younger days and memories watching different family shows like "Moesha," "Girlfriends," and "Half & Half."
Even though she does not have the quality of love enjoyed by her parents, as she is divorced, the "Moesha" star believes in true love.

Countess Vaughn comments on her Instagram post | Photo: Instagram/countessvaughn
This has allowed them to exalt Vaughn for her impressive and humorous character Kim Parker in the 90s sitcom "Moesha." She starred alongside iconic singer Brandy Norwood who was her onscreen buddy.
The pair made magic with their conversations that often stirred happiness in the hearts of watchers after the series of funny punchlines.
In reality, the pair who were pals kept each other at arm's length, owing to their differences for two decades. It was not until 2015 that Vaugh made a public apology to squash the bad blood that hindered them from being friends.
While the actress may have thought about the importance of making up, she also wants her fans to know that it is essential for people to build their character. According to her, this involves being confident and loving yourself.
Sadly, she suffered bullying due to her weight as a child, but admitted that she is grooming her kids— Jaylen James and Sasha Whitten, to demonstrate the features she did not bravely have.
Above all, Vaughn happens to be in a great place, and even though she does not have the quality of love enjoyed by her parents, as she is divorced, the "Moesha" star believes in true love and is not afraid to celebrate it!
Please fill in your e-mail so we can share with you our top stories!