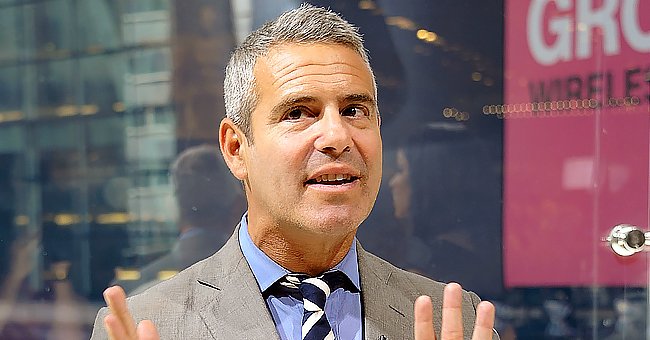 Getty Images
Andy Cohen on Experiencing a Real-Life 'Sex and the City' Moment with Sarah Jessica Parker
Television host Andy Cohen dished on his recent memorable outing with "Sex and the City" star Sarah Jessica Parker which admittedly felt like a date with the fictional Carrie Bradshaw.
"Watch What Happens Live" host Andy Cohen is living the aftermath of his "Sex And The City" obsessed days with an off-screen experience of his own.
In a recent interview, the 52-year-old, who admittedly saw the iconic HBO series recently, revealed he landed a date with actress Sarah Jessica Parker. Cohen disclosed that Parker channeled the energy of her onscreen alter ego, Carrie Bradshaw.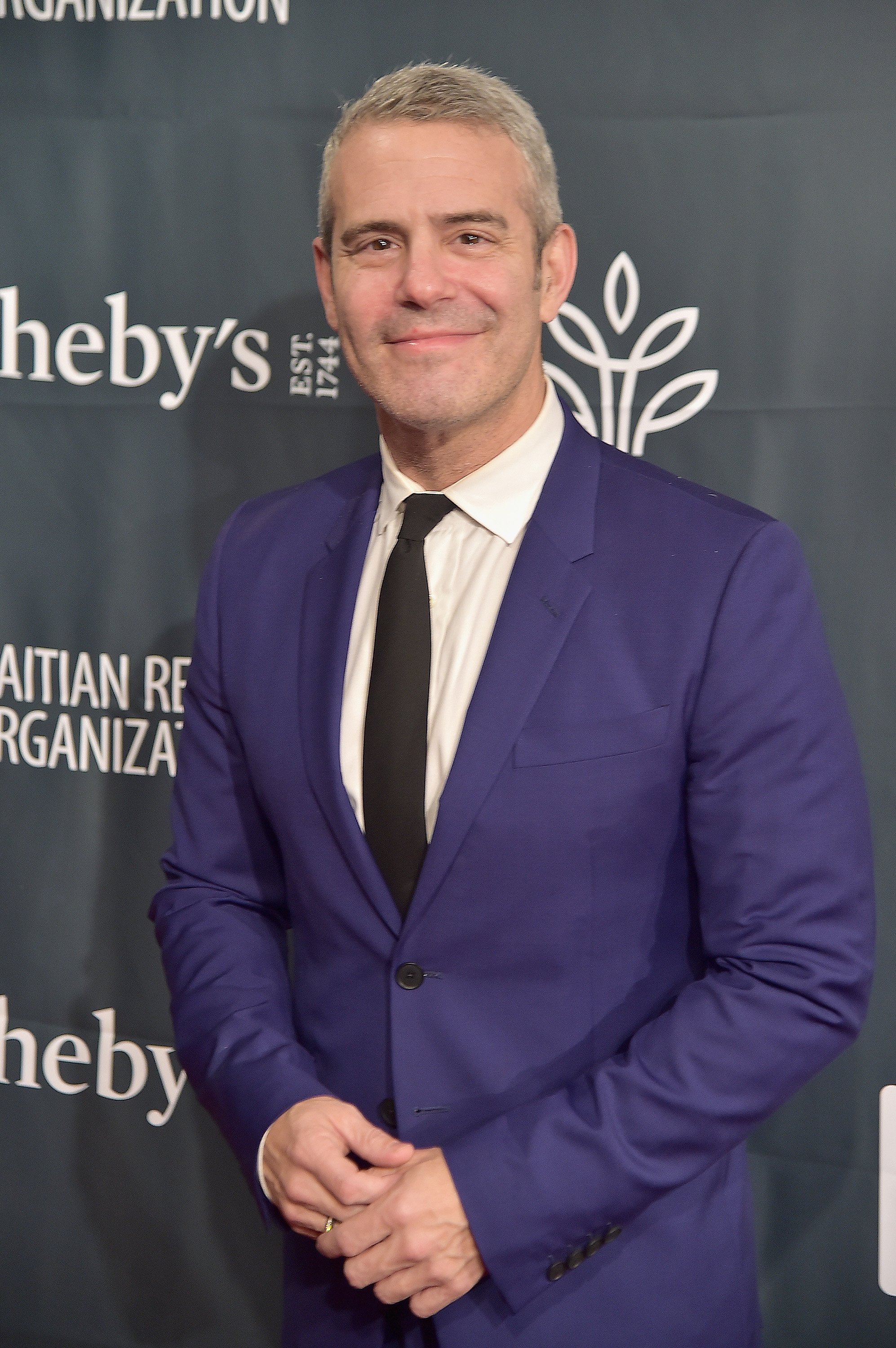 Andy Cohen attends Sean Penn & Friends HAITI TAKES ROOT on May 5, 2017, in New York City. | Photo: Getty Images
The close friends enjoyed a late-night dinner on Friday at the Big Apple, relishing the breathtaking view of the bustling city as they spent time together. Describing the experience, Cohen shared:
"Parker had this unbelievable coat on, so I kind of feel like I was out with Carrie Bradshaw. I would like to say Friday night, I saw a new episode."
Cohen and Parker's friendship has prevailed for years, having known each other long before the former became a famous TV host. Since becoming friends, their relationship has played out in public eyes, with the duo honoring several outings and making a point of attending the Met Gala together each year.
All four women forged a special connection due to their years spent together on-set.
Cohen even made Cameo appearances on two episodes of "SATC." Thankfully, Parker's husband, Matthew Broderick, does not seem to mind the close ties between Cohen and his wife, who is set to reprise her role in the award-winning show's upcoming revival.
The 56-year-old actress and her "SATC" co-stars Cynthia Nixon and Kristin Davis announced the reboot of the beloved series eleven years after it went off-air.
The revival, titled "And Just Like That," would feature just three of the four iconic New York City women, ousting the Samantha Jones roleplayer, Kim Cattrall. Shortly after the announcements, fans expressed concerns over the exclusion of Cattrall from the cast lineup.
Many attributed the actress's absence to the long-rumored beef between Parker and Cattrall. However, the mother of three quickly refuted claims that she disliked her former co-star.
This is not the first time the Carrie Bradshaw roleplayer debunked claims of a prevailing discord between her and Cattrall. In 2018, Cattrall revealed to Piers Morgan that she had never been friends with her "SATC" co-stars, implying that Parker never spoke to her nicely.
Following the shocking revelation, Parker appeared on "Watch What Happens Live with Andy Cohen," where she described Cattrall's claim as upsetting. She pointed out that all four women forged a special connection due to their years spent together on-set.
At the time, their mild altercations led to speculations that the franchise may oust Cattrall from the series if they ever decided to do a reboot. It appears those speculations were not unfounded after all.
Please fill in your e-mail so we can share with you our top stories!