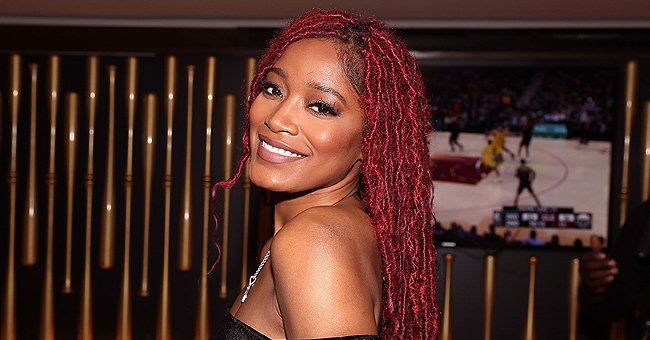 Getty Images
Keke Palmer Takes a Walk down Memory with Rare Family Photos of Her Parents at Church Events
Actress Keke Palmer shared epic throwback photos of her family making memories at church events over two decades ago, via Instagram.
"Akeelah And The Bee" star Keke Palmer delighted fans with a walk down memory lane with photos of herself and her parents keeping things "Black American" at church events.
In a series of never-before-seen snapshots and a lengthy caption, the 27-year-old actress gave fans a glimpse into her childhood as she remembered it.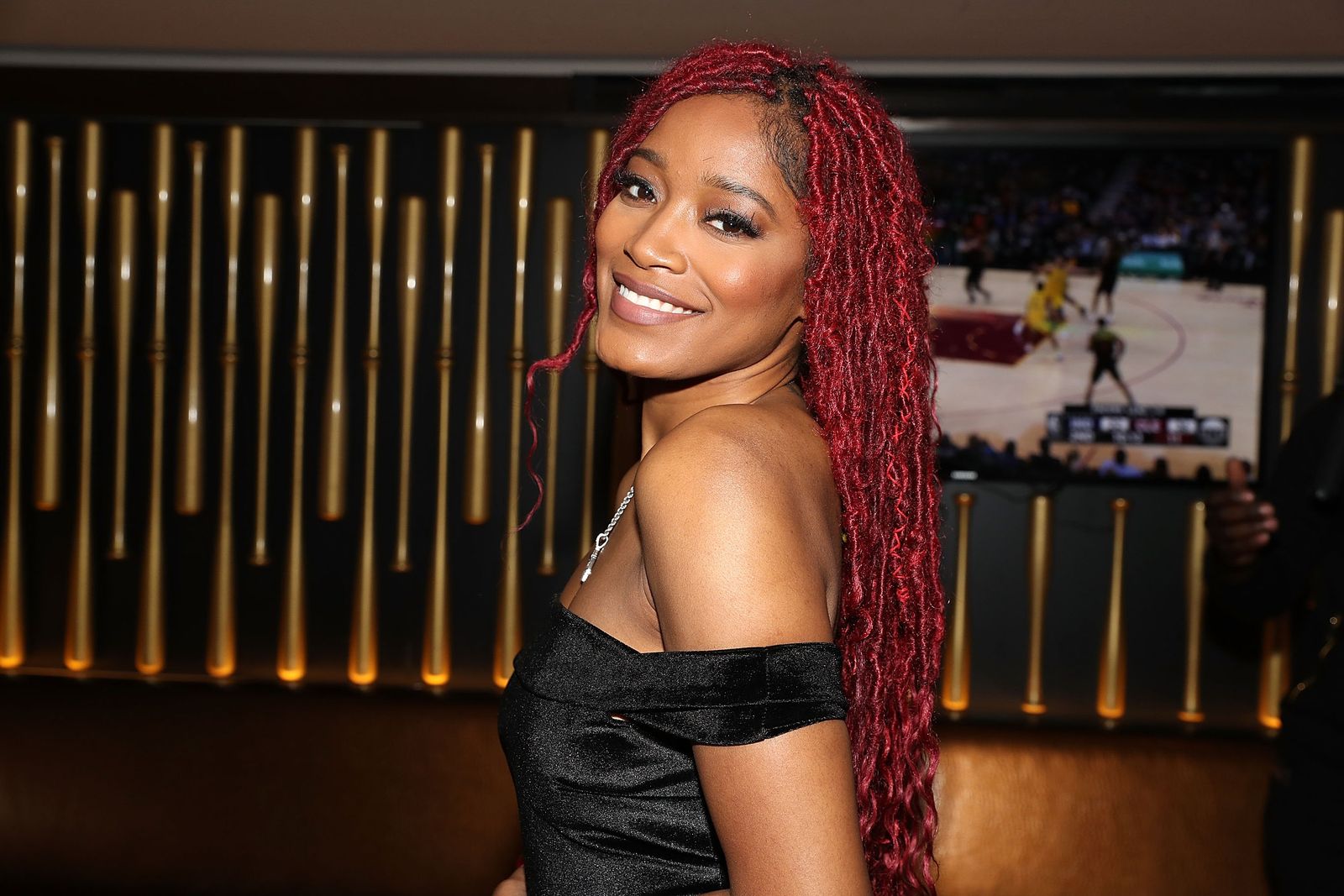 Singer and actress Keke Palmer at her listening party at the 40/40 club in 2018 | Photo: Getty Images
The first picture showed the star as a little girl, standing face-down in front of her parents and sister, Lori. In her accompanying message, Palmer explained the picture represented the day her dad, Larry Palmer, became a deacon.
The second shot, which showed the squad seated at a dining table, was taken during one of their church's breakfast buffet held every other month. In the third picture, little Palmer appeared excited as she leaned onto a white horse. Explaining the shots further, she wrote:
"This is all before I got into the industry. We were always involved with church activities. So vacation bible school and different retreats was a common thing."
Palmer went on to express sadness over the shutdown of her family's church due to the novel coronavirus pandemic. The actress also recounted her life growing up in the Catholic church as a chorister.
Concluding the lengthy post, the "True Jackson, VP" star buttressed how important the memories were to her, and how proud she was to be a Palmer girl.
She went further to pay a special tribute to her dad, who celebrated his birthday a day before. Growing up as a Palmer girl meant more than attending church activities and being a dedicated Christian.
In 2014, she became the first African-American to play the title character in the Broadway production of "Cinderella."
It also gave way to a life of showbiz as both Sharon and Larry Palmer, the 27-year-old's parents, were professional actors, having attended drama school. During an appearance on "Today," Sharon explained why she facilitated her daughter's Hollywood career saying:
"I did it so she could go through college. I never expected any of this. I didn't do it for the money or fame. It was college. I wanted my kids to go to college."
Sharon eventually gained her dreams of a better life for her kids in ways she never expected, as Palmer's extraordinary entertainment prowess plummeted her to stardom in no time.
The actress and singer made her big break in 2006, starring as the titular character in the movie, "Akeelah And The Bee." She went on to record her first album, "So Uncool" at fourteen.
But those were hardly the peak of her achievements, as the youngster continued breaking Hollywood barriers. In 2014, she became the first African-American to play the title character in the Broadway production of "Cinderella."
Soon after, she landed her own talk show, "Just Keke," on BET, making her the youngest television talk show host ever. 27 and counting, Palmer continues on her record-breaking escapades in the entertainment industry.
Please fill in your e-mail so we can share with you our top stories!