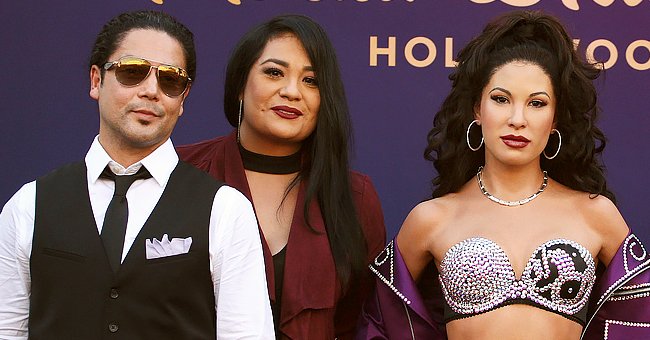 Getty Images
Selena Quintanilla's Death Was the Toughest Thing for Her Husband to Experience, Chris Admits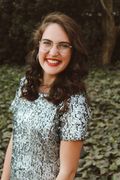 Chris Pérez opened up about dealing with the loss of his wife, Selan Quintanilla, saying that he still misses her laughter and presence in his life all these years later.
Selena Quintanilla was known as the Queen of Tejano Music, but the memories of her are tainted by the manner in which she was murdered by one of her friends and business partner, Yolanda Saldívar.
A few days before her 24th birthday in 1995, the singer's life was taken, and her husband, Chris Pérez, is reflecting on the traumatic incident that took the life of his wife when he was only 25-years-old.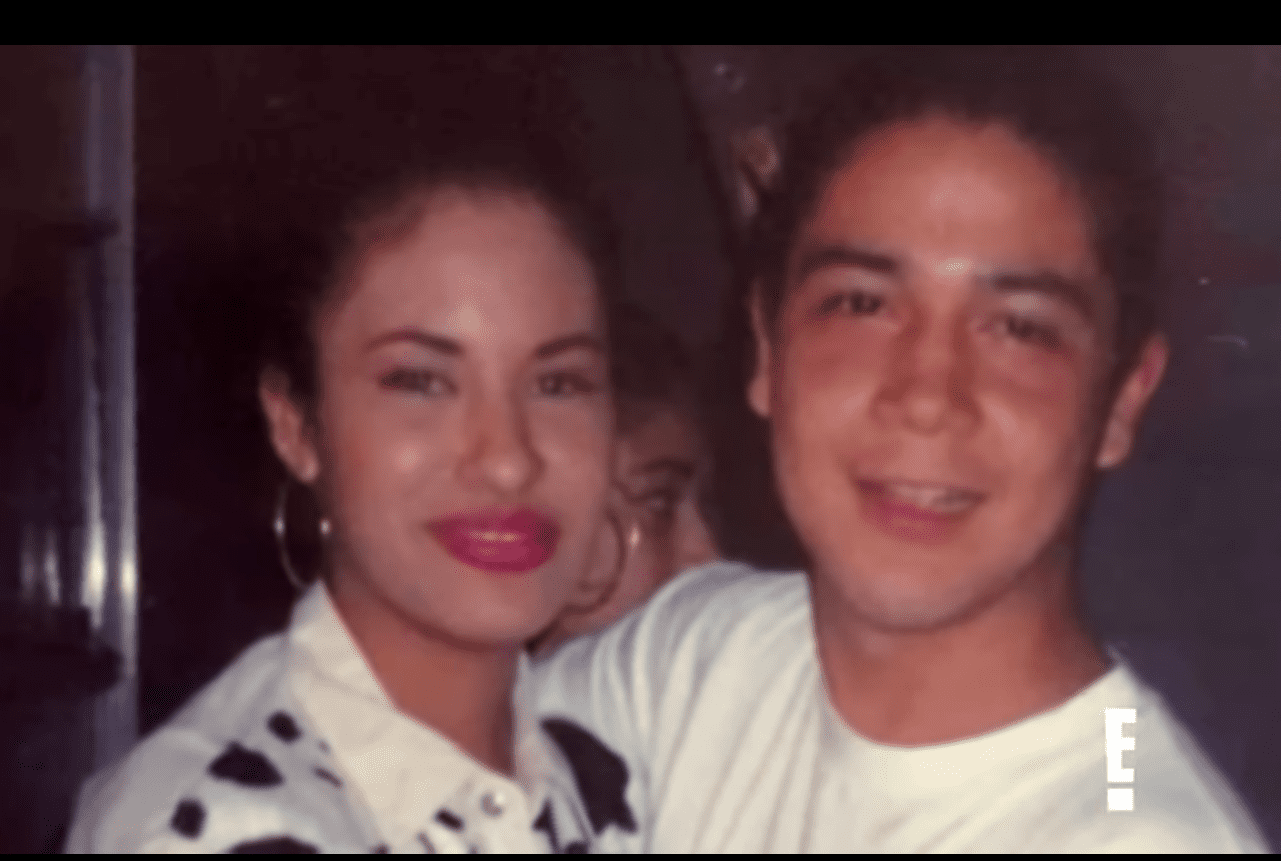 Screenshot of E! News video from March 29, 2021. | Source: YouTube/ E! Entertainment
PAINFUL REFLECTIONS
In the latest episode of the documentary "True Hollywood Story: Death of Innocence," Pérez sat down to share how he has coped with the grief of losing his wife in such a tragic and brutal way in 1995. He shared:
"It was traumatic, it was the hardest thing up until that point that I had ever had to go through. I [still] miss her face, her laughter. She was just an amazing soul, an amazing spirit."
The documentary shows clips of Pérez and his wife's family in mourning as they placed flowers on her coffin at the funeral, a reflection of the singer's loved ones having to deal with the immense loss of her life.
CARRYING THE BLAME
Quintanilla's husband also reflected on the burden of blame that he has had to carry after his wife's death as fans questioned how the singer's family could allow the brutal killing to take place and why they didn't do more to prevent it.
26 years after the Queen of Tejano Music's life was taken, she is still remembered by those who loved her most .
Pérez shared that the thought of someone killing Quintanilla hadn't even crossed their minds, nevermind that someone who was regarded as a close friend and business associate who was part of the 23-year-old's inner-circle would take her life.
SENTENCED TO LIFE
Saldívar was sentenced to life in prison with no possibility after parole after being found guilty for Quintanilla's murder. Saldívar murdered embezzling money from the singer.
Quintanilla's legacy lives on through her music. She is still receiving accolades for her contribution to the music industry, as she was awarded a posthumous Lifetime Achievement Award at the 2021 Grammys. Her sister accepted the award, saying:
"I think she would be over the moon. I think she would be very giddy about it."
MUSIC LIVES ON
Quintanilla's English album was incomplete at the time of her death, but her husband pursued the completion and delivered an album that featured as No. 1 on the Billboard 200 and remained on the list for 49 weeks.
Although the album was finished and released after the singer's death, her impact was still immense. Pérez spoke about how difficult it was to work on the tracks on behalf of his wife, knowing how excited she had been about her new music.
Now, 26 years after the Queen of Tejano Music's life was taken, she is still remembered by those who loved her most and her fans who keep her memory alive through her music that remains apart of the vibrant genre.
Quintanilla is still regarded as an important Latin music icon who put the genre on the map and represented her culture and people on a stage larger than ever before and still continues to push it forward.
Please fill in your e-mail so we can share with you our top stories!