Prince William Once Said Princess Diana Would Have Been a Nightmare Grandmother — Here's Why
Duke of Cambridge Prince William has fond memories of his late mother, the Princess of Wales, Princess Diana, and believes she would have been a fun nightmare grandmother.
Prince William might have lost his mom at a young age, but he still has a strong memory of their time together and believes the late Princess of Wales would have been a nightmare grandmother.
Aside from her love for people, Princess Diana was known for her strong devotion to her children, Prince William, and Prince Harry. The late Princess strived to protect her kids and gave them a normal life.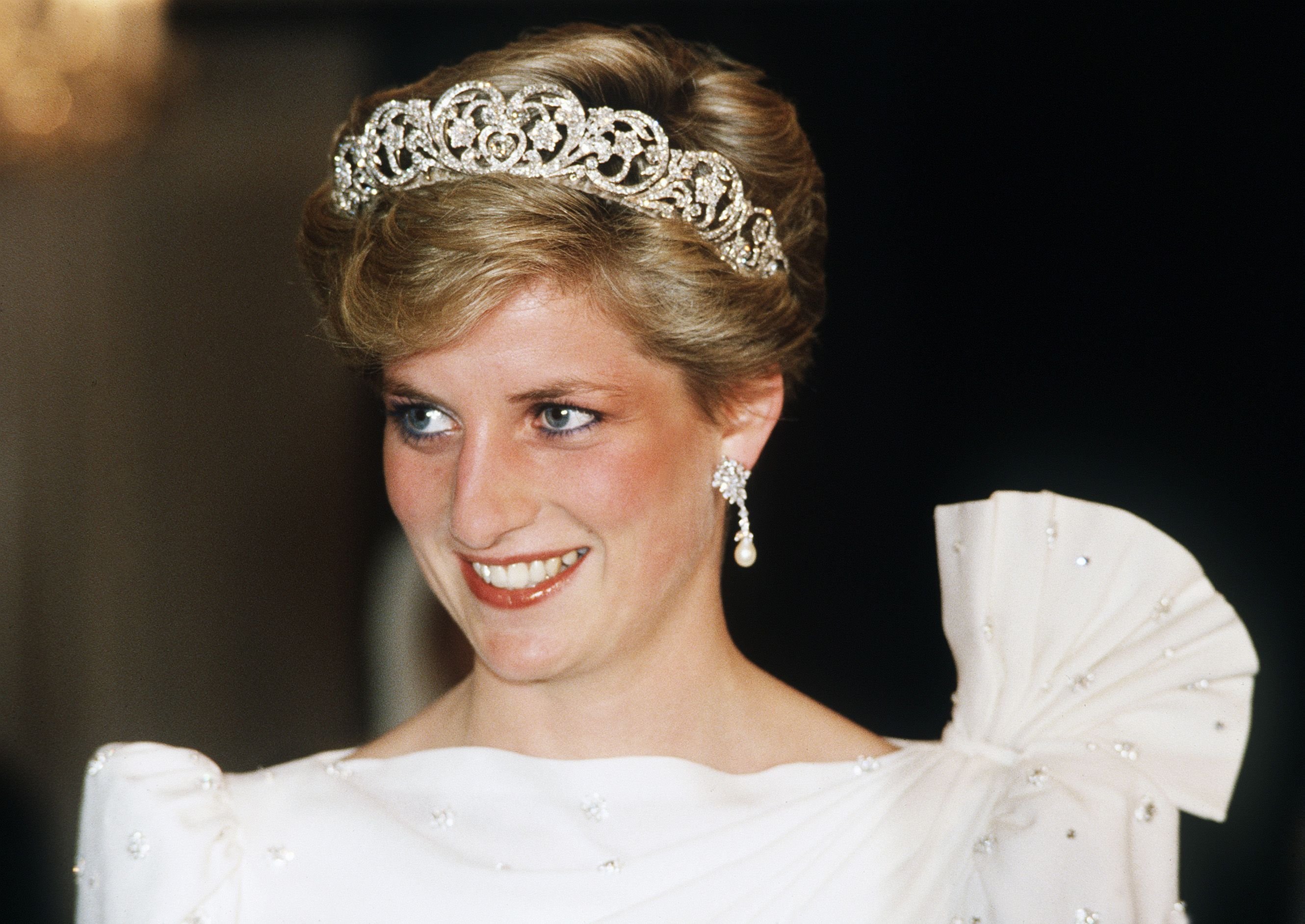 Now a father of three, Prince William intends to follow in his mother's steps and give his kids a normal childhood that they would grow up to cherish. Just like his mom, William is keeping his kids private.
The Duke must have fed his kids with detail of their iconic granny, Princess Diana. While they did not meet her, Prince William believes she would have been an amazing granny full of fun.
The 38-year-old believes his kids inherited some of their granny's traits. His eldest son, Prince George, is said to have taken after Princess Diana's incredible sense of humor.
In a 2017 ITV documentary, "Diana, Our Mother: Her Life and Legacy," the Duke of Cambridge spoke in detail about his mother. He fondly said that his late mom would have created a lovely scene with the kids during their bath time if she was alive.
More than anything else, she would be proud of all her boys have accomplished.
The father of three reportedly said that pictures of the late Princess of Wales are hung on his house's walls. He noted that it was important his family knew about the impact his late mom had.
Being a father brought back old memories of his mother's death. The 38-year-old revealed that he struggled to get over his mother's early demise, and becoming a dad reopened old wounds.
His mother, Diana, died in a horrific car crash in Paris in 1997, and since then, the 38-year-old has looked up to his family for support. William shares Prince George, Princess Charlotte, and Prince Louis with his wife, Kate Middleton.
The Duke has often referred to fatherhood as a life-changing experience. Despite his busy life as a senior member of the royal family, creating time for his kids remains top on his list.
Prince William is not the only one who thinks Princess Diana would have been an amazing grandmother if she were alive to see her boys become parents. Sarah, Duchess of York, thinks so too.
She reportedly said that the late Princess of Wales would have been the "naughtiest, funniest" grandmother if she saw her grandkids. More than anything else, she would be proud of all her boys have accomplished.