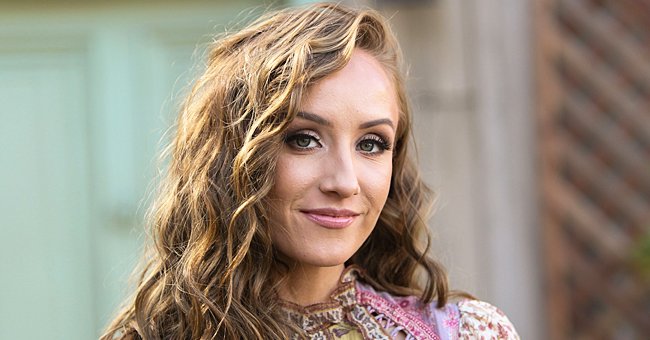 Getty Images
Olympic Star Nastia Liukin Drenched a in Shower Wearing a Sizzling Yellow Bikini for Cash
Gymnast Nastia Liukin has an incredibly toned body. She recently took to social media and shared three snapshots wearing a sizzling bikini in a paid partnership post.
Nastia Liukin showcased her latest collaboration with the hair brand Bondi Boost. She took to Instagram to share how the product has had a positive result in her hair growth.
She wrote, "Sharing my hair regrowth journey in my stories right now (living that extension-free life!) with a break down of the products I'm using to get my hair healthy again!"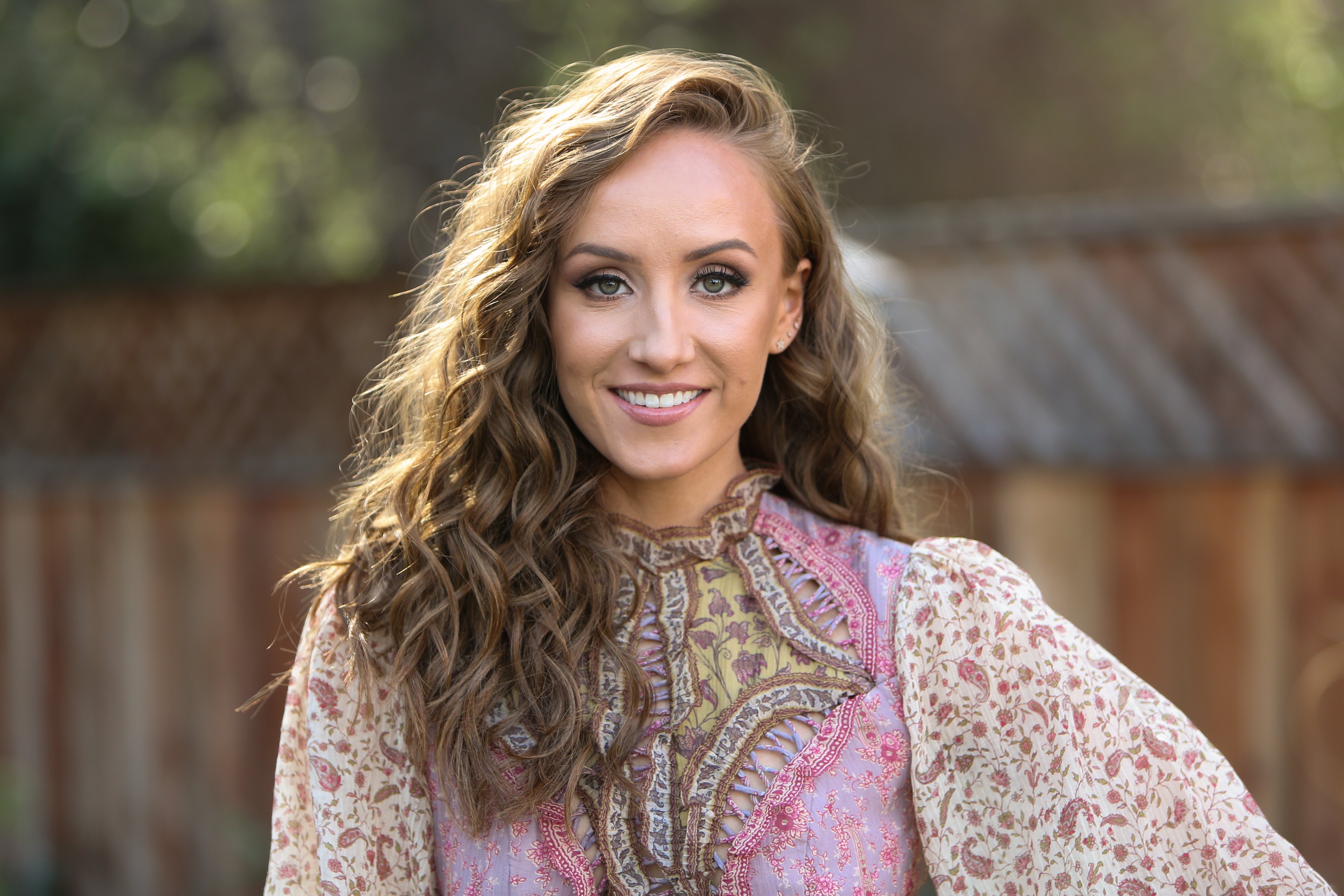 Nastia Liukin visits Hallmark's "Home & Family" at Universal Studios Hollywood on January 22, 2019 in Universal City, California | Photo: Getty Images
SECURING THE BAG
Liukin then gave a shout-out to the haircare range. "A very special shout out to the @BondiBoost Hair Growth Range that is quite literally changing my hair for the better every day," she said.
The 31-year-old added that their products are made with natural and organic stimulating ingredients, including rosemary and peppermint essential oils, which help cleanse the scalp and increase blood circulation to the hair roots.
Liukin shared the post and images that showed her fit physique wearing a yellow bikini in outdoor shower snaps. One shot showed her under a shower cap, rinsing her blonde hair with two Bondi Boost hair products on top of a rock.
Another photo showed an up-close snap which showed the two products in full view, including a conditioner and a shampoo. One image showed water splashed on Liukin's face, and she had one hand on her chest and another atop her head.
Recently, she shared another picture and flaunted her thigh gap poolside in Palm Springs, California. Liukin shared a sun-kissed video wearing a gorgeous slinky gold, sparkly and woven effect dress that showed her thigh gap in full display.
On the business side, the Russian native has upped her endorsement game overall. According to Inquisitr, she was unveiled as the new celebrity face of homeware brand Pottery Barn this month.
She has recently slipped back into beauty and retails her own $55 Celery Green Cream with Volition. According to the outlet, influencers can get up to $10,000 per post, depending on the platform.
Liukin does not only make her money through endorsement deals, but she is also an entrepreneur. According to Forbes, she has since started a tech platform to empower female athletes' next generation.
The 5-Time Olympic Medalist has also launched her influencer business, which has led to collaborations with some of the world's leading brands. She told the outlet that her athletic career paved the way for her business life.
LIUKIN AND SHAWN JOHNSON
In 2018, she opened up about the silence between her and fellow gymnast star Shawn Johnson. According to NBC Sports, the ladies spent nearly eight years without communication.
However, the 2008 Beijing Olympics gymnastics stars rekindled their friendship two years prior Liukin got candid about their relationship. They both disclosed their break in communication did not occur because of anything wrong.
Please fill in your e-mail so we can share with you our top stories!