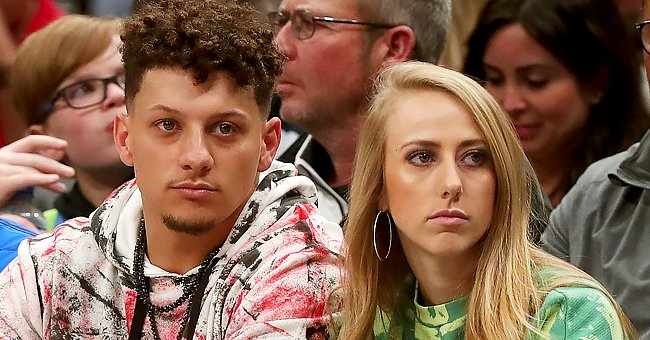 Getty Images
NFL Star Patrick Mahomes' Fiancée Brittany Matthews Sweetly Matches with Her Baby in Pink PJs
Patrick Mahomes' fiancée Brittany Matthews shared an adorable shot on Instagram Story showing herself and their newborn daughter Sterling dressed in matching outfits.
"Matching PJs with baby girl is my fav," Brittany Matthews captioned the sweet picture she posted on March 24. The 25-year old fitness influencer added pleading-face and two-hearts emojis to her post.
Matthews and Sterling sported similar shades of pink in the photo that included their legs. The proud mom had earlier uploaded a picture of Sterling wearing the pretty Posh Peanut one-piece.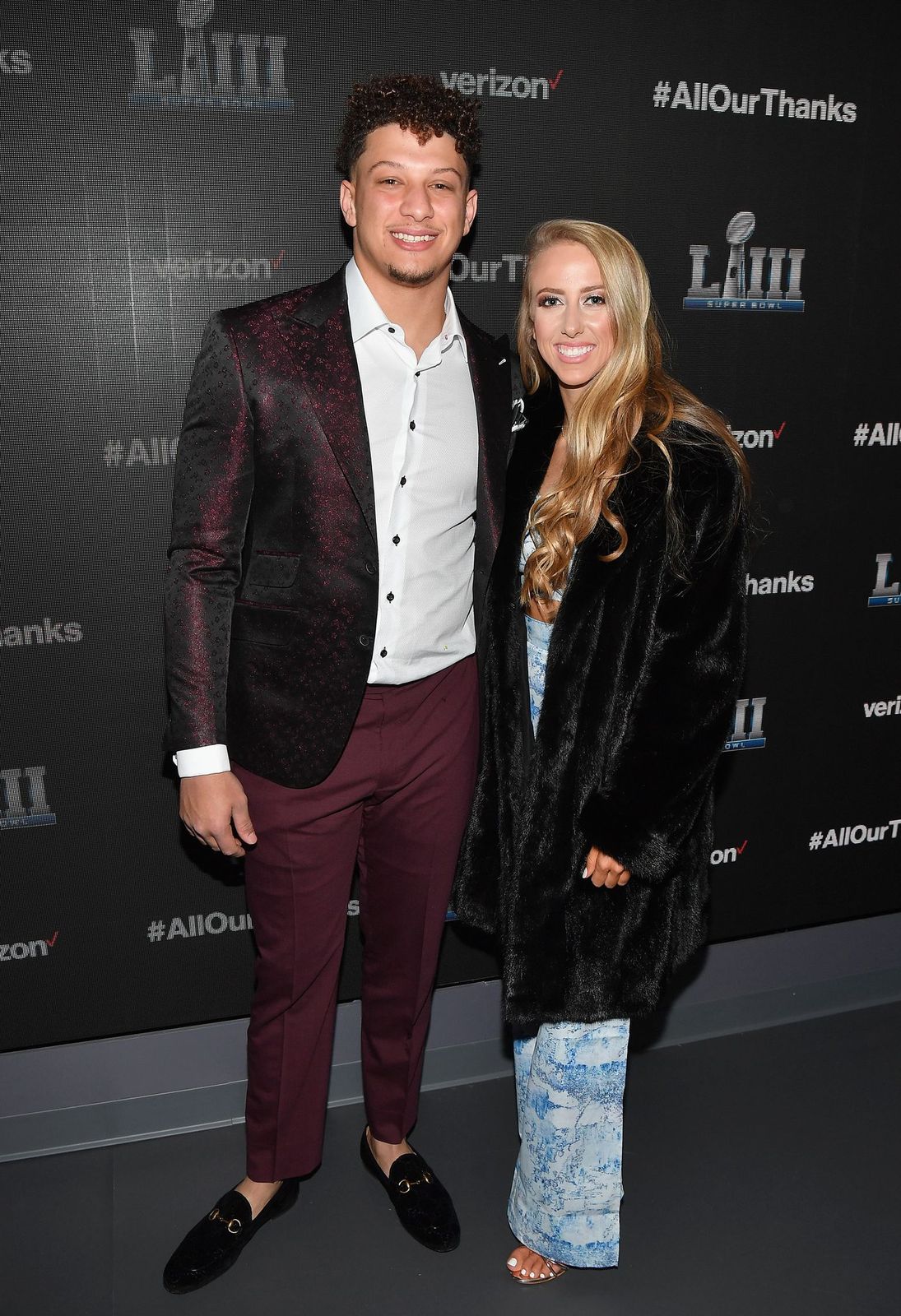 Patrick Mahomes II and Brittany Matthews on January 31, 2019, in Atlanta, Georgia | Photo: Getty Images
UNINTERESTED IN SHARING PICS
On February 20, Matthews and Mahomes announced the birth of their little one. In the days following Sterling's birth, Matthews said they would only share photos of her at the appropriate time.
According to her, she and her husband are currently just soaking up the moments with their daughter. But this has clearly changed, although they intentionally hide Sterling's face in their pictures.
NO TROUBLE SPEAKING HER MIND
Having a child under the world's gaze may require Matthews to still adjust. Even so, it seems clear that the fitness influencer won't hesitate to express her own opinions when needed.
The doting mother shared that bringing her precious baby into the world was a thrilling journey.
Before giving birth on February 19, Matthews uploaded a picture of herself posing with Mahomes. After that, several users wrote down negative comments on her appearance.
Matthews responded immediately, suggesting that women who are prejudiced towards other women on social media must stop. She told them to keep quiet if they haven't got anything nice to say.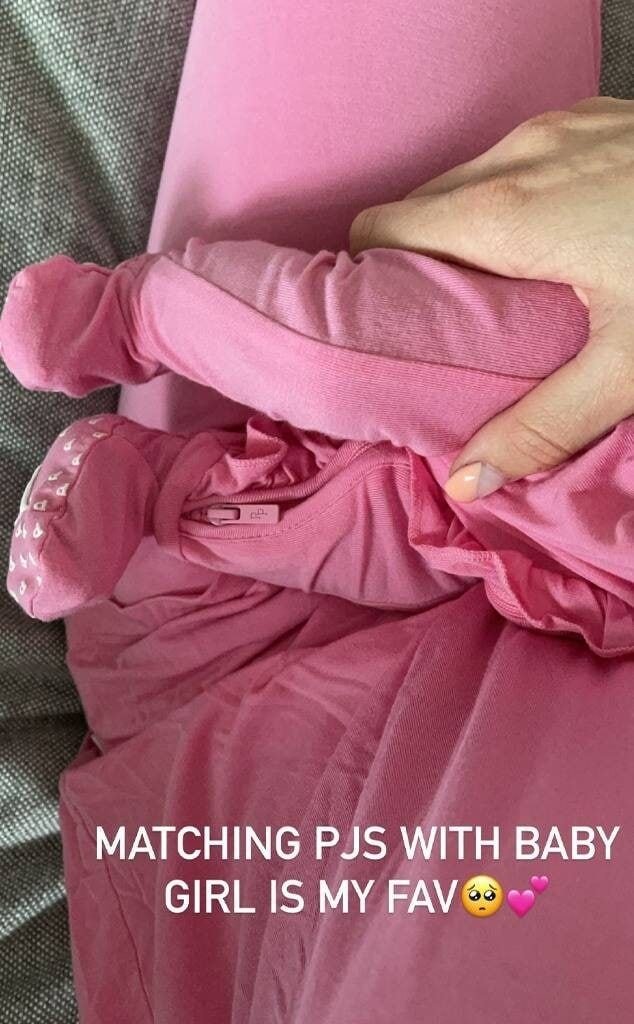 Brittany Matthews shared a photo on March 24 of herself and the child in matching outfits. | Photo: Instagram/brittanylynne
FIRST FOOTAGE OF STERLING
On March 10, Matthews uploaded a video on social media, splicing together a collection of glimpses into her exercise throughout her pregnancy. She even worked out the day before delivery.
At the end of the video, Matthews can be seen cradling the infant while continuing to exercise, just as she did during her pregnancy. No face of Sterling can be seen in the clip.
The doting mother shared that bringing her precious baby into the world was a thrilling journey. Then Matthews, who became engaged to Mahomes in September, spoke of her love for her daughter.
Meanwhile, Matthews and Mahomes were just buddies in Texas at first, attending the same school together. When Mahomes was a high school freshman in 2011, he forged close bonds with Matthews.
Please fill in your e-mail so we can share with you our top stories!