Queen Mother Left Prince Harry More Money Than Prince William — inside Her Inheritance
The Queen Mother split about $19.3 million between Prince Harry and Prince William, with Prince Harry receiving a larger share since he will not receive the benefits of being king.
The Queen Mother's entire estate was left to her only surviving child, the Queen. The estimated $96.5 million fortune includes valuable artwork and house contents, which would be on public display.
In 2002, a Buckingham Palace spokesman said: "Queen Elizabeth the Queen Mother has bequeathed her entire estate (which mainly comprises the contents of her houses) to the Queen."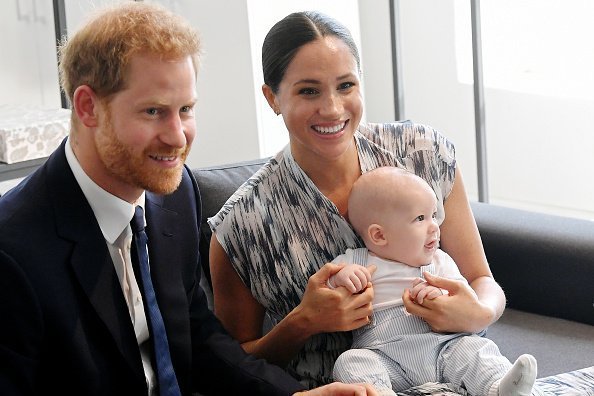 "In her will, she asked the Queen to make certain bequests to members of her staff, and these will be subject to Inheritance Tax in the normal way," the spokesman added.
Two-thirds of the Queen Mother's money was set aside in a trust fund for her great-grandchildren in 1994. Prince William and Prince Harry would share approximately $19.3 million from her estate.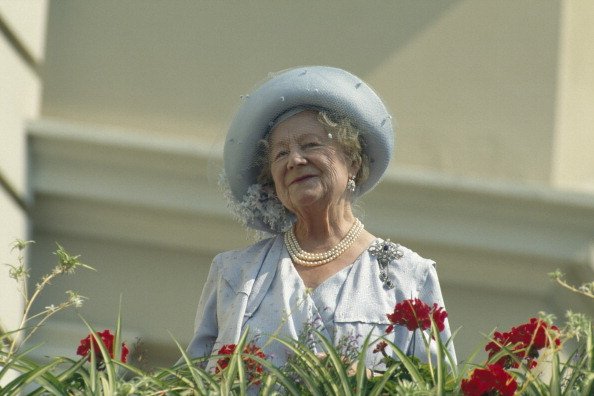 As Prince William will gain financially by becoming king, the bulk of the money goes to Prince Harry. The palace also announced a reallocation of other properties that used to belong to the Queen Mother.
His priorities included remedying the relationship.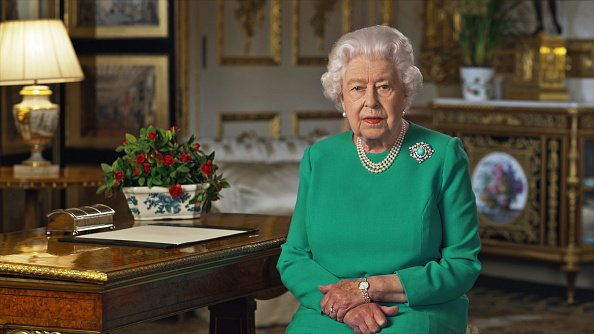 Prince William and Prince Harry also received a sum of $17.7 million from Princess Diana after she tragically passed away in 1997. But the amount was reduced to $11.7 million upon death duties.
During the controversial interview with Oprah Winfrey, Prince Harry claimed they had been completely cut off financially after he and Markle decided to step down as working royals.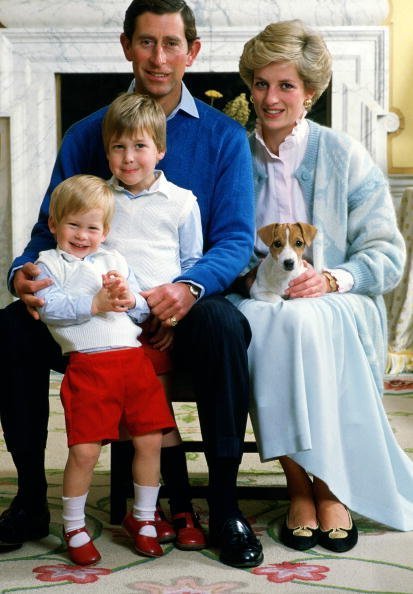 Prince Harry said he and Markle had to support themselves and mostly used the money his late mother, Princess Diana, left him as part of an inheritance to make ends meet.
Prince Harry also revealed he and Markle have spoken to the Queen several times since moving to the United States and have also informed her of their decision to cease working as royals.
However, the Duke of Sussex admitted that his relationship with his father, Prince Charles, and brother, Prince William, is much strained. His current priorities included remedying the relationship.
Prince Harry also hinted that he was attempting to let his family in on the constraints he discovered in royal life. According to him, he has been trying to educate them.