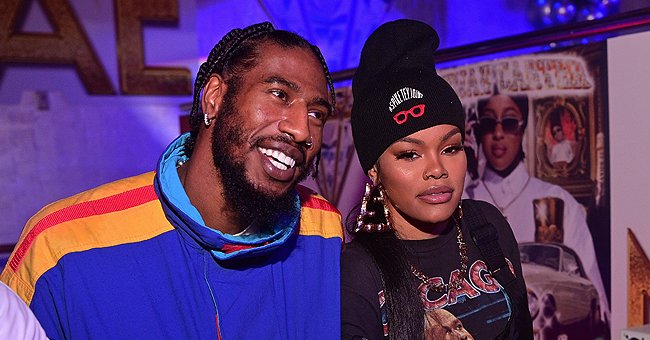 Getty Images
Teyana Taylor's Daughter Claps Back at Dad Sitting at a Bar with Friends — See Fan Reactions

Teyana Taylor and Iman Shumpert's fans are in awe after watching a hilarious video clip of their five-year-old daughter, Junie, clapping back at the NBA player for interrupting her conversation with friends at a bar.
Teyana Taylor and Iman Shumpert's eldest daughter, Taylor "Junie" Shumpert Jr., was born camera ready. As the child of an NBA star and talented singer and actress, she has inherited some of her parent's most remarkable qualities.
A video clip shared by Shumpert on 31 March proved that Junie definitely takes after her mother when it comes to her sassy personality and flare for the dramatic.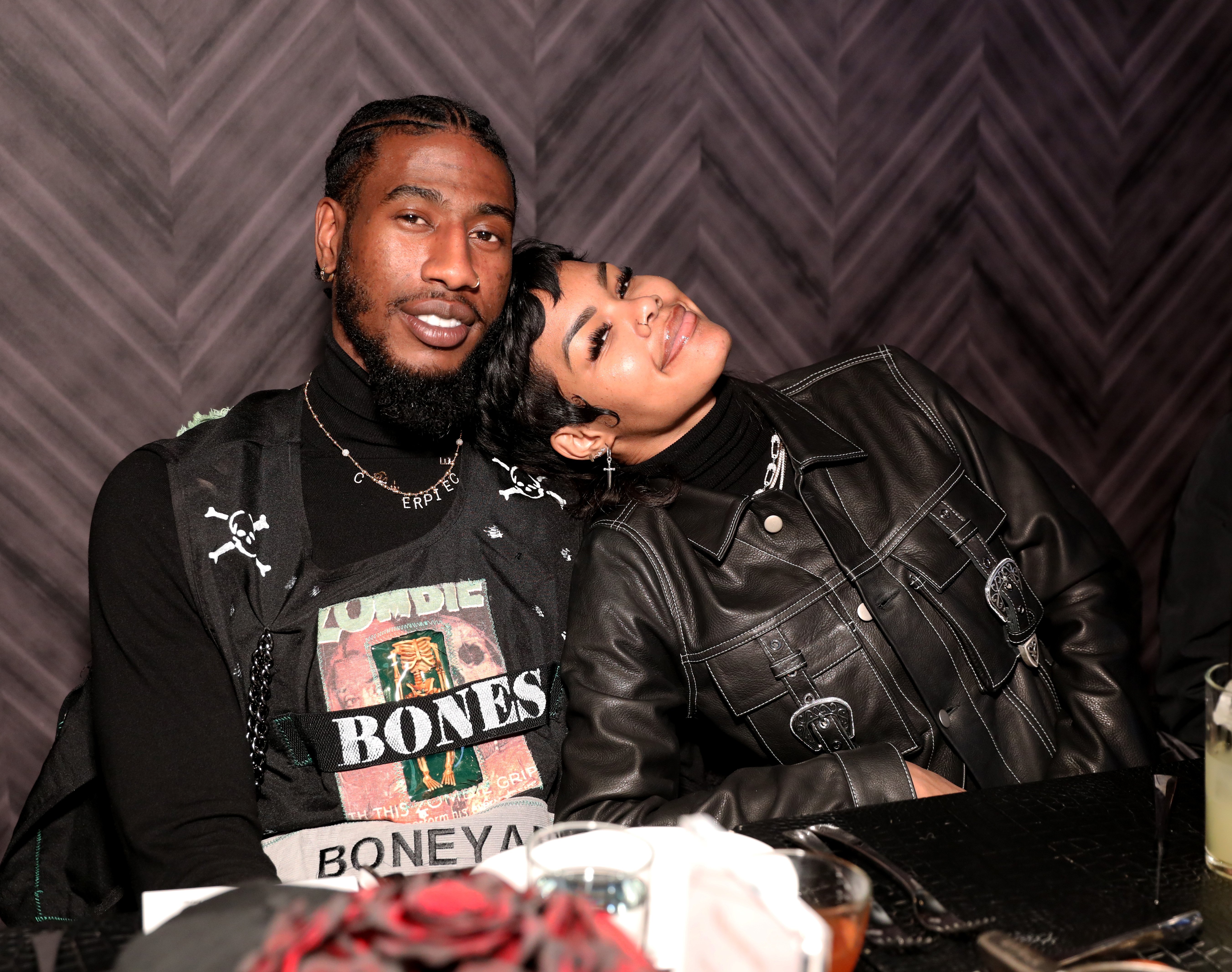 Iman Shumpert and Teyana Taylor at an NBA All-Star Dinner at STK Chicago on February 14, 2020 in Chicago, Illinois. | Source: Getty Images
In the video, Shumpert can be heard asking the underaged Junie and two friends why they were sitting at a bar like adults. The trio made quite a curious sight as they sat on high bar stools with their feet hanging way above the ground.
As Shumpert jokingly berates them, Junie slowly turns around, revealing her casual outfit, a white printed T-shirt, pink pants, and sneakers. She gives her father an intimidating look before snapping at him for disrupting their conversation.
While the video cut off before Junie completed her sentence, fans picked up on her firm tone of voice, which they likened to her mother, Taylor. Even Shumpert conceded to the five-year-old in his caption:
"Here I am thinkin I know it all ? @babyjunie4 swear she got somn going [sic]."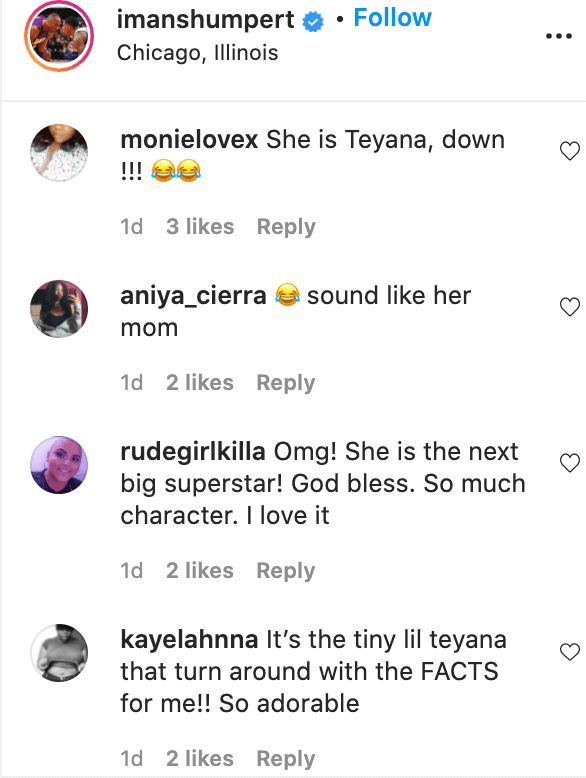 Screenshot of fan comments on video of Iman Tayla Shumpert Jr. | Source: Instagram/Iman Shumpert
Shumpert's hilarious video clip was soon flooded with comparisons of Junie and Taylor and comments applauding the young girl for her constantly entertaining social media contributions.
One fan wrote, "She is her mama's child," while another added, "she [sounds] just like her mom." Another fan agreed and commented, "Yoo she's her mother twin for real."
This isn't the only time that fans have noted similarities between Junie and her mom. Besides the strong physical resemblance and bold personalities, Junie is already a talented dancer, just like Taylor, who is known for her dynamic dance performances.
Rue Rose arrived in spectacular fashion and was born in Taylor and Shumpert's bathroom on September 6.
The Instagram famous youngster showed off her spirited dance moves when she attended Taylor's glam baby-shower in September. Interestingly, that was the same evening that the "Google Me" hitmaker welcomed her second child, Rue Rose.
Not to be outdone by her big sister's jaw-dropping home delivery, Rue Rose arrived in spectacular fashion and was born in Taylor and Shumpert's bathroom on September 6.
The couple was thrilled to expand their family, and their baby girl has been nothing but a beautiful blessing. In addition to Junie's electric personality, it appears that Rue Rose will follow suit since she was already talking at just three months old.
Please fill in your e-mail so we can share with you our top stories!