Getty Images
Diddy's Son Christian Is Showered with Love by His Dad and Siblings on His 23rd Birthday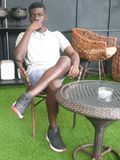 Diddy's son, Christian, with the late model Kim Porter, recently turned 23 years old and his father and siblings melted hearts with their endearing birthday tributes to him.
Rapper Diddy's son, Christian, recently turned 23-years-old, and his siblings went all out to celebrate him with the sweetest social media tributes. The rapper's 13-year-old daughter, Chance, shared the sweetest throwback photo of her and Christian and wrote:
"Christian I love you so much!! Happy birthday! ???#23.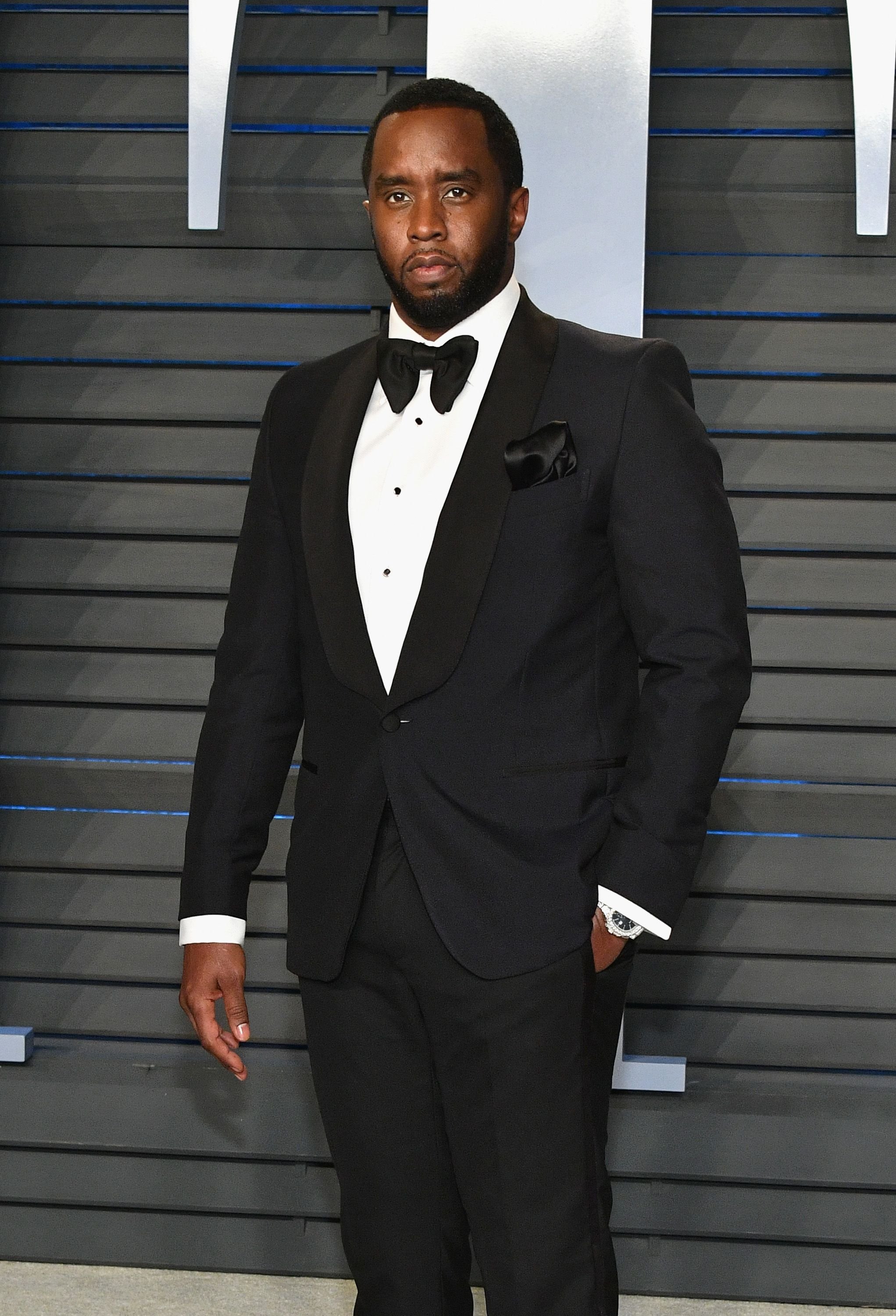 Rapper Diddy attends the Vanity Fair Oscar Party at Wallis Annenberg Center for the Performing Arts in March 2018. | Photo: Getty Images
The sweet snap shared by the doting sister featured a much younger version of her staring lovingly at a younger Christian who was sleeping peacefully. Her followers fell in love with the perfect picture and joined her in celebrating him.
Chance and Christian's brother, Quincy, also celebrated the birthday boy. Quincy posted an amusing series of snaps of him and Christian caught jumping mid-air.
As followers joined Quincy in celebrating his brother, the family's youngest kids, twin sisters, Jessie and D'Lila, also dedicated a birthday post to him on their joint Instagram page.
To top it all off, Diddy, their old man, took to his Instagram with the most heartwarming of father-son photos. Christian must have undoubtedly been overwhelmed by all the love he got from his family.
Diddy shared Christian and his daughters D'Lila, and Jessie with the late model [Kim] Porter, who tragically passed away.
Christian, who also goes by the name, King Combs, has achieved quite a lot at his age. At 23, the rapper's son has made a way for himself in the music industry as a hip-hop/rap artist, entirely apart from his father's name.
Back in 2018, the young rapper opened up about his dreams and aspirations as he delves further into not just music but business. Diddy, who has been famous for many years, has long since pivoted into other fields such as fashion, television, and even alcohol.
In 2020, he revealed that he launched a family business for his kids — a company named Combs Cartel. This entrepreneurial spirit and his late mother, Kim Porter's support, greatly inspired Christian.
He now looks forward to a future where he is just as diverse and successful as his father. Diddy shared Christian and his daughters, D'Lila, and Jessie with the late model Porter, who tragically passed away in November 2018.
Following her death, the rap great struggled to soften the blow on his children. In 2019, he confessed that he did everything he could to ensure that they did not know about the tragedy over the phone or the internet before he had a chance to tell them.
The rapper admitted that parenting his children alone was tough, and it was even more so as he struggled with his grief. Today, fans are more than delighted to see that the dad has made it work.
Diddy's children are doing great, especially the handsome birthday boy, Christian, whose future shines as bright as a star! Happy birthday Christian!
Please fill in your e-mail so we can share with you our top stories!