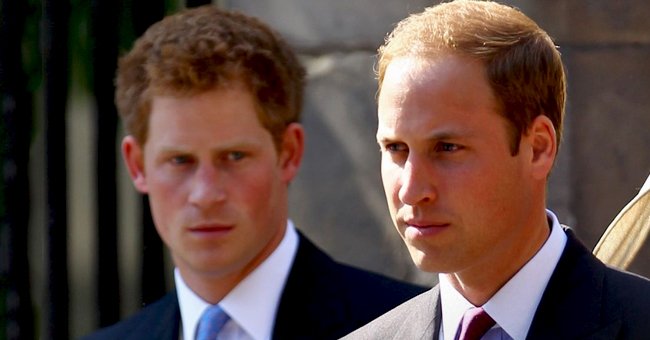 Getty Images
Us Weekly: Prince William Is Not Pleased with Harry after He Shared Details of Their Conversation with Gayle King
Prince William is no longer comfortable talking to Prince Harry on the phone after the latter shared a glimpse of their conversation with Gayle King.
It has been nearly a month since Prince Harry and Meghan Markle held nothing back as they talked about the Royal Family in a controversial CBS interview with Oprah Winfrey. Yet, many are still talking about the issue.
Although the palace has released a vague statement addressing the claims made against them, nothing has been resolved. Harry and Prince William have also spoken over the phone but did not result in anything substantial.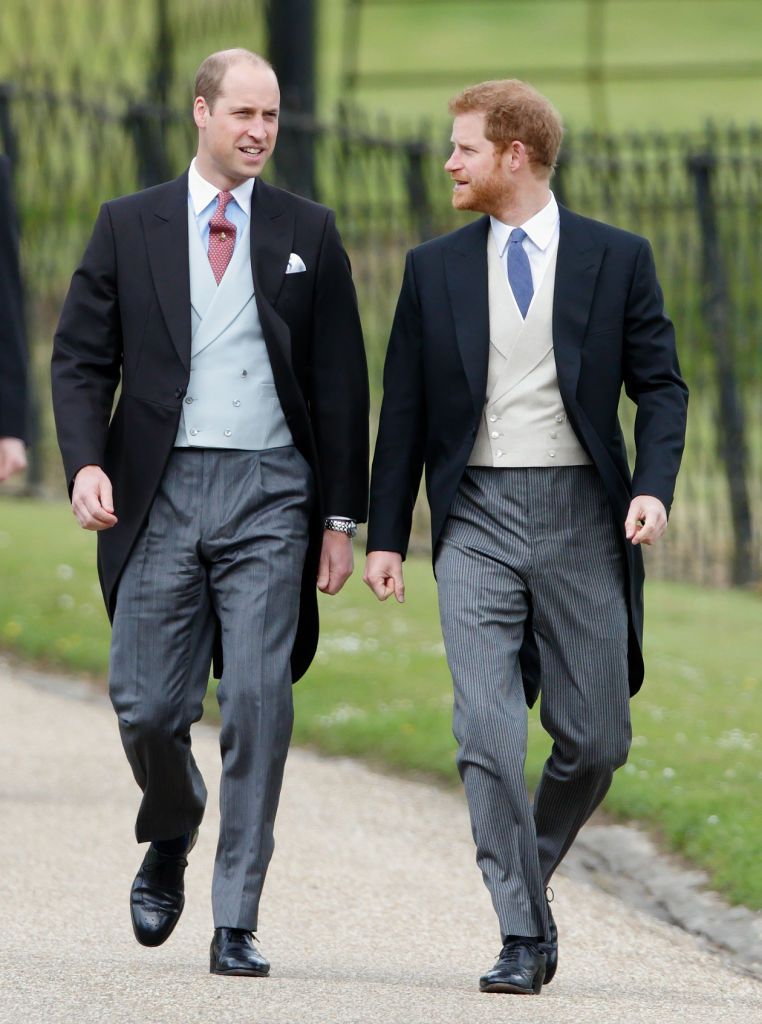 Prince William and Prince Harry during the wedding of Pippa Middleton and James Matthews at St Mark's Church on May 20, 2017 in Englefield Green, England. | Source: Getty Images
According to Gayle King, their talk was unproductive but a good start at making conversation at the very least. After hearing about King's knowledge, William was reportedly upset that his younger brother shared details of their private discussion. A source said:
"William was left reeling. He says it was a cheap shot to leak details of their private call and that he twisted the truth."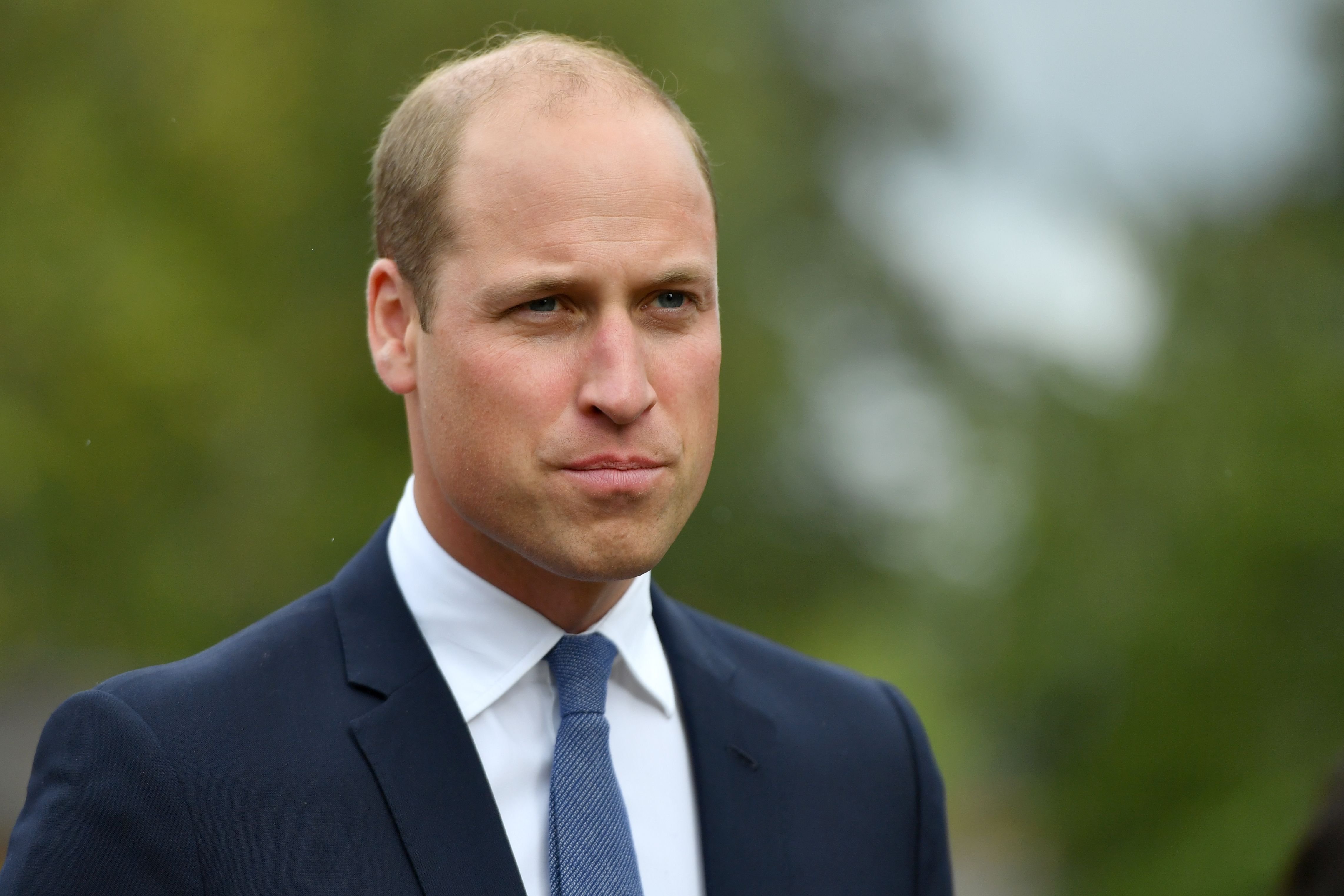 Prince William during the unveiling a new sculpture of Major Foley by artist Andy de Comyn on September 18, 2018 in Stourbridge, United Kingdom. | Source: Getty Images
The royal insider added that the 38-year-old no longer feels comfortable connecting with Harry on the phone and that the royal family cannot get over the horrifying claims made against them.
Shortly after Harry and Markle's interview aired, William publicly faced a reporter who asked him about the issue.
"The problem with Harry is that he's hooked on being right, and regardless of saying he wants to move on from this, he won't back down until he gets some form of apology from his family," the source continued.
In her interview with "CBS This Morning," King further mentioned that Harry and Meghan are upset that their family in the UK publicly stated that they want to fix things privately, yet no one has reached out to the former actress.
One of the jaw-dropping claims Harry and Markle dropped in the interview was the racist conversation that took place behind palace walls about Archie's potential dark skin color before he was born.
The couple did not disclose the names of the family members who raised the issue but verified that there were several concerns about the race, which deeply hurt Harry and then-pregnant Markle.
Shortly after Harry and Markle's interview aired, William publicly faced a reporter who asked him about the issue while he and his wife, Kate Middleton, were on a visit to an east London school.
Although he did not say much, William disclosed that he, at that time, had not yet spoken to his brother and that the royal family was definitely not racist, as opposed to Markle's stories.
Please fill in your e-mail so we can share with you our top stories!