Telegraph: Harry Has to Find His Own Name & Identity to Keep up with Bright Wife Meghan
Prince Harry is making a name for himself in Los Angeles, reshaping his life after stepping down from his role as a senior member of the British royal family. 
People believe that Prince Harry now needs to find his own name and identity after swapping the UK for the US. To make the move official, he is now making his way into the corporate world by taking up the role of Chief Impact Officer at BetterUp, a Silicon Valley coaching firm.
He also sits alongside Rupert Murdoch's daughter-in-law on a commission that fights "misinformation." These roles start a new age of "celebrity responsibility," coined after the rich and famous who are able to flex their corporate muscles in high positions without going through the usual recruitment process. 
The same way the Duke of Sussex is now LA's most prized recruit, Jennifer Aniston was once named "Chief Creative Officer" of a natural supplement company, and David Beckham joined a cannabinoid skincare company. All of these partnerships were deemed "ethical" and mutually beneficial. 
Working for BetterUp will definitely rake in some money for the cash-strapped prince.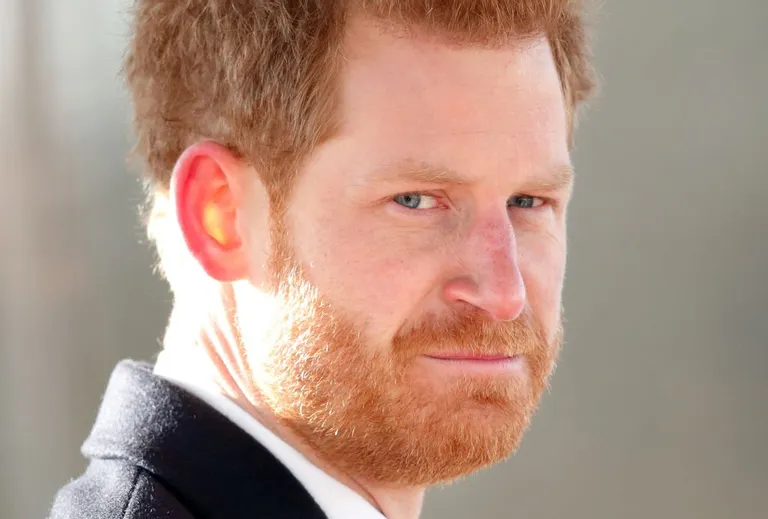 On the side of the company, having these big names was great publicity for them. Meanwhile, for these celebrities, it rakes in a whole lot of cash. Showbusiness agent Jonathan Shalit once explained the whole ordeal, likening it to corporate responsibility: 
"[...] the mindset was: 'What's in it for me, how can I get paid a shedload of dosh, how can I maximize my income?' Now people desire to give back and give back support to the community."
While some celebrities join companies simply for the huge amount of money put in their contracts, Shalit points out that Prince Harry, along with a growing number of celebrities, now try to use their platforms and networks to help other people.
More than that, the agent believes his move of joining the workforce puts him at par with his wife, Markle. The former "Suits" actress is arguably the more promising of the two on paper, as she has a diploma from Northwestern University and a successful acting career under her belt.
Ultimately, Shalit thinks that for Harry to keep up with Markle and what she can do, he should find his own name and identity. Working with BetterUp is a great start to it. 
Although working for BetterUp will definitely rake in some money for the cash-strapped prince, the company's values are aligned with his own. The company offers personalized coaching, content, and care for employees and professionals, ultimately creating high-performing cultures to fuel growth.