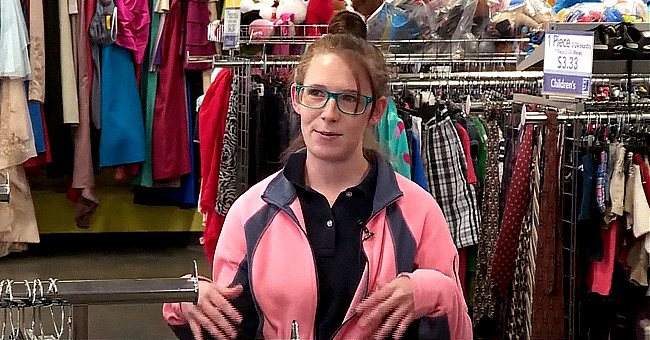 youtube.com/kfor4news
Oklahoma Goodwill Employee Returns $42,000 Found Hidden in Donated Sweaters to Owners
A Goodwill employee from Oklahoma found cash hidden away in sweaters that were donated to the store. The amount was a total of $42,000, which she decided to return to the owners.
Andrea Lessing was fixing the sweaters donated to the store as part of their routine to check for stains, holes, tears, and rips. When she was working, she found a large amount of cash hidden away in some sweater pockets.
Although she thought the pockets had books in them at first, she discovered envelopes filled with $100 bills amounting to a total of $42,000. Fortunately, the envelopes also had papers in them that identified the owner's name. The store was able to return the money because of this.
It wasn't new for Goodwill stores to find money in clothes pockets, but this amount was too huge to go unnoticed. According to Frank Holland, vice president of donated goods at Goodwill, they often had no way of knowing who the money belongs to.
"Normally we have no way of knowing who the money belongs to. Even if we wanted to try to give it back to someone, there was no way to find who the person was."
Lessing, mom to a six-year-old girl, admitted that it was difficult not to think of how she could have used the money if she decided to keep it. However, she is a firm believer in karma. Instead of stealing it, she found comfort in knowing that if she did something good, something good would also come back to her.
When the owner received the money back, Lessing was given $1000 as a sign of gratitude. As for what she plans to do with the money, she revealed that she would be giving her daughter a birthday party as she turns seven in July.
Indeed, karma worked extremely well in Lessing's case, as she received something good after choosing to do good herself. In another man's case, he decided to do good by donating $20 million to Morgan University to pay for the tuition of students who could not pay for college.
A Morgan University alum named Calvin Tyler decided to pay off $20 million in unpaid tuition fees to help struggling students. It is the university's highest donation from a private entity and is the largest donation received by any HBCU university.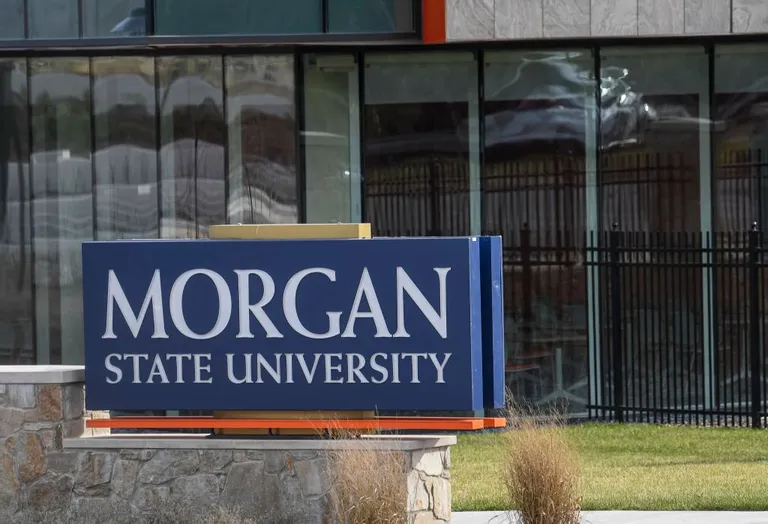 A photo of Morgan State University's building on December 30, 2020 | Photo: Getty Images
Tyler decided to pay it forward 58 years after he had to drop out for not being able to pay for his tuition. In 1961, he was a student at Morgan University to study Business Administration. However, after not being able to pay his fees, he dropped out of school.
He then became a driver at UPS before working his way up to being the logistics carrier's vice president of operations. Tyler and his wife Tina are now in a much better place, and they decided to help those who are struggling as they know very well how this felt like.
Please fill in your e-mail so we can share with you our top stories!