John Travolta Pens a Heartwarming Birthday Tribute to His Daughter Ella as She Turns 21
John Travolta's only daughter, actress Ella Bleu Travolta, recently celebrated her 21st birthday, and the proud Dad posted the sweetest tribute in her honor.
Many might know John Travolta as the fierce fighter guy from the big screen, but the actor is undeniably a softie when it comes to family. John's daughter, Ella, recently turned 21, and the actor went all out with a sweet tribute to her on Instagram. He wrote:
"Happy 21st birthday to the most beautiful, kind, human being and artist I know. Your Dad adores you! ❤️."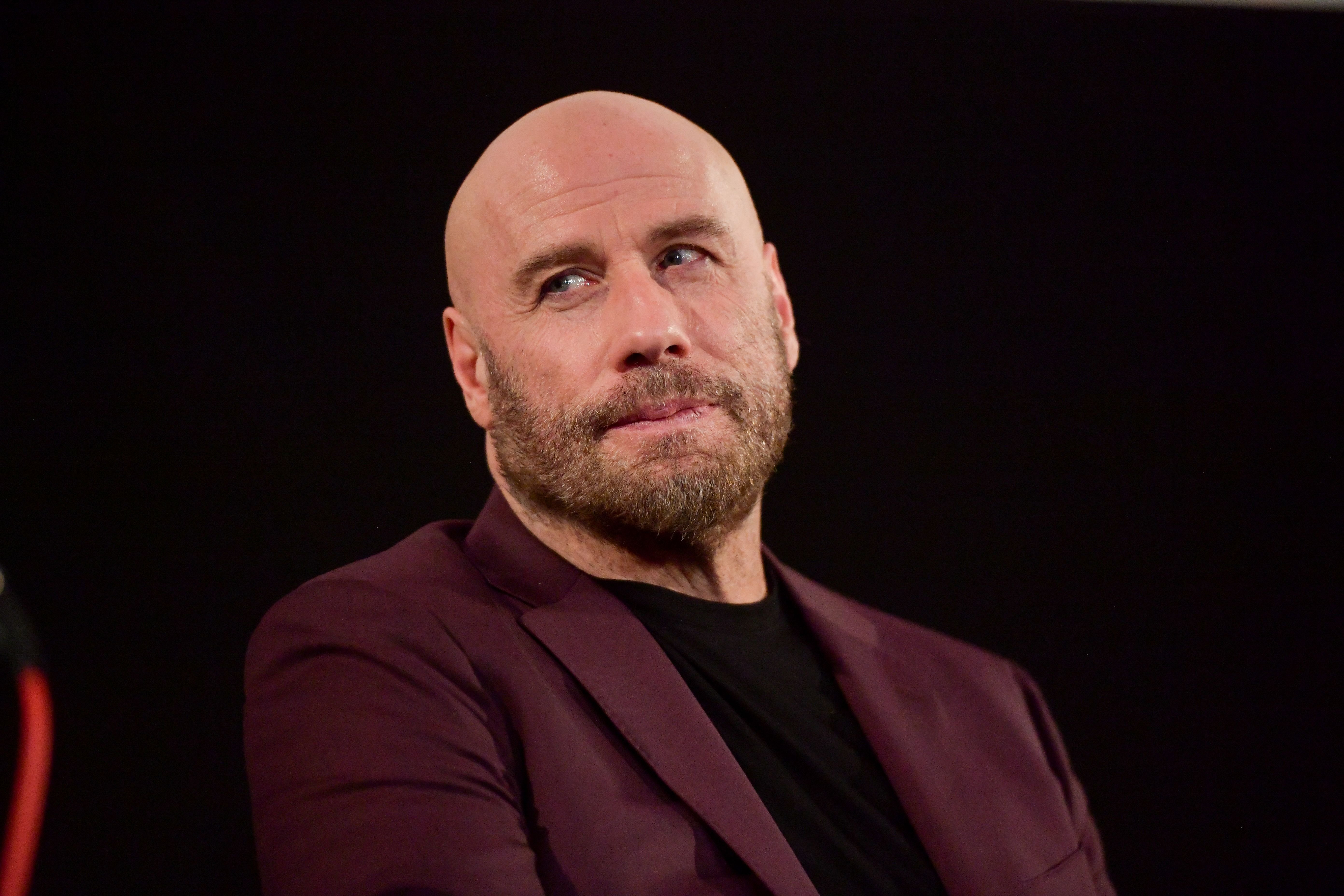 The beautiful heartfelt caption accompanied a heartwarming photo of the birthday girl, Ella, showing off her beautiful smile. Ella was clad in a chic-looking denim jacket which she cozily pulled tightly together with her hands.
The picture also showed off the newly-turned 21-year-old's impressively lush dark locks. Staring warmly at something out of the frame, the brunette beauty was surrounded by gorgeous white flowers in their Florida home garden.
Her warm and bright smile was the icing on the birthday cake. John's fans were blown away by his daughter's beauty and joined him in celebrating her new age. The comments section was filled with short and sweet tributes to the actor's daughter.
Fans are aware that Benjamin, 10, is seldom seen online, but his Dad decided to show him off in a rare photo op in March.
Ella's 21st birthday, although a happy day, will also have the family feeling a little blue as it is her first without her beloved mom, actress Kelly Preston. Preston passed in July 2020, leaving behind her daughter, Ella, and son, Benjamin, with her husband, John.
Earlier this year, in February, John also celebrated his first birthday without his beloved wife. The actor turned 67 on February 18, and Ella penned the most heartwarming birthday message to him on Instagram. The young actress wrote:
"Happy Birthday to the most incredible man I have ever known. You are not only the best Dad ever, but you are also my best friend."
The lengthy caption continued, thanking the loving Dad for raising her and her brother, Benjamin, and loving them every day. The heartfelt message warmed many of Ella's followers' hearts, who assembled in the comments to join her in celebrating her charming old man.
While John and Ella are often found sharing glimpses of their lives on social media, there is one member of the family who has been kept relatively out of the spotlight. That is Ella's younger brother, Benjamin.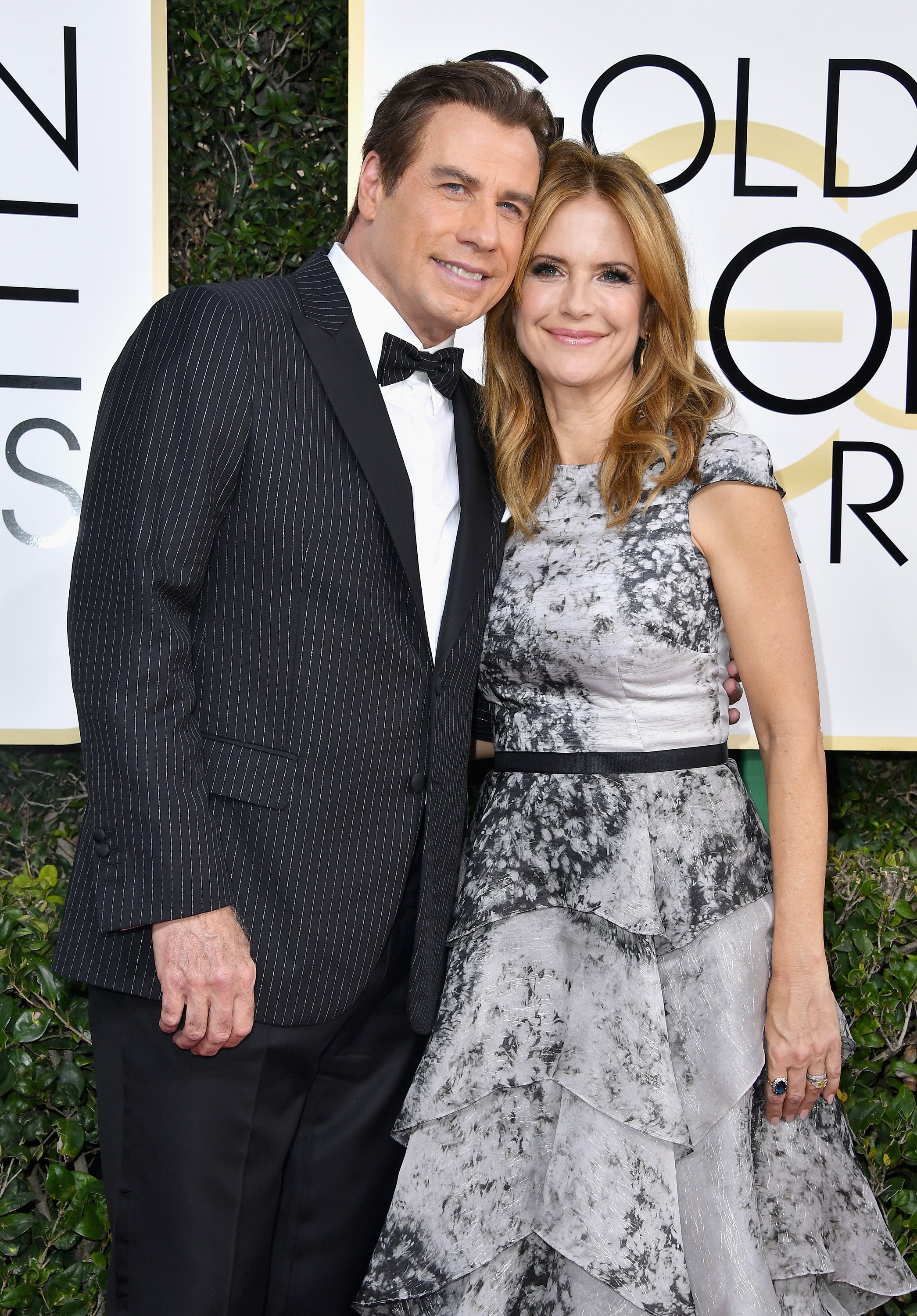 Fans are aware that Benjamin, 10, is seldom seen online, but his dad decided to show him off in a rare photo op in March. The "Grease" actor shared an adorable snap taken with Benjamin, introducing their new cat to John's followers.