'The Queen's Gambit' Star Anya Taylor-Joy Dons a Plunging Vera Wang Dress & Massive Diamonds
"The Queen's Gambit" actress Anya Taylor-Joy looked breathtaking in a deep plunge dress she rocked for the Screen Actors Guild Awards. 
Since her 2015 appearance in the horror film "The Witch," Anya Taylor-Joy has become a regular feature in some of Hollywood's most prestigious awards.
As a former model, Taylor-Joy found it easy to transition into television roles, and soon after, the awards came calling, and she answered them, looking her best.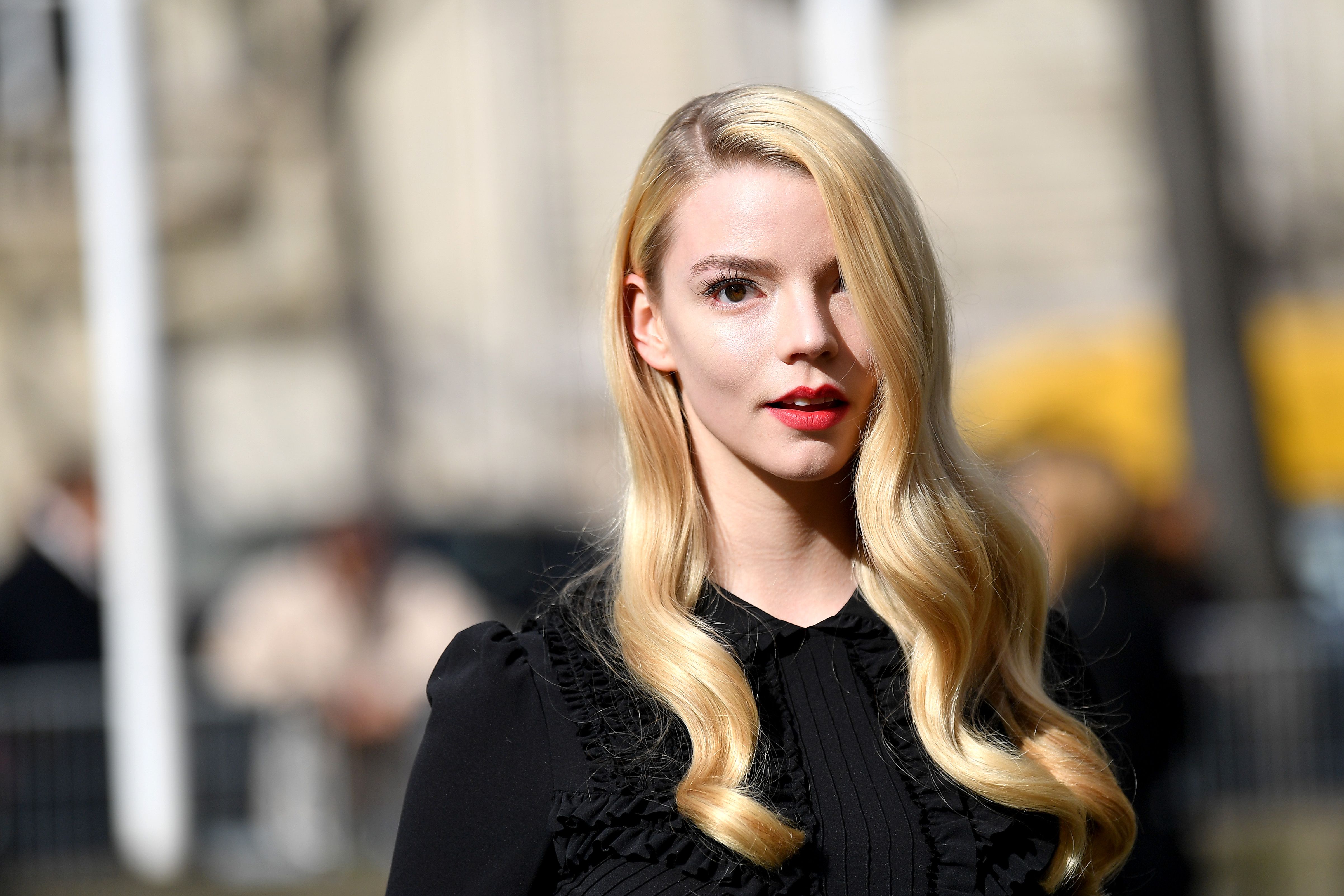 Taylor-Joy has been one of the eye-catching stars of this year's award season, always appearing with a touch of magic in a classic outfit. She turned heads rocking a gorgeous green Dior gown to the Golden Globes and then a magenta dress to the Critics' Choice Awards.
Just as she gained a reputation for being stunning, "The Queen's Gambit" actress looked breathtaking at the SAG Awards, wearing a romantic Vera Wang dress which she accessorized with roughly $800,000 Tiffany & Co. jewelry.
The nude black lace dress featured an asymmetrical neckline with a flattering low-cut back. Her diamonds consisted of classic stud earrings, three rings of varying cuts, and a 26-carat necklace. The deep plunge dress gave fans a stunning glimpse of Taylor-Joy's spotless skin.
At the time of its release, the series was said to have gathered over 62 million individual viewers.
Vera Wang shared a series of pictures on Instagram, congratulating the actress while flaunting her perfect modeling of their superb design. The stunning outfit was inspired by the glamour of vintage nightgowns.
Seeing her outfit, fans and followers could not help but applaud her for exceeding the standard she has set in previous red carpet appearances. Some fans also reserved sweet comments for Vera Wang for the impressive design.
The 24-year-old movie star was reportedly nominated for Outstanding Performance by a Female Actor in a Television Movie or Limited Series for her role in "The Queen's Gambit," where she played Beth Harmon.
At the time of its release, the series was said to have gathered over 62 million individual viewers, making it one of the most viewed Netflix series of all time.
Taylor-Joy was not the only star to grace Sunday night looking their best. Other celebrities found their way to grab as much spotlight as they could.
One of the best dressed of the night was Viola Davis, who appeared in a stunning Louis Vuitton dress while Cynthia Erivo looked elegant in an Alexander McQueen outfit. For Taylor-Joy's loyal fans, the night was all about her charming dress and heartwarming charisma.