Anya Taylor-Joy From 'Queen's Gambit' Gets to Keep a Few of the Show's Outfits on One Condition
This week, actress Anya Taylor-Joy was virtually interviewed on Stephen Colbert's show where she confessed that she got to keep some outfits from "The Queen's Gambit" on one condition.
Anya Taylor-Joy appeared remotely on "The Late Show with Stephen Colbert" on January 6, 2021, where she shared some secrets about "The Queen's Gambit." The star portrayed Beth Harmon on the Netflix series.
During the interview, Colbert mentioned the period costumes Taylor-Joy got to wear on the show. He wanted to know where the actress got them and if they were specifically designed for her.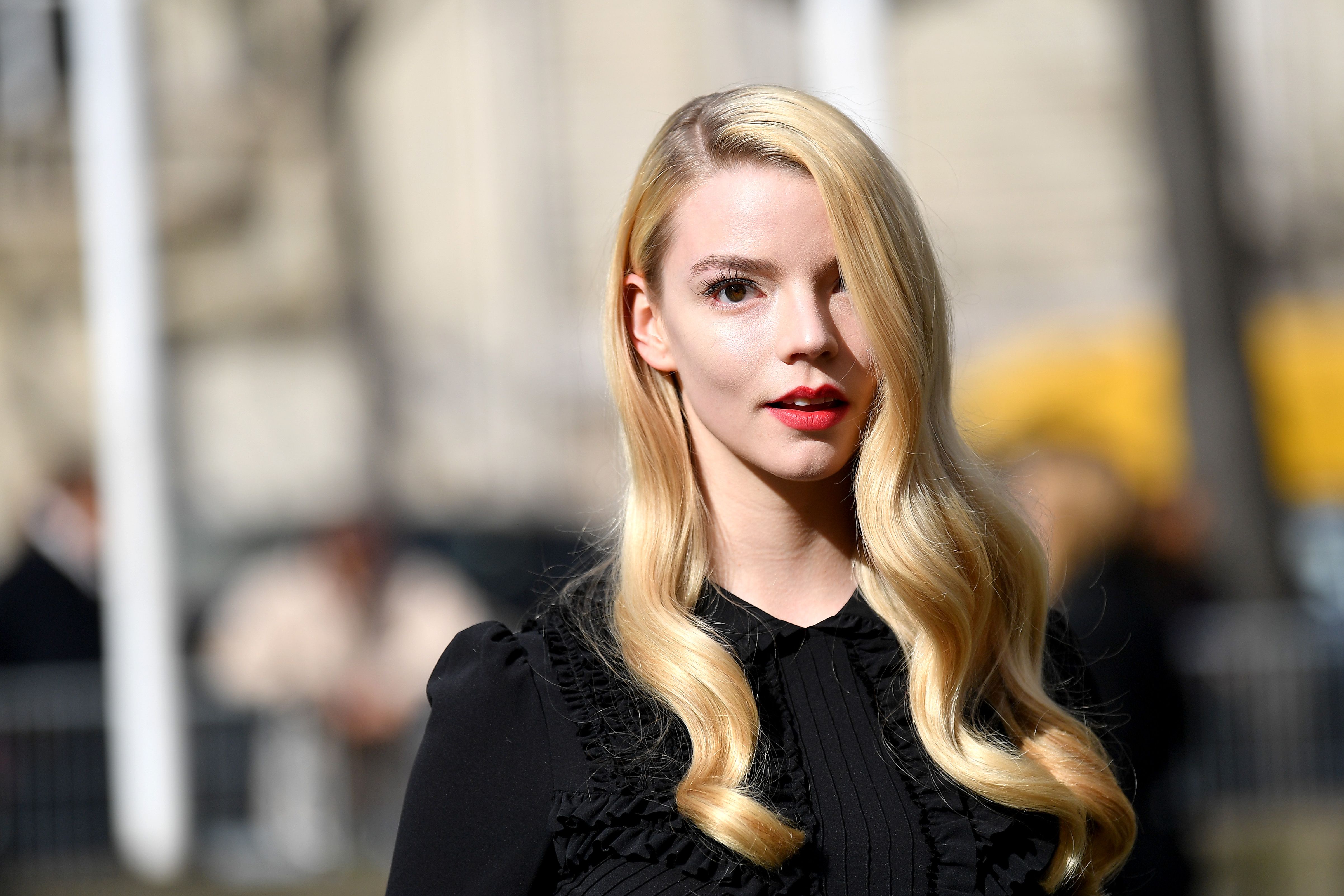 The host also asked if the costumes were perhaps original vintage. The star revealed that the costumes were a combination and shared that she'd had the pleasure of working with costume designer Gabriele Binder.
The pair luckily got along like a house on fire and happened to have the same work ethic. The actress revealed that Binder allowed Taylor-Joy to use her judgment on what her character should wear.
So the actress would fit costumes on and if she felt they weren't right for Harmon, the item would be gone. The star revealed that some of the costumes were, indeed, vintage pieces while Binder created others.
Colbert showed off a photo of Taylor-Joy in one of her character's looks, calling them "lovely." He then asked the actress if she actually got to keep the clothing items after using them on set.
When the miniseries was done filming, Binder told the actress that she should keep the costumes. The costume designer felt Taylor-Joy and her character had become one and the same and that she deserved the clothes.
The star revealed that she was overwhelmed by Binder's kindness because she had hoped to be able to keep the clothes and a bit of Harmon with her. However, they might belong to her but she currently has no access to them.
The actress explained that the show was so successful that the costumes are currently in a museum on exhibit! Laughing at the irony, the star confessed that she didn't know when she'd get her clothes back.
Colbert noted how she couldn't wear the clothes in public when she got them back. Taylor-Joy agreed with him sharing how people would think she was crazy if they saw her walking around in them.
She also admitted that she probably wouldn't get hired for another role. So the plan is to wear them in her home and parade in them there safely without public scrutiny and judgment.
The period costumes used on the miniseries were actually a reference to the pattern of the chessboard. The "Emma" star only found out that the show was a hit when she was stopped in the streets in London.