ET Online: Harry and Meghan's Wedding DJ Idris Elba Defends Their Bombshell Revelations
Prince Harry and Meghan Markle's interview with Oprah attracted a series of mixed feelings from viewers. While some have criticized the couple for their claims, actor Idris Elba believes they should be allowed to speak up.
36-year-old Prince Harry and his wife Meghan Markle shocked the world after their interview with media mogul Oprah Winfrey aired. The couple made a series of alarming claims that raised eyebrows around the world.
Since their interview aired, Harry and Markle have faced harsh criticism from viewers who branded their claims as false. Recently, their close pal Idris Elba came to their defense.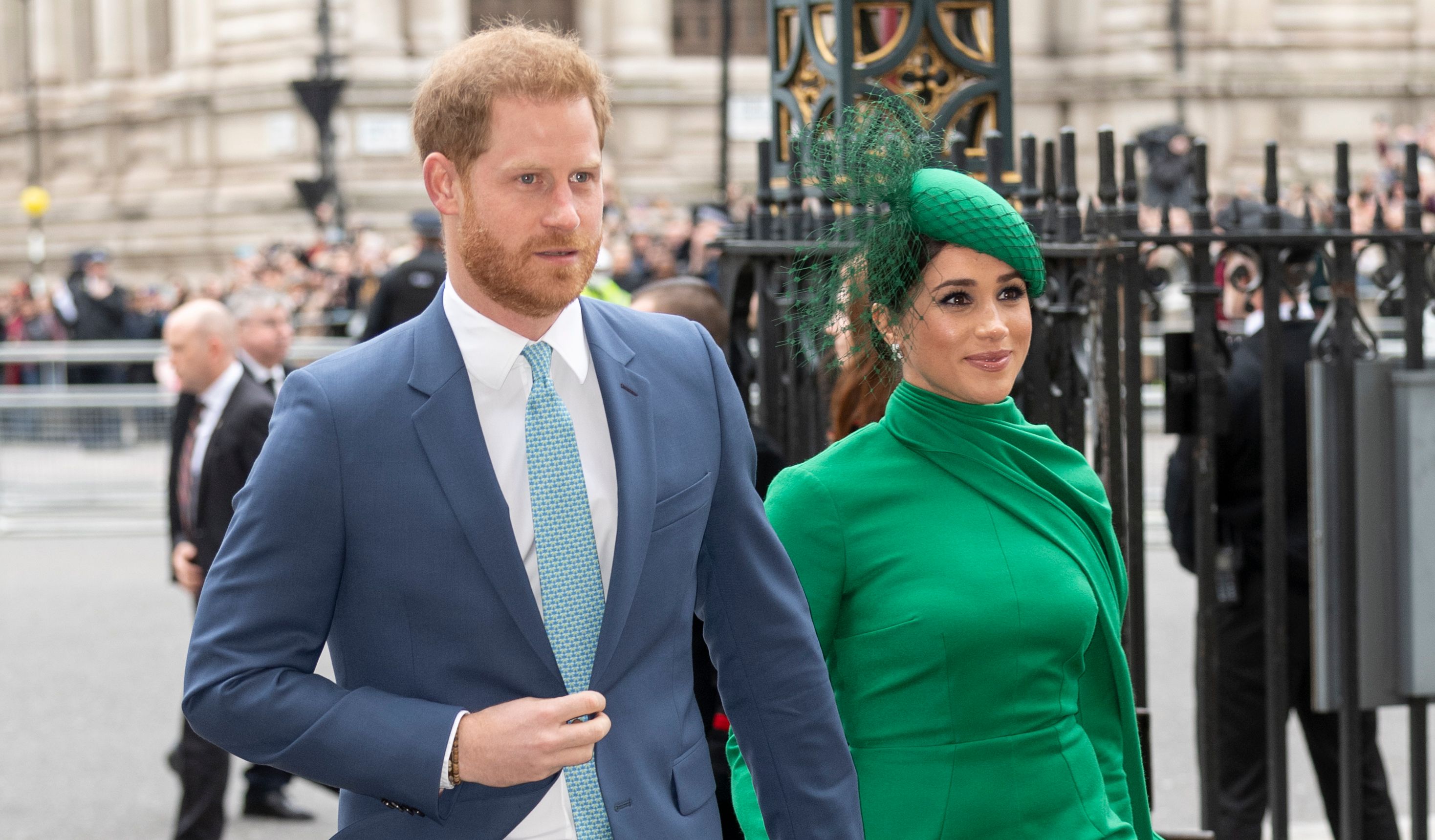 The star actor strongly stated that Prince Harry and his wife, who are expecting their second child, should be allowed to exercise their freedom of speech.
The "Beast of No Nation" star made his statement in a recent virtual interview with Entertainment Tonight and defended their decision to speak out, noting that the couple's voice should not be taken away.
Along with his wife Sabrina Dhowre, Elba attended the 2018 royal wedding between the Duke and Duchess of Sussex and served as DJ for their reception. The 48-year-old feels his friends are being bashed unfairly.
Elba explained that everyone had the right to communicate and maintained that such rights should not be silenced. The movie star has found it difficult to watch his close pals criticized for speaking up for themselves.
Comedian John Oliver said he was not surprised by the couple's claims.
Elba is one of the many celebrities to drop their reactions over the Duke and Duchess of Sussex's bombshell interview with Oprah. Several stars like Daniel Kaluuya made sure to stand with Harry and Markle during their tough times.
Kaluuya, during his monologue on "Saturday Night Live," referenced the interview and said, "I'm what the royal family was worried the baby would look like."
Comedian John Oliver said he was not surprised by the couple's claims but found it strange that Harry defended Prince Philip, noting that he was not racist.
During the March 7 interview, Harry and Markle alleged that they had suffered injustices while they were members of the royal family, which led to their decision to step down from their royal duties in search of a more independent life that offered them privacy.
Shocking of all the details was Markle's claim that some senior members of the royal family had raised concerns over the skin color of their son Archie which led to speculations that the royal family might be racist.
The former "Suits" star confessed that her mental health was at an all-time low while she functioned as a senior member of the royal family and revealed that she once contemplated suicide at the height of her crisis.
Their revelation did not sit well with some high-profile individuals like Prince Albert of Monaco, who blasted the couple for their interview, noting that it should have been handled indoors as a family without a public drama being staged.