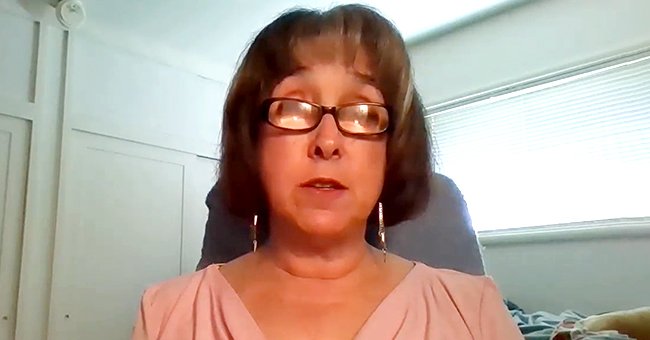 Twitter/PeifferWolf
Uber to Pay a Blind Woman $1.1 Million for Discrimination after She Was Denied Rides 14 Times
Uber is expected to pay a blind woman a little over one million after she was constantly denied rides. This comes barely two months after a social media user revealed he was threatened by one of the company's drivers.
An arbitrator has ordered Uber to pay a whopping $1.1 million to Lisa Irving, a California resident who suffered discrimination from the company's drivers about 14 times between 2016 and 2018.
Irving, a blind woman, and her guide dog were denied rides on several occasions within two years. Not only that, but they were also subjected to verbal abuse from Uber drivers.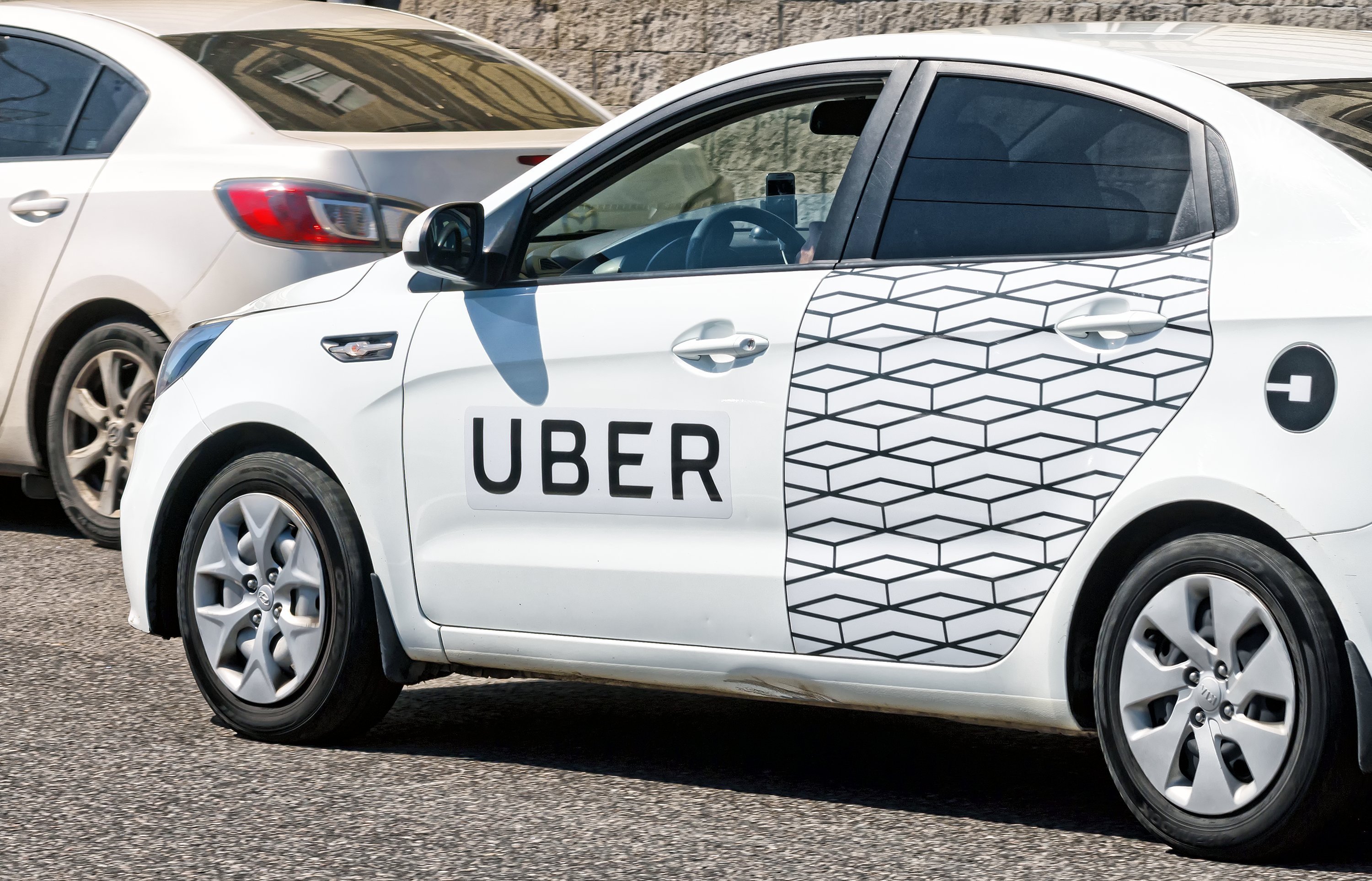 White car with Uber decals. | Source: Shutterstock
Allegedly, denial of some of the rides made her late to work, contributing to her eventual termination by her employer. Irving also claimed to have felt unsafe on at least one occasion.
Speaking in a video statement, Irving opened up about her horrible experiences, noting how exactly the drivers made her feel every time she was denied a ride. She said:
"I felt demeaned, humiliated, devalued, embarrassed, angered, frustrated and violated."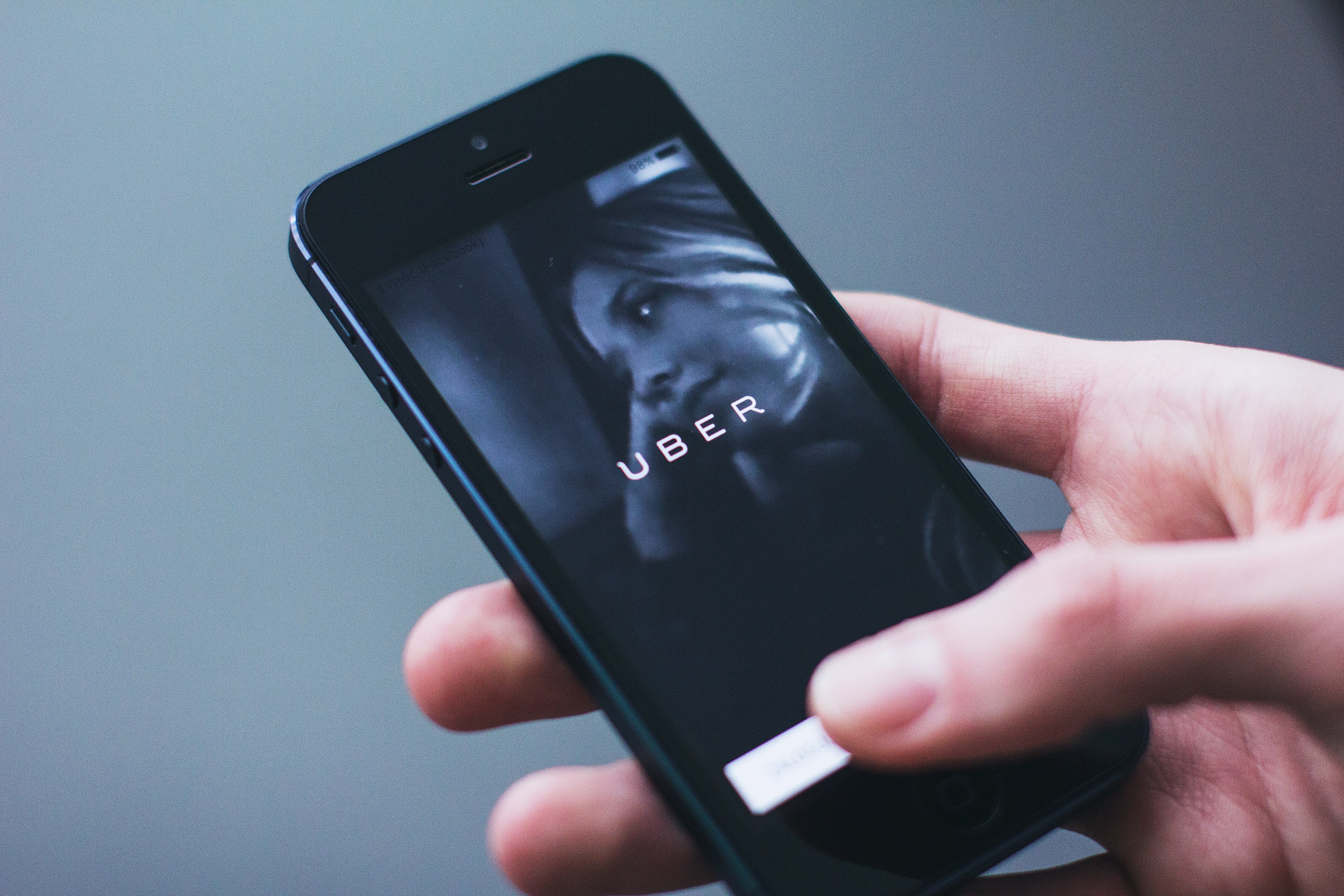 Hand holding mobile phone with Uber app. | Source: Pexels
For the inhumane treatment, Irving received $324,000 in damages and over $800,000 in attorney fees and court costs after the arbitrator countered Uber's argument that it was not responsible for its drivers' violation of the Americans with Disabilities Act (ADA).
Last year, a female driver, Kristin, made headlines after she offered help to a couple with three kids.
According to the arbitrator's award, Uber remains subject to the ADA regardless of its drivers' independence. This is largely due to the company's contractual with its employees.
However, a spokesman for the company noted that Uber disagreed with Irving's monetary award because its guidelines prohibit drivers from denying ride people with service animals.
In a counteraction, on Thursday, Irving's attorneys have reportedly filed a petition in San Fransico Superior Court to defend the $1.1 million award ordered by the arbitrator.
Irving's situation with Uber comes only a few months after Youtube James Charles shared a distressing experience with an Uber driver in Orlando, Florida, where he was scheduled to appear at a show.
Charles revealed that one of the company's drivers called him and his employee, cursing at them and threatening to hit both of them whenever he finds them.
While Uber might have been in the news for bad news lately, it's not always a bad report about the company's drivers. Last year, a female driver, Kristin, made headlines after she offered help to a couple with three kids.
Please fill in your e-mail so we can share with you our top stories!