How Carrie Underwood Feels about the Relationship with Her Husband Amid COVID-19 Lockdown
Carrie Underwood recently opened up about the beauty that came with family struggle amidst a global pandemic.
In a recent interview with CBS Sunday Morning, the American singer-songwriter shared the silver lining that came with being in quarantine with her husband, ex-pro hockey player Mike Fisher, and their two sons, Isaiah and Jacob. 
While Underwood felt ultimately grateful for having the year to watch her boys grow up, she highlighted the blessing of getting closer to her husband while confined to the four walls of their home.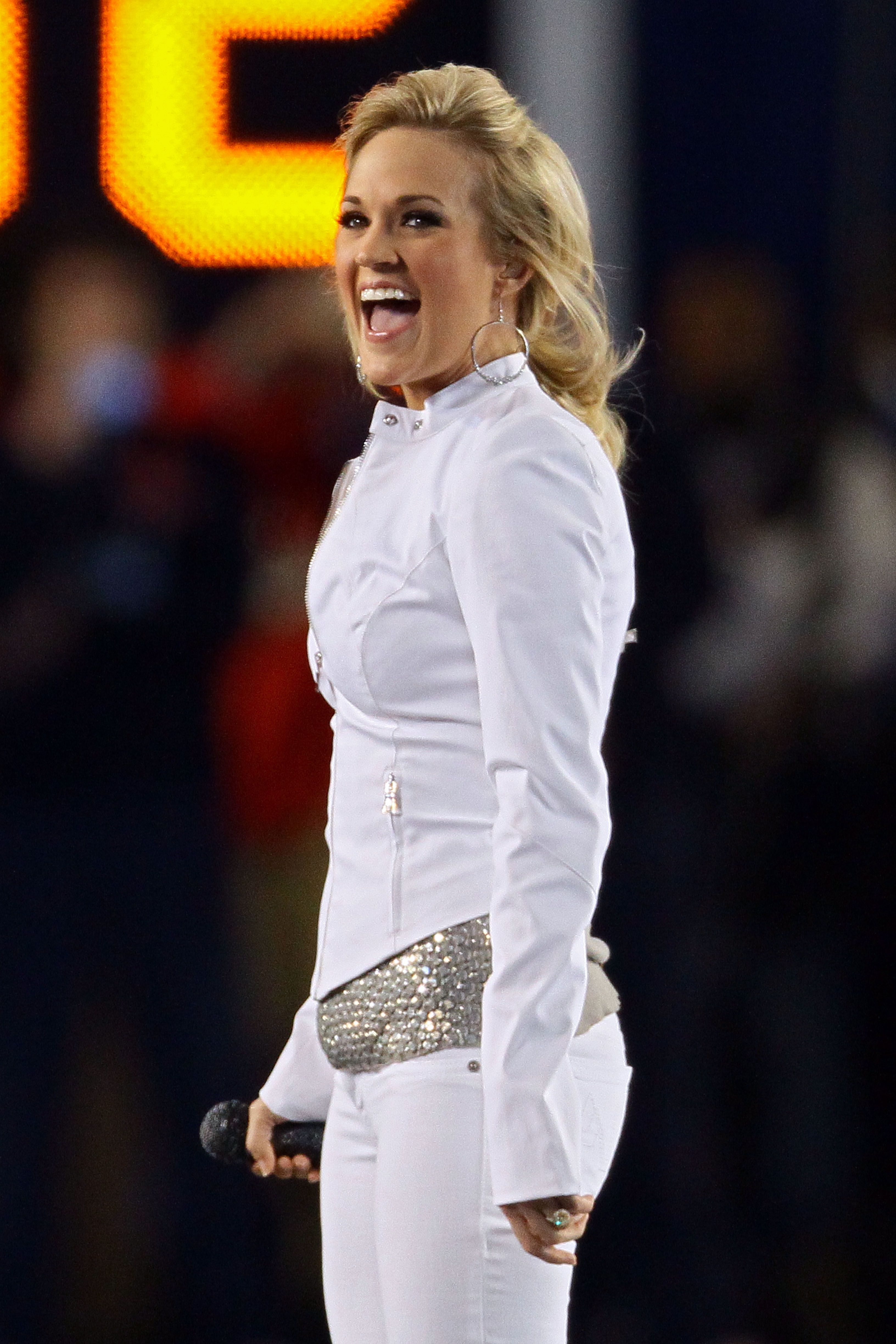 In a random instance, the "American Idol" star shared how her husband told her he liked her, to which she validated by saying she liked him. The actress explained that the sudden exchange came with the realization that having a lot of time together can go two ways.
"We've been together, and some couples kinda get stronger, and you see some go the other way. And so, like, we were really good at being together all day, every day." said the mother of two.
A few weeks ago, the couple celebrated the seven-time Grammy winner's 38th birthday in a simple yet meaningful fashion. On the former NHL player's Instagram story, the celebrant was seen wearing her husband's gift.
The couple built their home on the 400-acre lot, located in the semi-rural suburbs of Nashville.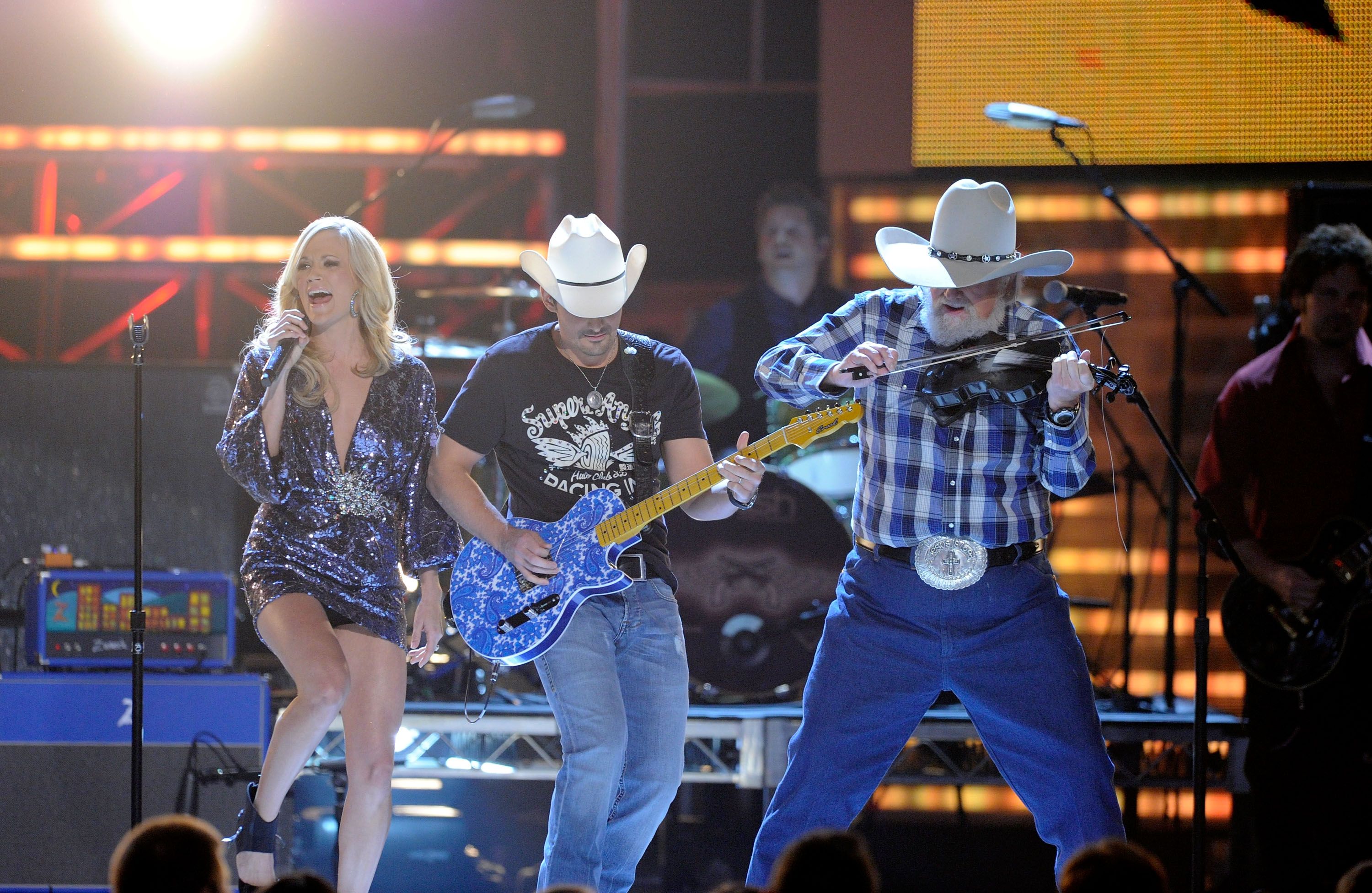 The father and two sons further celebrated the queen of the house's very special day with a white cake smothered in hearts. Underwood was excited to share her sons' handcrafted birthday cards, which expressed their love.
The couple first met after Underwood's bass player, Mark Childers, set them up. The "Soul Surfer" star wasn't up for blind dates, so they ended up having to meet in one of Underwood's concerts. Both were open to sharing how they were swept off their feet.
Things started with a challenge given that Fisher lived in a different country while playing for the Ottawa Senators. Despite the odds, a year later, the couple got engaged in 2009 and married in mid-2010. 
Fisher eventually got drafted by the Nashville Predators, allowing him to settle full-time with Underwood. They welcomed their first-born four years later and expanded their family soon after.
Underwood and Fisher raise their children in a lovely Nashville mansion, which boasts of a beautiful fireplace, often decorated during the Christmas season. Before it had a brown couch with oversized throw pillows of a different shade. 
The couple built their home on the 400-acre lot, located in the semi-rural suburbs of Nashville. Seeing as it is distant from the busy city's hustle and bustle makes it a perfect place to raise two growing boys quietly.