People: Princess Margaret Gave up on Love for Duty While Harry Put His Desires First
Princess Margaret and Prince Harry both struggled with selecting partners, but they ended up with different outcomes. Margaret chose duty, whereas Harry chose his heart.
Margaret's marriage to Peter Townsend would have been valid only with Parliament's acceptance, so she called off the engagement when it was clear that they would not offer their consent.
Meanwhile, Harry exchanged his wedding vows with Meghan Markle in 2018. The couple then retired as working royals and moved to California two years later. They expressed the desire for a normal life.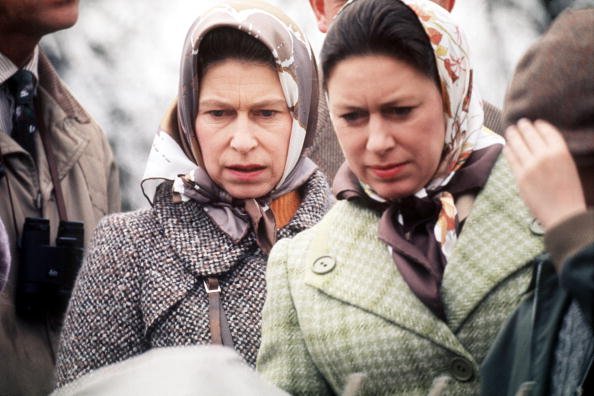 Andrew Morton told People that Margaret put her duty above herself. He added that another couple faces the same dilemma seven decades later when deciding between commitment and aspirations. 
"They put their own ambitions and desires first. That is the change we have witnessed during the Queen's reign," the author of "Elizabeth & Margaret: the Intimate World of the Windsor Sisters" said.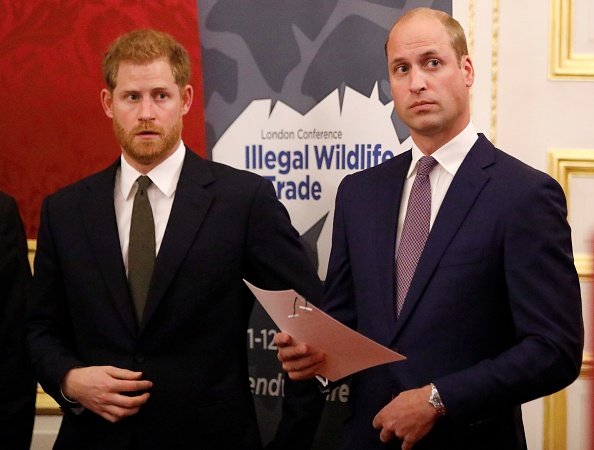 Morton also addressed the similarity of Harry's relationship with his older brother Prince William in contrast to Margaret's relationship with her older sister Queen Elizabeth.
The Queen has learned a valuable lesson from shutting out Margaret.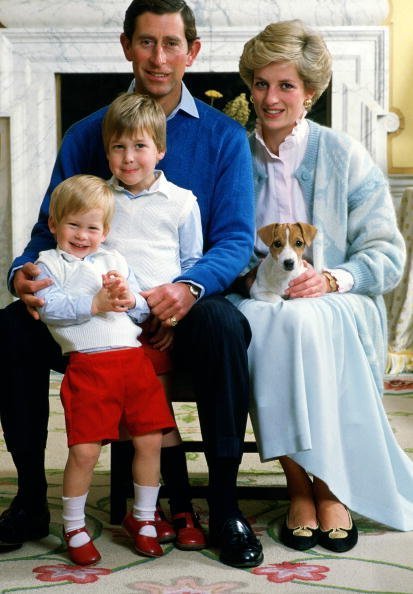 Morton explained that, in both cases, there is one sibling who pushes boundaries, while the other is serious and cautious. The pecking order becomes apparent, the biographer noted.
Morton explained that both William and Harry were once seen as part of the monarchy's primary branch until William got married and the heirs take precedence. Harry, like Margaret, was an ancillary branch.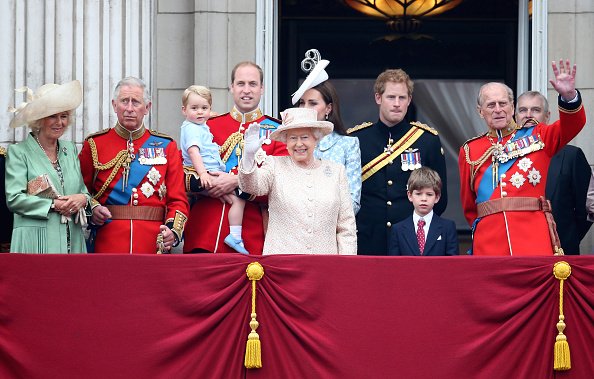 Harry and Markle became husband and wife on May 19, 2018. They were married in St George's Chapel at Windsor Castle, and the marriage had received the Queen's consent.
As Morton explained to Vanity Fair recently, the Queen always wanted to protect Harry. The biographer believed that's partly because she saw Margaret fall victim to the system.
According to Morton, the Queen has learned a valuable lesson from shutting out Margaret. He added that if history repeats itself with Harry, the 94-year-old monarch will not want it to.
Harry and Margaret may be hard to understand, but the Queen empathizes with her grandson just as much as she does with her sister. Her Majesty has always been on Harry's side, Morton said.