Life and Death of 'In the Heat of the Night' Star Hugh O'Connor
Hugh O' Connor popularized the stoic role of an officer in the classic TV series "In the Heat of the Night," acting alongside his father, Carroll O'Connor. Here is a look into his life. 
Hollywood boasts several stars who have acted alongside their children, and among the iconic father-son duos is Carroll O'Connor and his son, Hugh O'Connor.
The pair made history in the world of make-believe. Hugh became a household name playing Lt Lonnie Jamison in "In the Heat of the Night," which was his most significant role. However, his fame was short-lived due to his untimely death. Here's a peek into his legacy.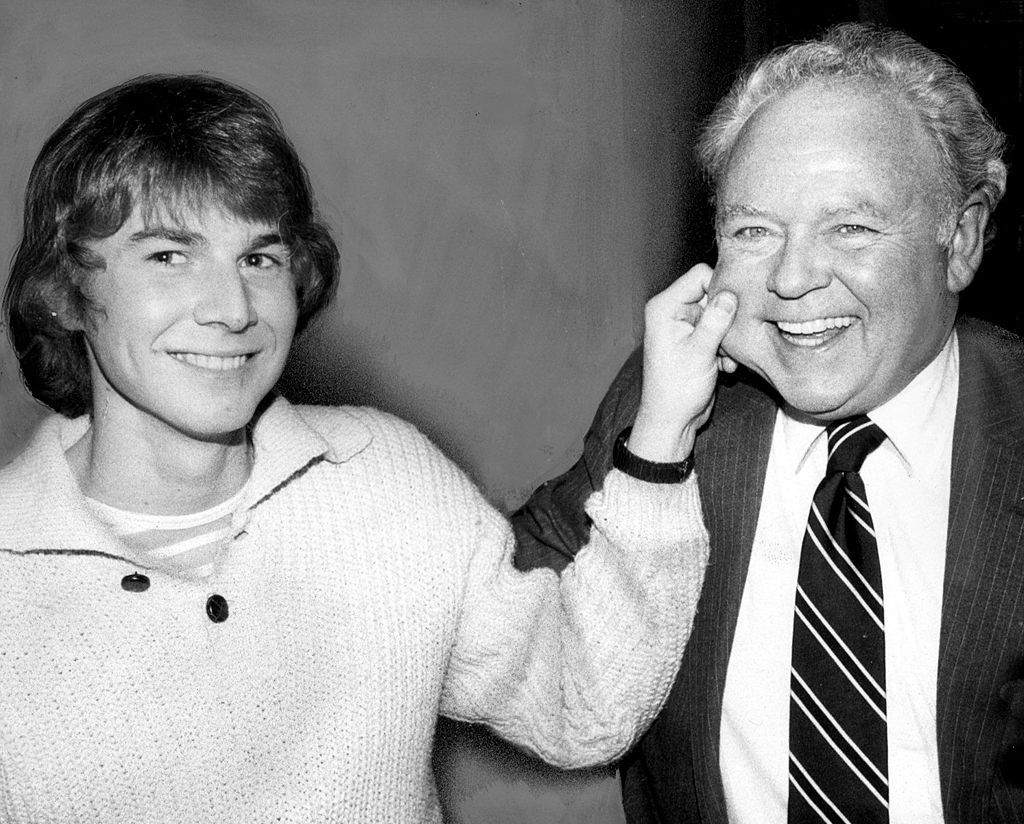 HUGH HAD DRUG ISSUES
Hugh and his dad, Carroll O'Connor, were a formidable duo on TV solving crimes combating social issues like drug peddling, domestic abuse, and racism, but in real life, Hugh fought personal demons.
The star's woes started at the age of sixteen when he was diagnosed with Hodgkin's lymphoma. He would later overcome the illness with chemotherapy but later got addicted to taking drugs.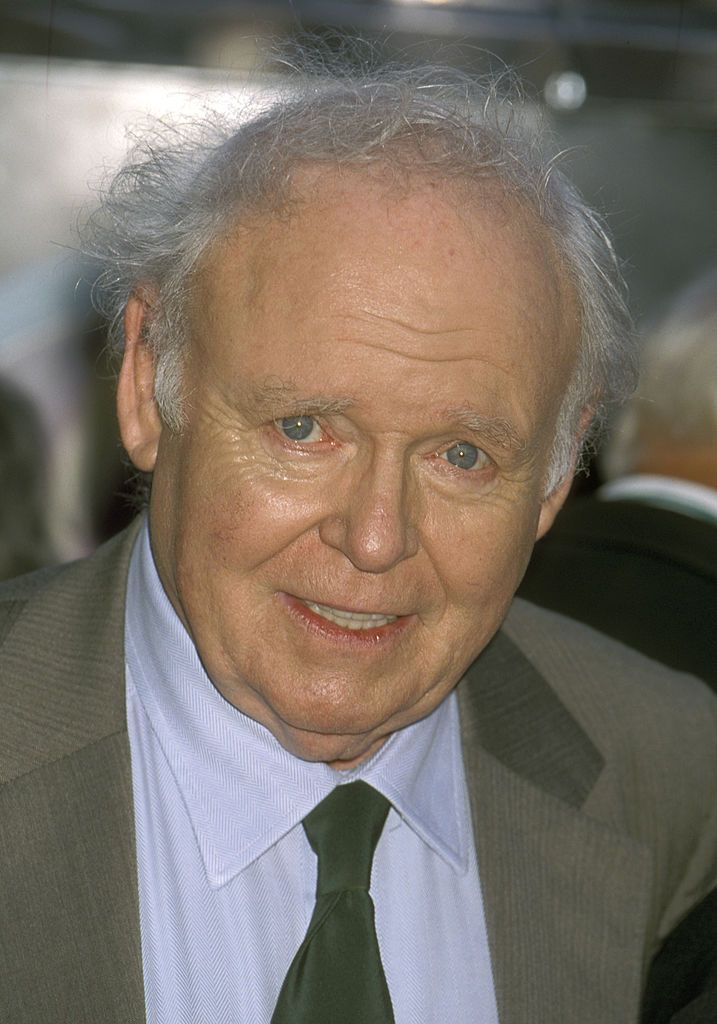 HE PASSED ON AT 33
Authorities were alerted to a gunshot report at Hugh's home, and on arrival, the TV actor was found in the pool of his own blood. His case was ruled as suicide. A suicide note was also found in his home.
Carroll attained more milestones in his career, following his stint on "In the Heat of the Night."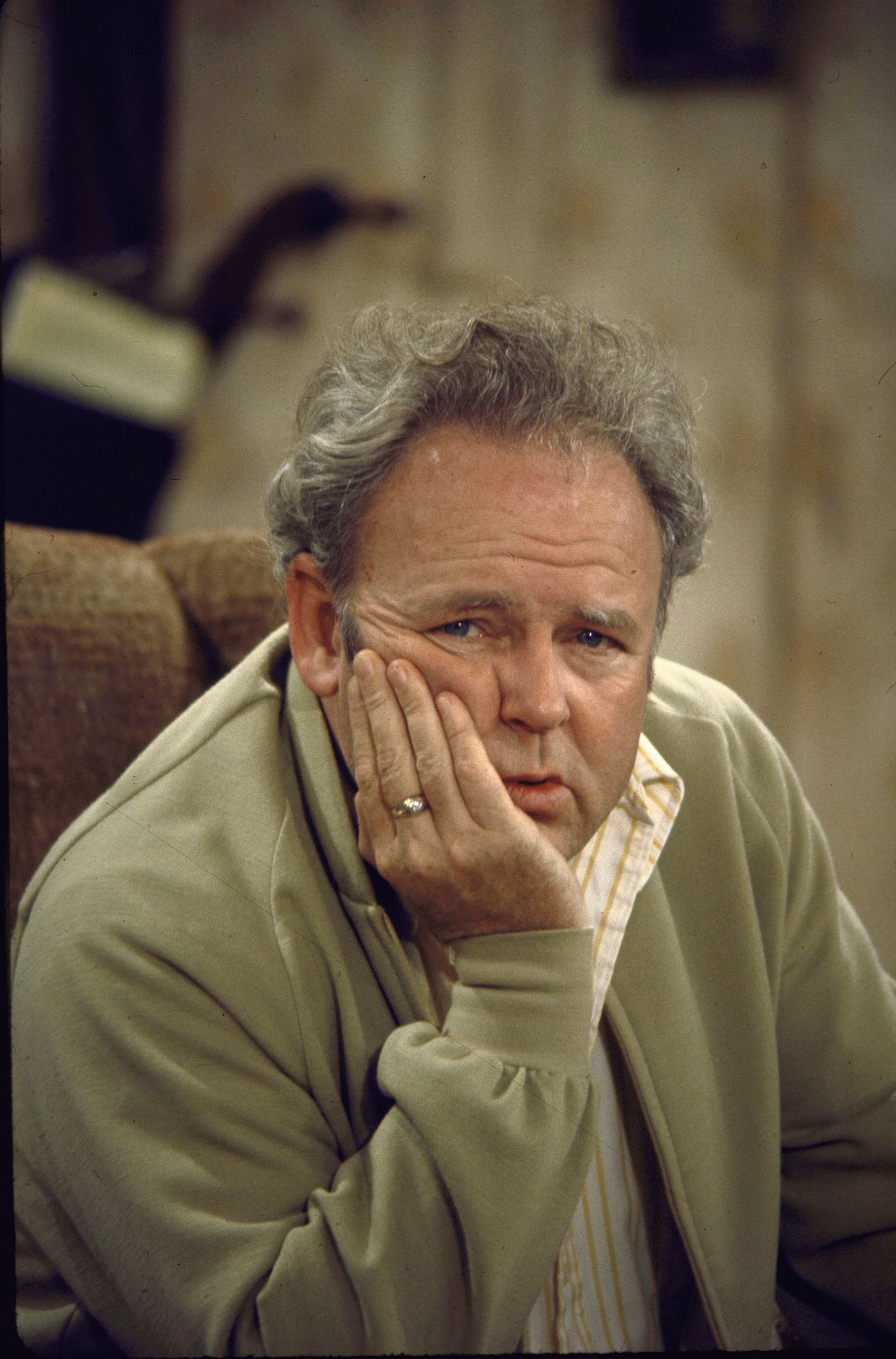 Carroll was the one who alerted the officers about Hugh's situation, making it known that the 33-year-old called and said he would commit suicide because he could not curb drug abuse after many rehabilitation efforts. 
HIS DEALER WAS ARRESTED
A few months before Hugh's death, his wife, Angela Clayton, informed Carroll about the man who was providing Hugh with hard drugs. The man, Thomas Perzigian, was put under investigation.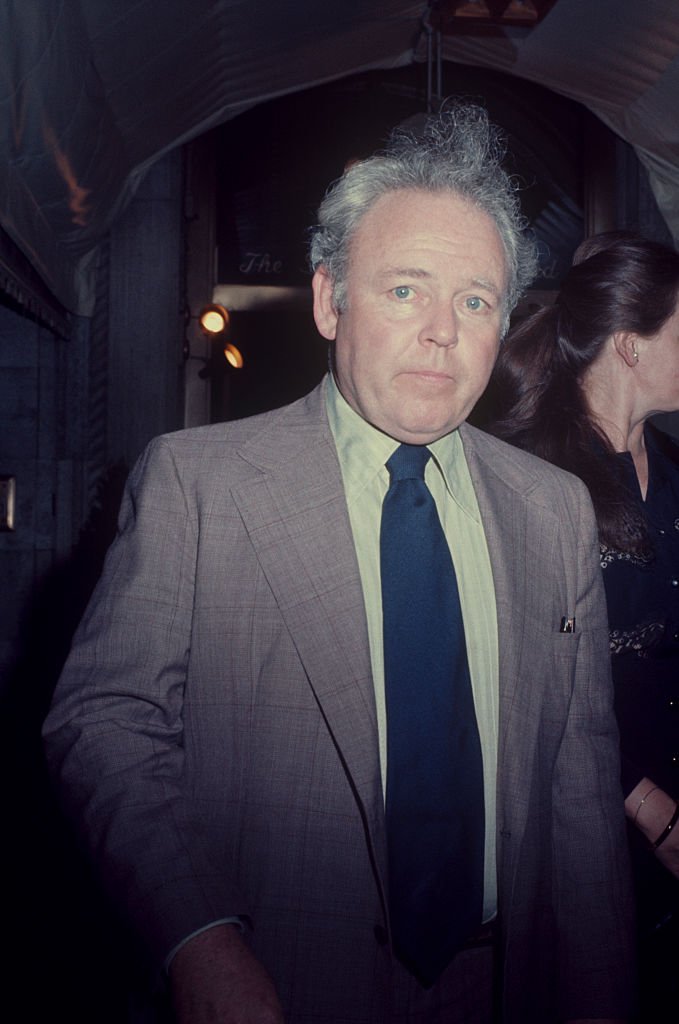 Sadly by the time the investigation was completed, and there was concrete evidence against Perzigian, Hugh had died. The dealer was later arrested. Carroll dedicated the memories of his son to drug abuse awareness. 
WHERE IS CARROLL O'CONNOR?
Carroll attained more milestones in his career, following his stint on "In the Heat of the Night." He was also known for giving the show its acclaimed fame, spawning more spin-offs.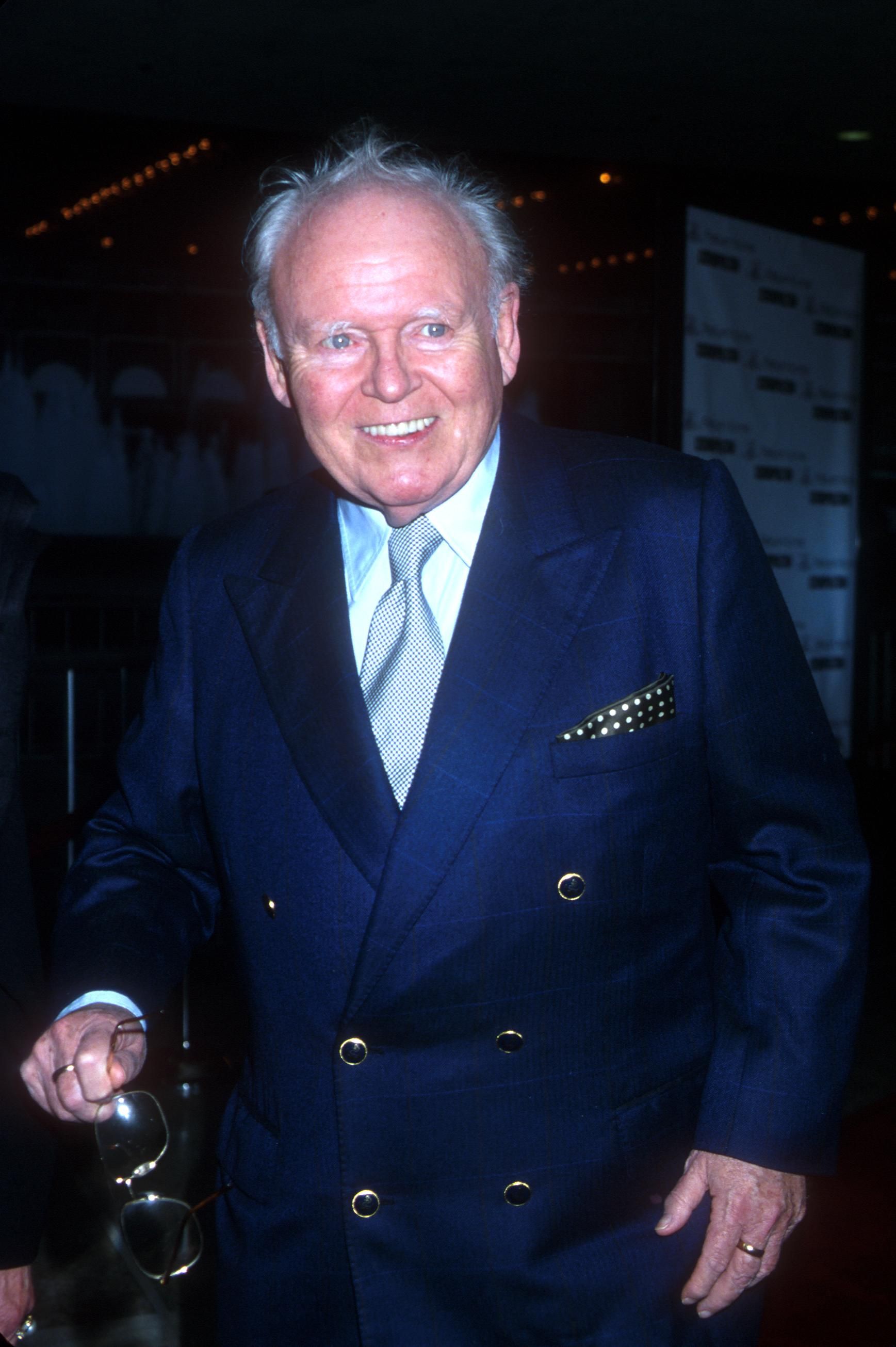 The star actor appeared in more shows like "Archie Bunker's Place, "The Jeffersons," and "Party of Five." The star actor's last role was in 2000's "Return to Me." He later died at the age of 76 after suffering a heart attack.