Shemar Moore Can't Stop, Won't Stop Showing off His Chiseled Abs & Tattoos in a Shirtless Snap
Shemar Moore shows no signs of stopping himself from displaying his fine looks. The "S.W.A.T." star continues to show off his toned body and abs on his Instagram feed.
Shemar Moore recently shared a refreshing photo of himself taken during the Easter celebration. The acclaimed actor's jaw-dropping photo drew many reactions from fans.
On his Instagram, Moore shared a mirror selfie showing his youthful physique. Even though he is already 50, his overall appearance shows no signs of aging.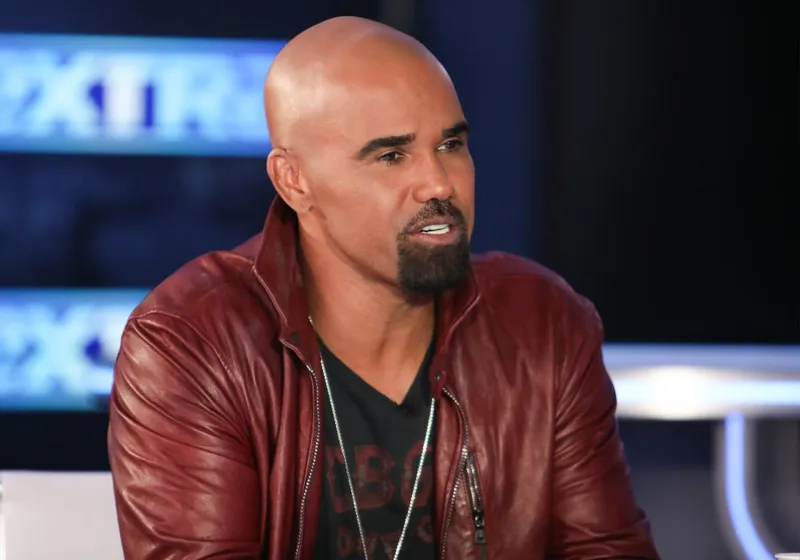 Inside his breath-taking Los Angeles mansion, Moore went shirtless while holding his phone. His chiseled abs and muscular arms adorned with stunning tattoos were a true display of his physical prowess. 
The former model captioned his post with Easter greetings accompanied by a tiny rabbit emoji as he maintained a serious look. His fans, meanwhile, rejoiced in the comment section.
They praised Moore's fit physique and sent him well wishes and Easter greetings. The TV heartthrob's post garnered 283,663 likes as of this writing, proof of his massive public appeal. 
It was not the first time for Moore to post pictures with no shirt on. During last July's quarantine, he displayed his ripped abs while wearing sweatpants and a camouflage hat. It sent his fans into a frenzy.
He posted another picture of himself showing off his salt-and-pepper goatee.
Showing off his taut abs has been Moore's signature pose. The veteran actor has been doing it since he started acting in the classic CBS Network soap opera "The Young and the Restless."
Moore is one of few male stars over 45 who appear to have skipped the aging process. The sought-after actor earlier shared his secrets of keeping his body lean and fit. 
The Oakland, California-native has been serious about his fitness regimen. When he prepared for his role in CBS's "S.W.A.T.," he shared his gym workout amid the pandemic. 
However, no matter how hard he worked to strengthen his ageless body, Moore was not spared from COVID-19. He tested positive for the virus last December after initially thinking he had food poisoning.
After losing his sense of smell and taste, Moore figured out that he was infected with the virus. His condition had not affected his work, however, as the CBS-led crime-drama series was on a holiday production break at that time.
Moore is now back to his element after recovering from COVID-19. Besides returning to acting, he has also begun posting his abs and other physical attributes on social media once again. 
He posted another picture of himself showing off his salt-and-pepper goatee. Moore's smoldering stare stood out in his recent snap, capturing the attention of his fans.