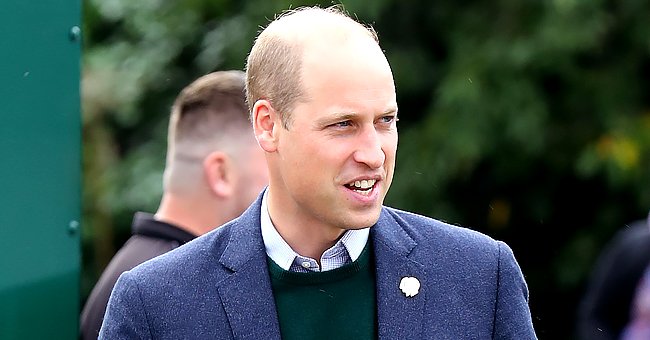 Getty Images
Prince William Praises NHS Staff & Volunteers for Their Diligence Amid the Pandemic — See Video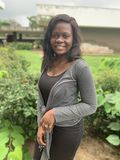 The Duke Of Cambridge recently praised health workers and volunteers for their role during the pandemic. The 38-year-old was said to have engaged in one-on-one calls with the workers.
Prince William recently showed his large heart and concern for the health workers and volunteers who have been on the frontline caring for others while risking themselves.
The 38-year-old Prince, since the start of the year, has spoken to more than 300 hundred staff and volunteers to thank them for their roles in fighting the pandemic and check on their well-being.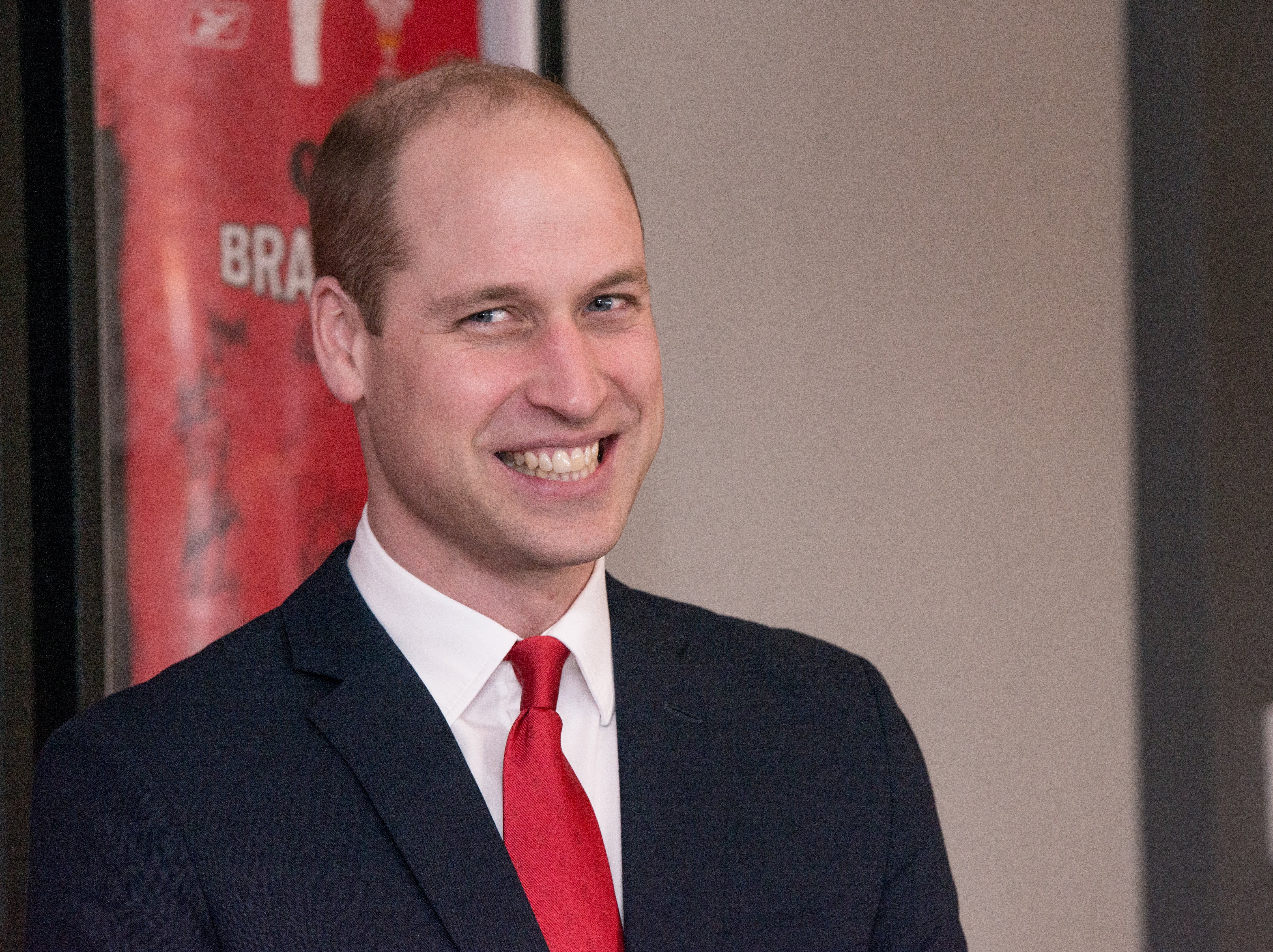 Prince William, Duke of Cambridge officially opens Brains Brewery, before attending the Wales vs Ireland Six Nations Match on March 16, 2019 | Photo: Getty Images
The father of three is said to have interacted with these individuals and staff members via one-on-one phone calls and group video calls. The Duke also spoke to those in non-clinical roles, such as domestic services.
He joined five regional meetings with CEOs and directors from National Health Service trusts and boards via video call to better understand some of the local challenges their organizations have faced.
William's conversation has spanned across staff representing Health Board in Wales, NHS Board in Scotland, Health and Social Care Trust in Northern Ireland, and every county in England.
The father-of-three thanked the NHS workers and remarked that they had gone from being much loved to one of the most admired organizations around over the last year.
The brothers who used to be close before have found themselves feuding in recent days.
A clip of the Prince speaking to Dr. Thelma Craig, a respiratory consultant at the Mater Hospital in Belfast, was shared on Instagram alongside a lengthy caption where the Duke thanked the health workers.
The Prince himself was a recipient of health workers' goodwill last year after it was revealed that he had contracted the virus. The 38-year-old opted to keep the news private as he did not want to alarm the public with his state of health.
The Prince recently scored a huge point after it was revealed that he was named the World's Sexiest Bald Man by a new study that showed that the Duke of Cambridge was described as "sexy" 17.6 million times.
The father-of-three beat off competition from other heavyweights like Mike Tyson, Jason Statham, Pitbull, and Michael Jordan, who emerged in the list's top five.
William's new awards come after a period of intensity in his relationship with his brother Prince Harry. The brothers who used to be close before have found themselves feuding in recent days.
William is reported to be offended by the claims Harry made in his interview with Oprah. It remains to be seen how the brothers will work on their relationship.
Please fill in your e-mail so we can share with you our top stories!