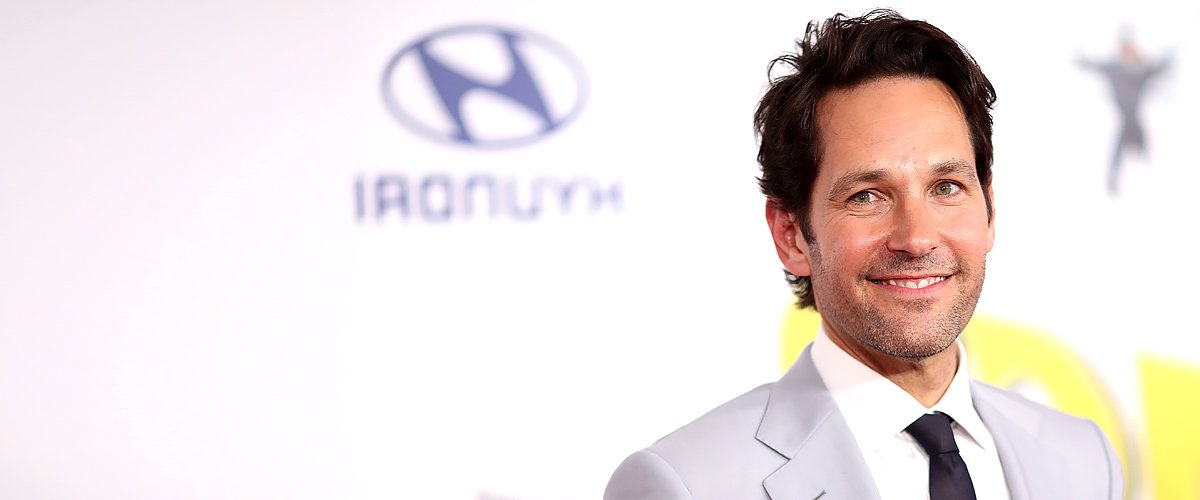 Getty Images
Paul Rudd Called Himself an Embarrassing Dad — All He Has Said about Raising Children

Paul Rudd's son, Jack, is often spotted next to his famous father at red-carpet events and NFL games, and it seems he has inherited Paul's keen sense of humor.
Most people know that "Ant-Man" star Paul Rudd has been one of the funniest and most talented actors in the last couple of decades. What some might not know, though, is that he is also a family man.
Paul and his wife, Julie Yaeger, have been married since 2003 and dating since 1995, proving that love can stand the test of time even in a place like Hollywood.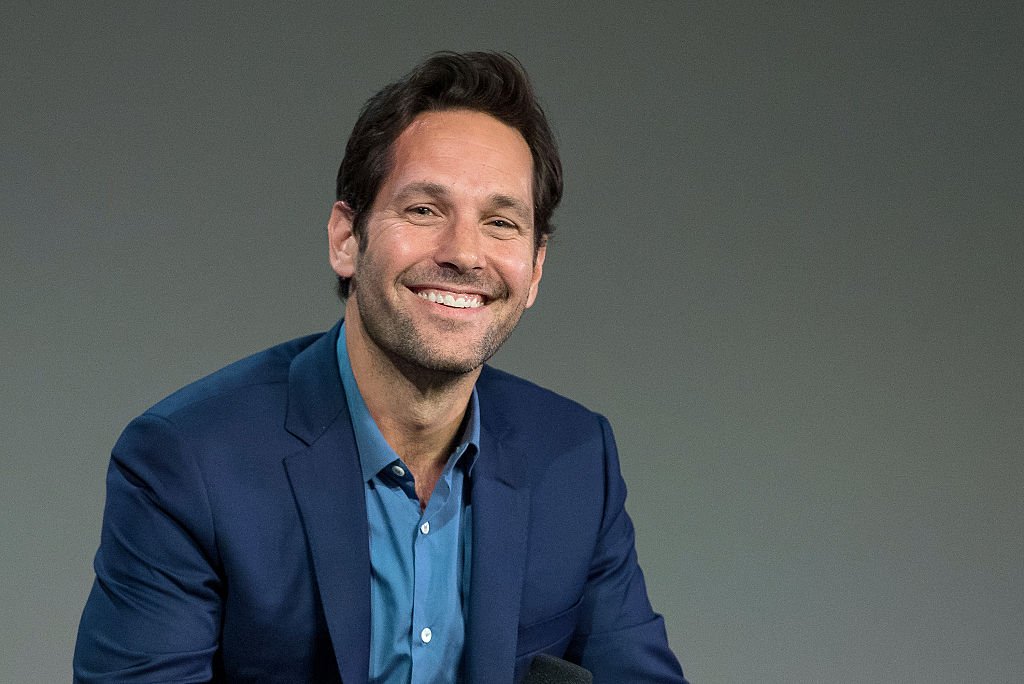 Paul Rudd on July 16, 2015 in New York City | Photo: Getty Images
PAUL RUDD'S FAMILY
They met in 1995, shortly after the actor appeared in "Clueless." He had decided to move to New York City and get a publicist but was late for an audition and went straight to the publicist's office after arriving in NYC.
Julie worked there, so she offered to take his luggage to a friend's house so that he could be on time for his audition. He asked her out a few days later, and they hit it off right away. In 2003, Paul and Julie tied the knot, and they have been together ever since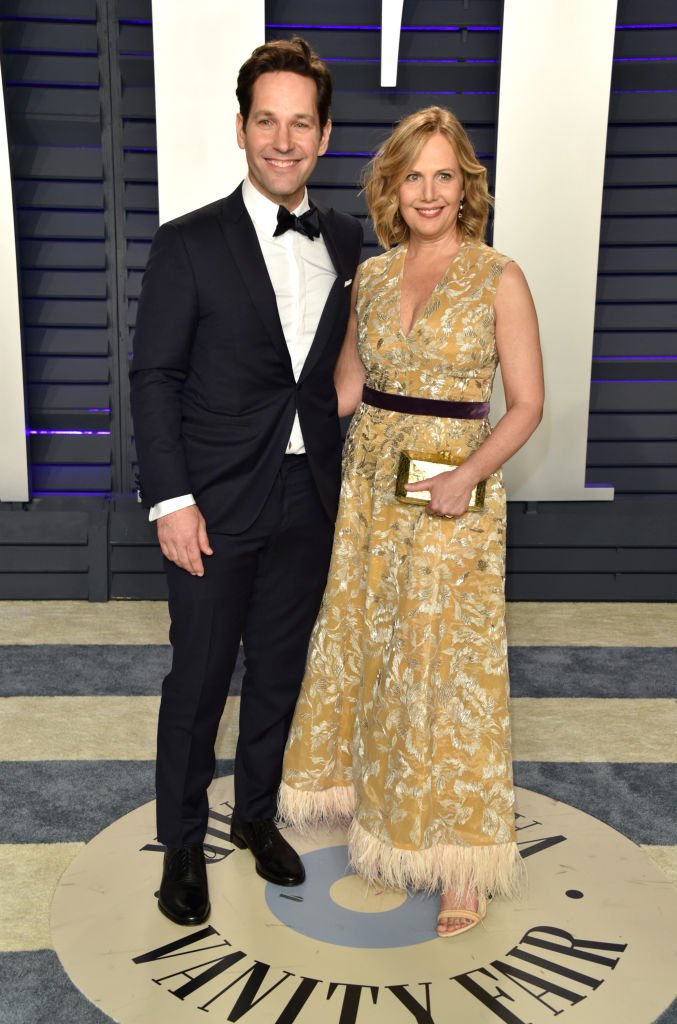 Paul Rudd and Julie Yaeger on February 24, 2019 in Beverly Hills, California | Photo: Getty Images
Julie, the talented scriptwriter of "Fun Mom Dinner," included in that film what she believes is the key to a happy marriage, and it has nothing to do with having separate bathrooms or going on vacations once a year.
It's all about giving your partner two compliments a day. With that scene, Julie wanted to send the message that it's not that hard to keep a woman happy.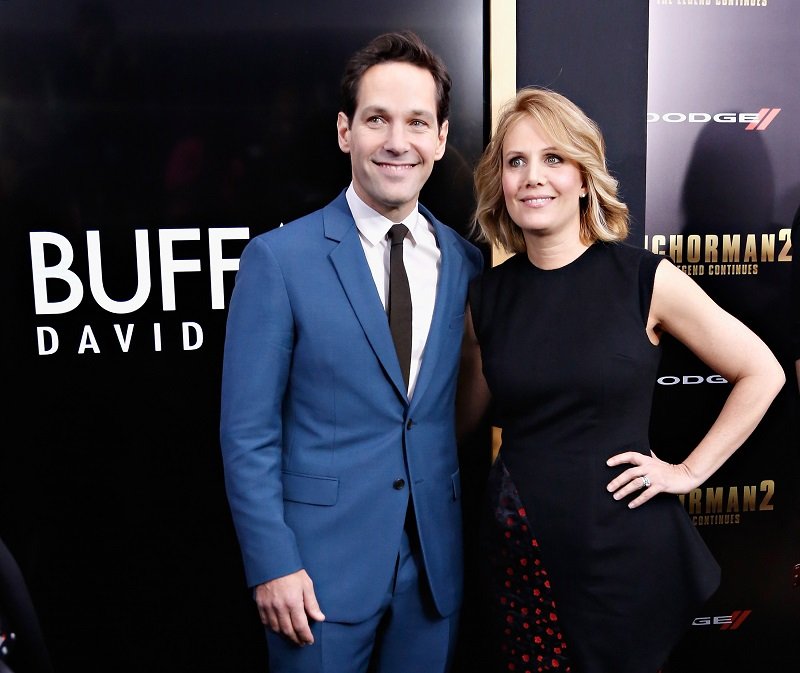 Paul Rudd and wife Julie Yaeger on December 15, 2013 in New York City | Photo: Getty Images
Coming back to their family life, Julie and Paul welcomed their first child, Jack Sullivan, one year after getting married. Daughter Darby joined the family in 2009.
Paul Rudd and his wife have tried to shield their children from the spotlight most of their lives. However, Darby, Jack, and Julie were with the actor when he received a star on the Hollywood Walk of Fame in 2015.
PAUL RUDD'S SON, JACK
Over the years, Paul has shared some details about his kids, including that Jack is, just like his father, a huge football fan who roots for the Kansas City Chiefs.
When the team made it to the Super Bowl in 2020, Jack and Paul attended the game wearing their Chiefs jerseys. It was a great night for them as the Chiefs defeated the San Francisco 49ers 31-20.
Apart from that, Paul Rudd's son has also been photographed with the actor at red carpet events. One thing is clear, though: Jack and Paul's relationship is hilarious.
Paul once revealed that Jack had not seen any of his movies before "Ant-Man."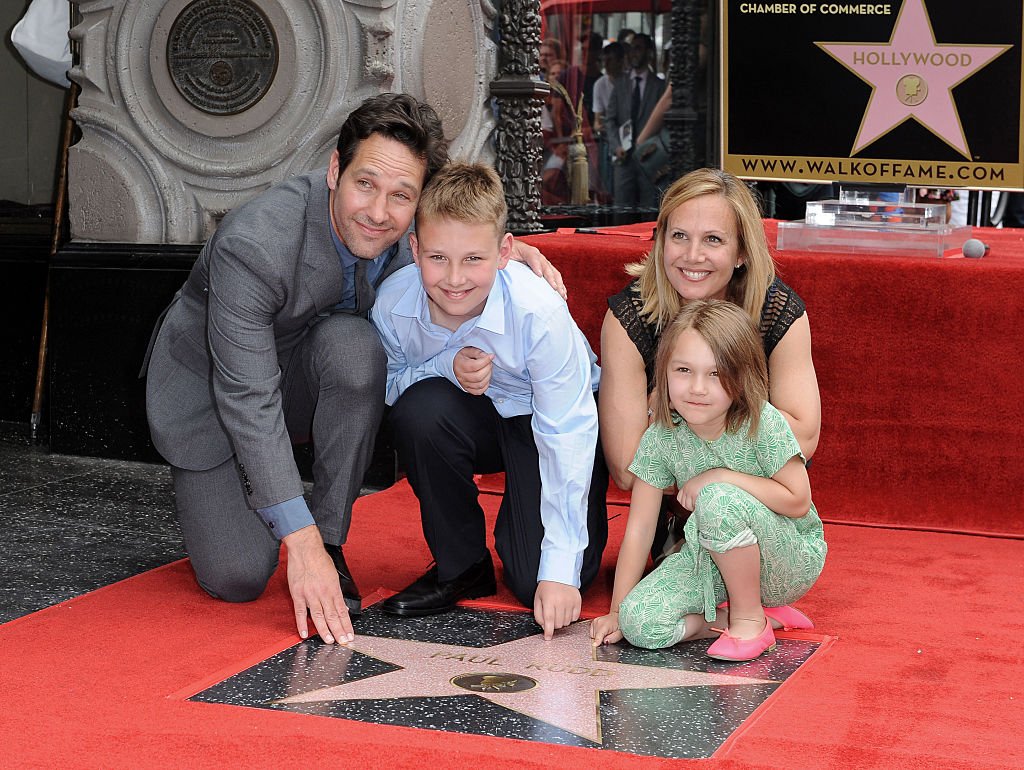 Paul Rudd, wife Julie Yaeger, son Jack Rudd and daughter Darby Rudd on July 1, 2015 in Hollywood, California | Photo: Getty Images
The "Living with Yourself" star once admitted that when he told Jack in 2015 that he'd be working in a superhero movie, the boy was a bit intrigued, so he asked about it. Paul revealed:
"'We'll I'll be playing Ant-Man.' [Jack] said, 'What?' He was not that impressed. […] What he actually said was, 'Wow, I can't wait to see how stupid that'll be.'"
HIS KIDS MAKE FUN OF HIM
It's not the first time that Paul has been candid about his bond with his children. Back in 2019, he revealed that his sensitivity increased after becoming a dad, and his kids make fun of him for crying all the time.
The actor also said that he usually tells lame but hilarious dad jokes to Darby and Jack, and his favorite thing is when they roll their eyes and fight a smile.
Paul once confessed that Jack had not seen any of his movies before "Ant-Man," and that he took him to the premiere, which was also a first for the then-10-year-old boy.
While Julie Yaeger's husband was "proud and nervous" about it, it was also a "moving" experience for him as the best thing about pretty much everything is sharing it with your kid, Paul said.
At the moment, it is unclear if any of Paul Rudd's kids will follow in their parents' footsteps. If they do, though, they have very talented role models in their own family.
Please fill in your e-mail so we can share with you our top stories!