Gwyneth Paltrow's Daughter Apple Pokes Fun at the Actress' Daily Beauty Routine — See Video
Children can be the most challenging crowd to deal with. That was the case for Gwyneth Paltrow, who got candid commentary about her morning routine from her daughter.
For Goop's account, Gwyneth Paltrow's daughter Apple Martin created some excellent content. A delightful video features the 16-year-old narrating a morning with her famous mother.
"So first, my mom drinks her GoopGlow Super Powder, and she eats nothing except for dates and almond butter, so she will have that," Martin said in the clip that was posted on Instagram.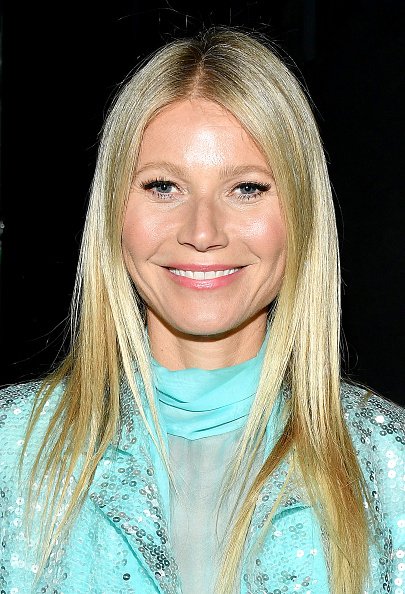 Martin added that it's eight in the morning, and her mother has been doing this since seven in the morning, just playing around in the bathroom applying millions of GoopGlow products.
Her wittiness would then poke fun at Paltrow's famous candle and concluded that that was her mother's morning routine, which was shared across Vogue's social media pages.
But in the comments section, some harsh criticisms were made about her morning routine, especially in the clip in which she only put sunscreen on her face's high points instead of using it all over.
Apple's sense of entitlement has made the star incredibly proud.
Exposure to UV rays can lead to skin cancer and premature aging, as well as wrinkles and sunspots to one's face, so it is advised that SPF should be applied to all those areas.
Paltrow and her company Goop have got plenty of negative press in the past for their health claims. And a trailer released by Netflix for "The Goop Lab" recently provoked adverse reactions from many.
In March, Paltrow personally responded to some backlash she received because of a post she shared in February on Goop about fighting COVID-19 early in the pandemic.
Although the actress did not deny that her company has made mistakes in the past, she stressed that they were very sincere and that their approach was cautious.
Meanwhile, Paltrow, who also shares 14-year-old son Moses with ex-husband Chris Martin, recently shared a list Apple had written for her amidst the COVID-19 pandemic while quarantined.
Apple's sense of entitlement has made the star incredibly proud. It has been uplifting and heartening for her that she and her daughter are heading in this direction together.