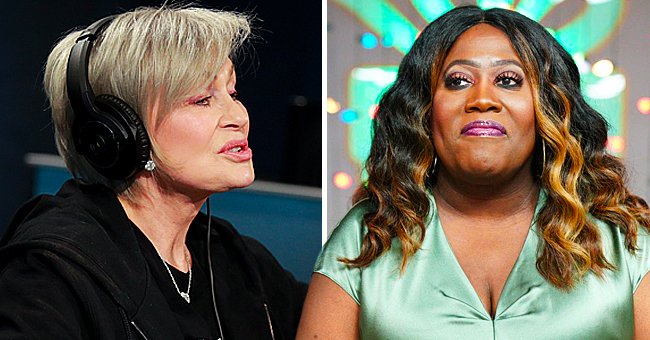 Getty Images
Daily Mail: Sharon Osbourne Shows Proof of Her Giving Several Apologies to Sheryl Underwood
Sharon Osbourne shows proof that she reached out to Sheryl Underwood following their on-air feud revolving around Piers Morgan.
After Sheryl Underwood claimed that Sharon Osbourne never apologized for their heated argument on "The Talk," Osbourne spoke up and showed proof that she reached out to her co-host several times.
68-year-old Osbourne exited their show towards the end of March after she and 57-year-old Underwood got into a heated exchange over Piers Morgan's harsh criticism of Meghan Markle. In her new podcast titled "Sharon Walks Away," Underwood spoke about Osbourne never apologizing for their debate.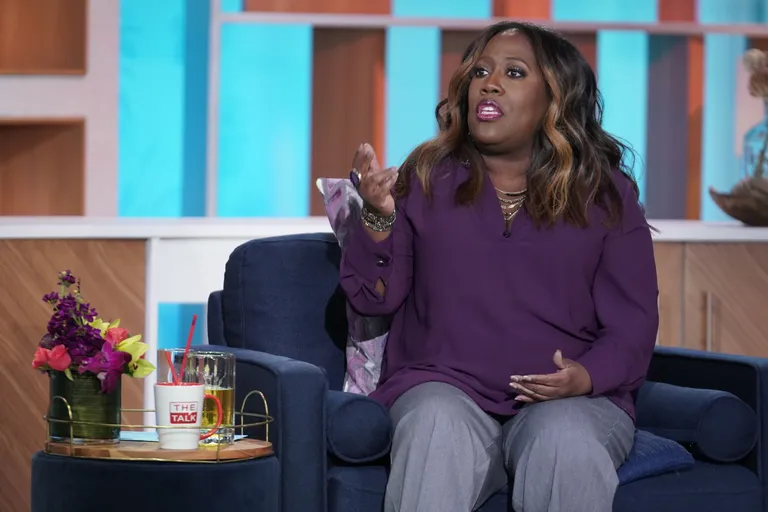 Sheryl Underwood on "The Talk," on CBS on November 10, 2020. | Photo: Getty Images
However, after Osbourne got word of the claims, she quickly released screenshots of the text message exchanges between her and Underwood to patch things up. On top of this, she allegedly apologized to Underwood in person while they were in a dressing room.
Osbourne exited "The Talk" in late March after CBS claimed her actions were not aligned with their values.
In the text screenshots, Osbourne could be seen trying to apologize for the things she had said during the show's controversial episode. She noted that she considered her co-host a true friend and wanted them to talk so they could reconcile.
When Underwood did not respond to her message, she sent another one, asking if they could talk things out once more. Ultimately, three days later, she sent yet another text message to let her friend know that she was thinking of her at that moment.
While there was proof of Osbourne trying to reach out to her, Underwood claims she had not spoken to her former co-host since March 10. She even shared her phone history to back her claims that no one had reached out to her to apologize.
Their falling out began when Osbourne defensively backed her friend Morgan, who exited "Good Morning Britain" after his criticism of Markle. Underwood was offended by her comment, claiming that she was defending someone racist.
After realizing the backlash her comments received, Osbourne issued an apology for her defense of Morgan, claiming that the topic blindsided her. The host admitted that this was the first time she was not briefed on what would happen during the show and was caught off guard.
Ultimately, Osbourne exited "The Talk" in late March after CBS claimed her actions were not aligned with their values. They added that while she felt blindsided, there was no evidence that the topic was orchestrated to target her.
Now, Morgan and Osbourne are on the same boat after leaving their respective TV shows. While this is the case, the former "Good Morning Britain" host reveals he has the British public's support in a recent interview.
According to the former host, people would approach him to let them know that he had their support despite his exit from the morning show. Morgan stood by his criticism of Markle and Prince Harry, recently claiming that their revelations on their interview with Oprah Winfrey were false or exaggerated.
Please fill in your e-mail so we can share with you our top stories!