Angelina Jolie Looks Unrecognizable With Bangs In 'Yellowstone' Creator Taylor Sheridan's Movie
Angelina Jolie debuted her new look with full bangs as she fights assassins through a forest fire in "Those Who Wish Me Dead."
Angelina Jolie is back on the big screen for an action-packed film, looking fit and fierce for her role as Hannah Faber, a survival expert who helps a little boy run for his life in the burning woods.
The movie's trailer recently premiered and kept viewers off their seats as the main characters tried to escape two assassins. "Those Who Wish Me Dead's" short preview also gave a glimpse of the Hollywood star's new look.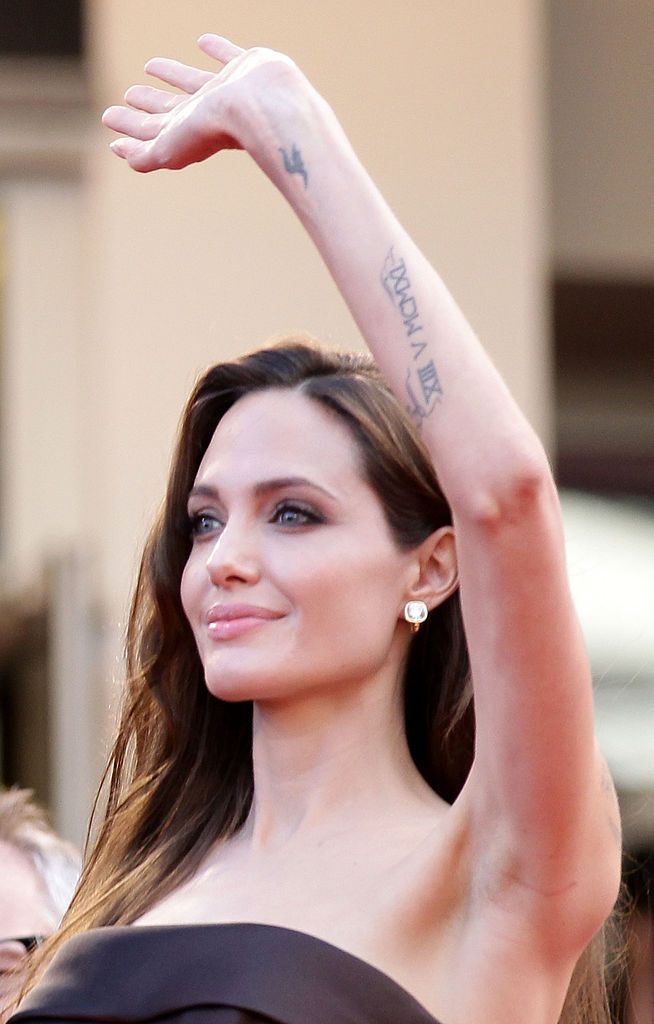 Most scenes caught Jolie in action, exhibiting her brave persona while always ready for battle. The "Mr. and Mrs. Smith" star also debuted her full bangs with a mid-partition for the film, looking unrecognizable.
"Those Who Wish Me Dead" follows the story of young Connor (Finn Little) as he runs from two hitmen (Aiden Gillen and Nicholas Hoult) after witnessing a homicide. While fleeing, Connor unexpectedly runs into Hannah, giving him a higher survival rate.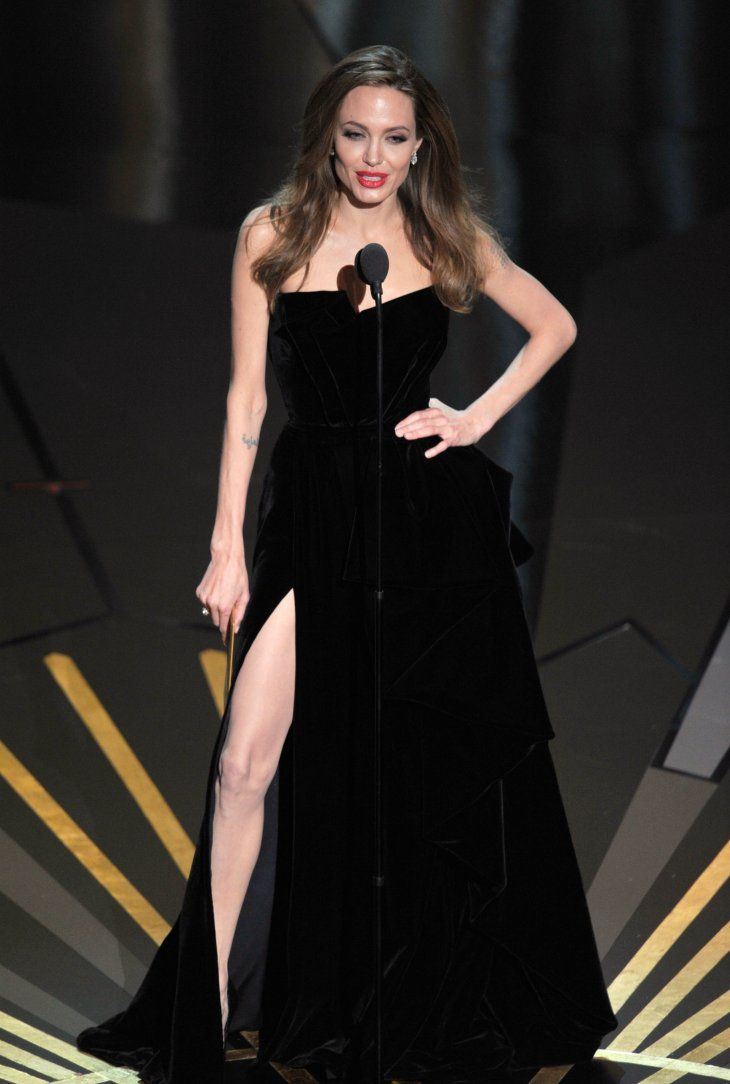 While the professional firefighter fixates herself on saving Connor, after losing someone while on the job, she finds herself in a series of problems, starting with how to survive the blazing wildfire.
While busy with her thriving career, Jolie is still handling the divorce trial with her estranged husband, Brad Pitt.
Angelina Jolie is fighting fires and fighting for survival in 'Those Who Wish Me Dead' trailer 🔥

Nicholas Hoult, Jon Bernthal, & more co-star in the film hitting theaters & @hbomax May 14 pic.twitter.com/9IhcoSDvkx

— Fandom (@getFANDOM) April 7, 2021
The highly-anticipated film, based on Michael Koryta's 2014 novel, is created and directed by Taylor Sheridan, the brilliant mind who helped write "Sicario" and "Hell or High Water" and directed "Wind River."
With Sheridan's mastery of her craft and Jolie's acting talents, it won't surprise if the movie will be recognized through accolades. "Those Who Wish Me Dead" is Jolie's first significant role after starring in 2019's "Maleficent: Mistress of Evil."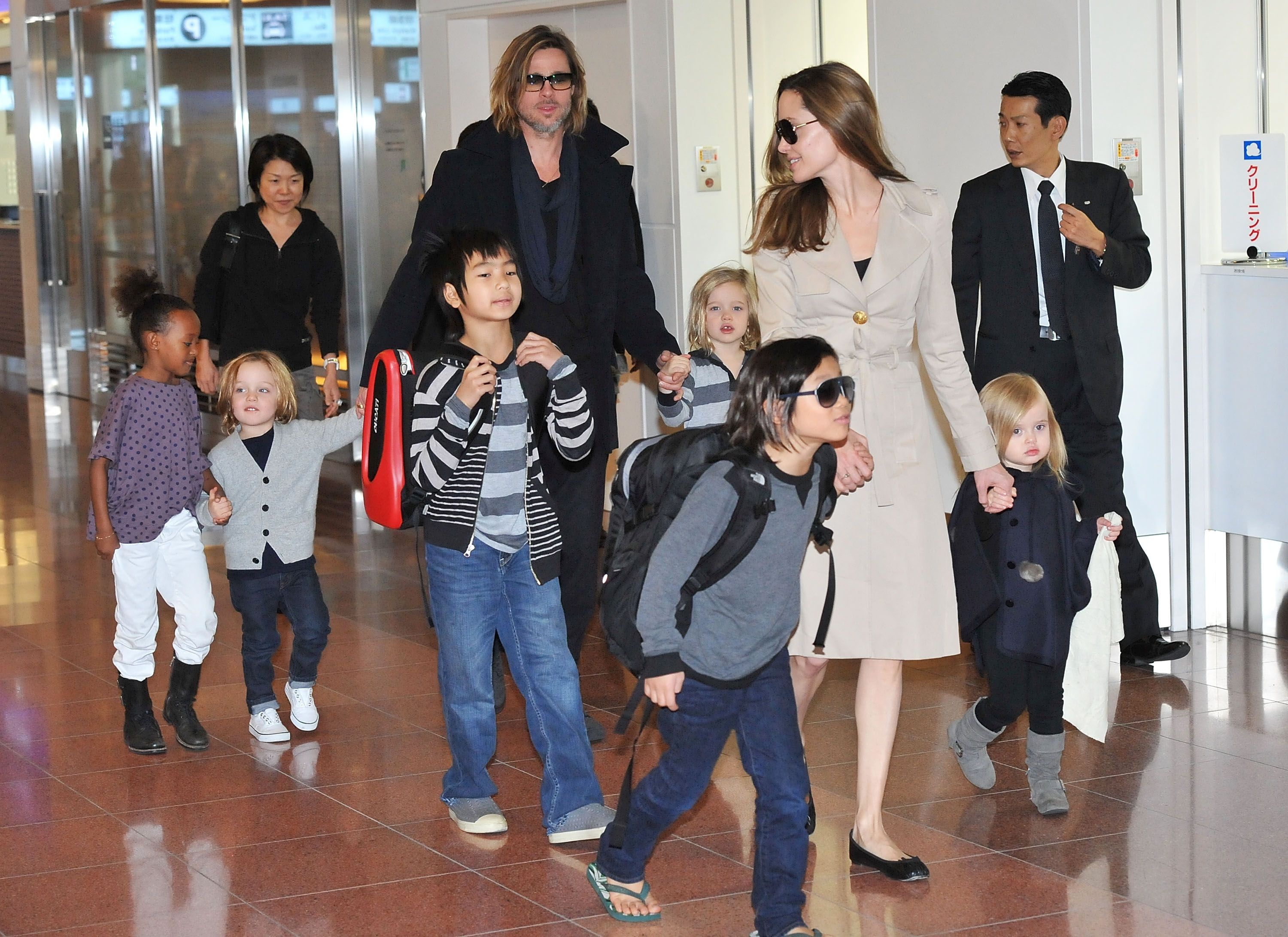 The "Salt" star has another big project lined up this year as she is set to make her Marvel Cinematic Universe debut in "Eternals," premiering in November.
While busy with her thriving career, Jolie is still handling the divorce trial with her estranged husband, Brad Pitt, with whom she shares six children -- Vivienne, Knox, Shiloh, Zahara, Pax, and Maddox.
Angelina Jolie may be joining the Marvel Cinematic Universe in The Eternals https://t.co/QgkJEOlXC0 pic.twitter.com/jv74smBQoU

— io9 (@io9) March 27, 2019
In a previous interview, the doting mom revealed to have gone through a tough time. "The past few years have been pretty hard," she said. "I've been focusing on healing our family. It's slowly coming back."
While there have been improvements, Jolie revealed that there is still much to restore and go through before reaching peace and happiness. Regardless of the circumstances, the 45-year-old draws strength from her children.