How Kurt Cobain Might Look Today — the Music Icon Passed Away 27 Years Ago at 27
On April 5, 2021, fans of the iconic Kurt Cobain remembered the talented singer/songwriter who passed away tragically at the age of 27.
27 years ago, grunge icon Kurt Cobain passed away at the age of 27. Cobain, who suffered from depression, took his own life, leaving behind an 18-month-old baby girl and his wife, Courtney Love.
Cobain left music lovers a legacy of incredible music as part of the band Nirvana -- and all by the age of 27. What could he have accomplished, what would his life have been like if he had lived, and what would he have looked like?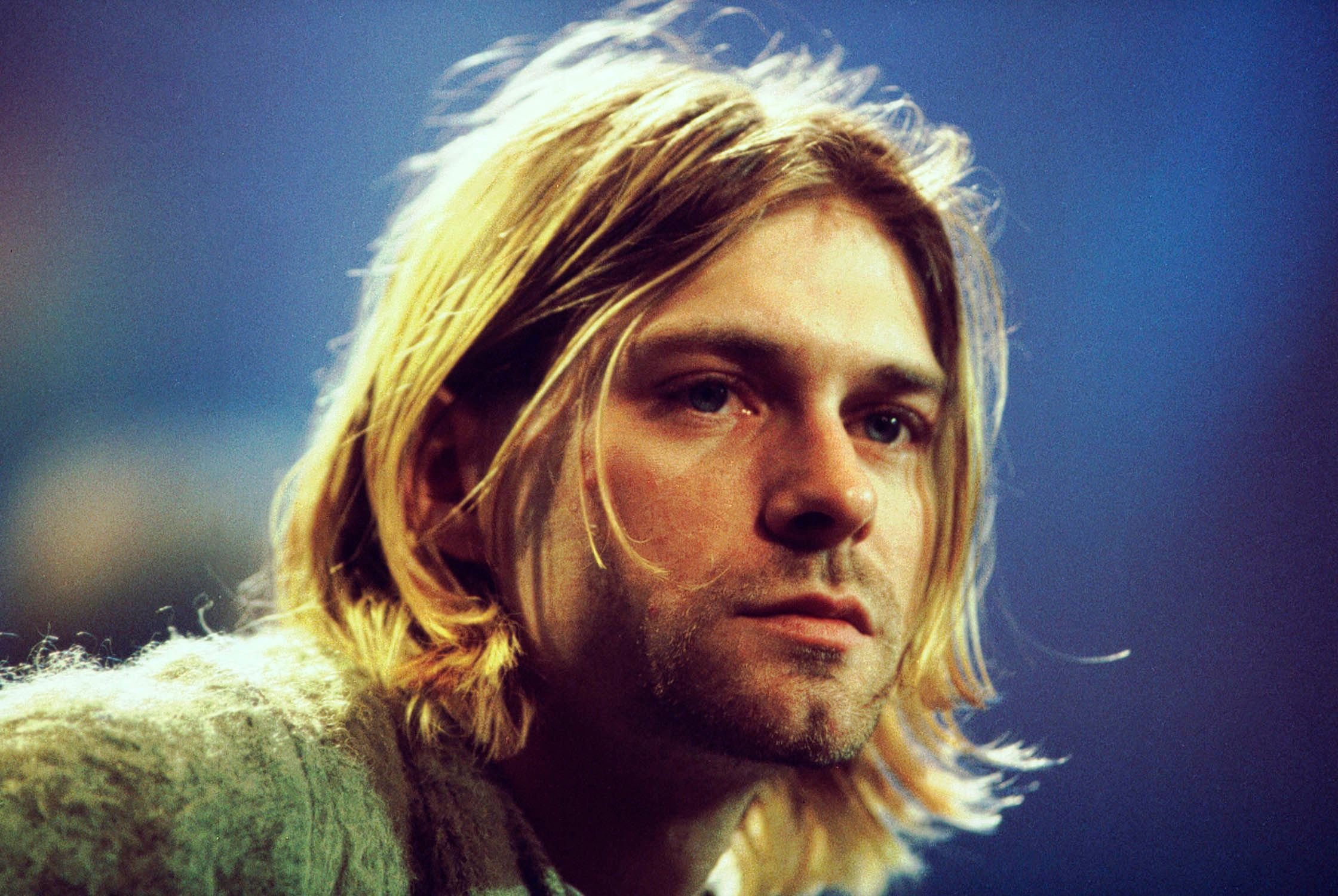 KURT COBAIN'S DEATH
At 27, Cobain was one of the biggest music stars in the world after Nirvana had released only three studio albums: "Bleach" in 1989, "Nevermind" in 1991, and "In Utero in 1993.
On April 8, 1994, Cobain was found dead in his home from a shotgun wound. He left behind a heartbreaking suicide note that revealed the pain he had been going through. Kurt Cobain had joined Jim Morrison and Janice Joplin in the 27 Club.
Under the influence of Love and her erratic and self-destructive lifestyle, Cobain's fears for his daughter came true.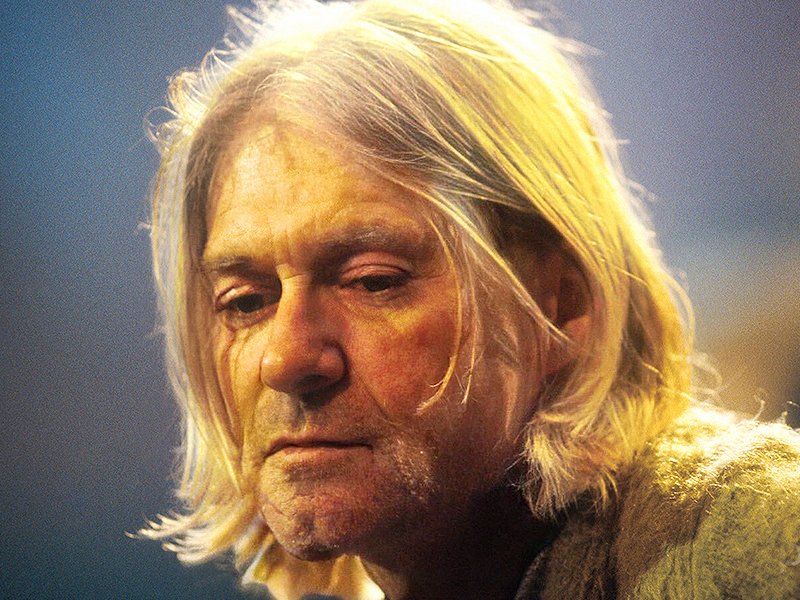 LAST DAYS
Cobain, who was addicted to heroin and suffering from chronic depression, had been in rehab just days before his death. His wife and his friends staged an intervention, but just days after entering rehab, Cobain walked out.
He spent his short period at the facility with his infant daughter Frances Bean Cobain, and it was the last time he would see her. Cobain left a suicide note in which he stated that he believed his daughter would be "much happier without me."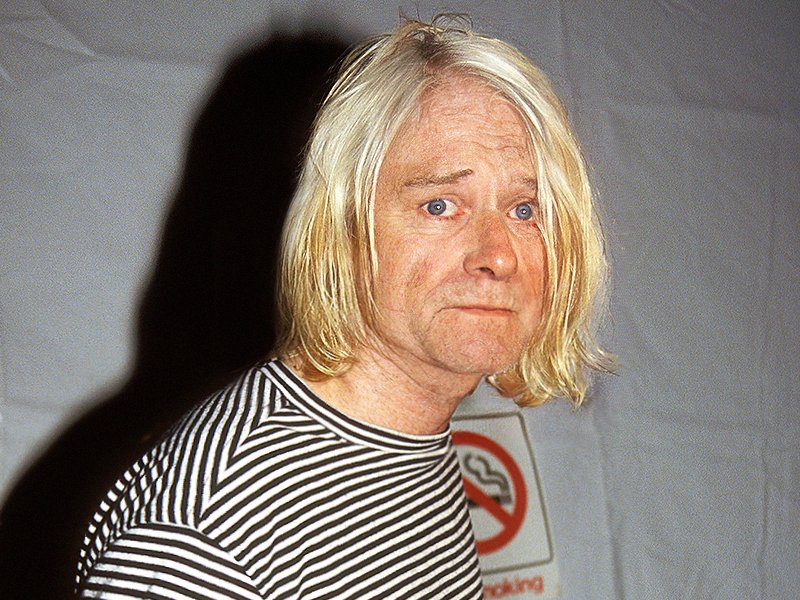 WHAT IF
But as it turns out, Cobain was wrong. Frances was left in the care of Love, notoriously brash and unstable, and the woman whom his friends believe introduced him to heroin. Cobain had written:
"I can't stand the thought of Frances becoming the miserable, self-destructive, death rocker that I've become."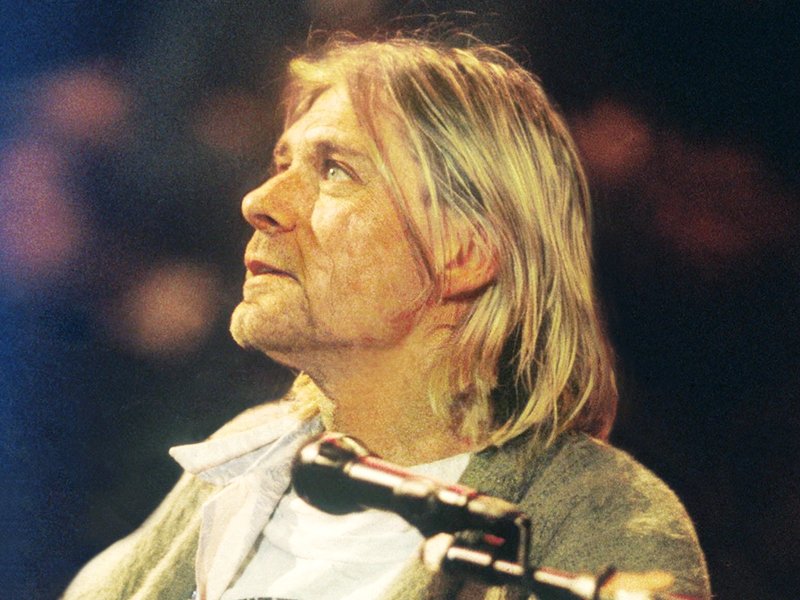 Under the influence of Love and her erratic and self-destructive lifestyle, Cobain's fears for his daughter came true. Frances, who shares her father's sensitivity and talent for art and music, became addicted to drugs.
If Cobain hadn't died, if he had sought treatment for his depression and addiction, Frances might have grown up with the shy, art-loving musician. Under Cobain's influence, Frances might have been spared her traumatic childhood.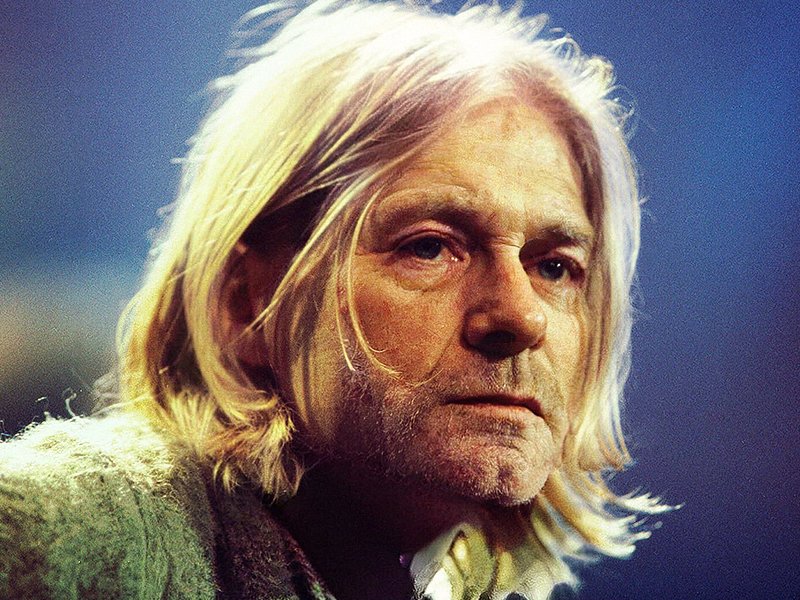 THE FACE OF A LEGEND
Through photo illustration, artists have created images of what Cobain would have looked like at 54. The portraits show a man with some hard living behind him and the stamp of suffering in his eyes.
The aged Cobain looks older than he should, the price of years of drug use and disillusionment. But in those sad blue eyes is also acceptance and tranquility, and quiet strength.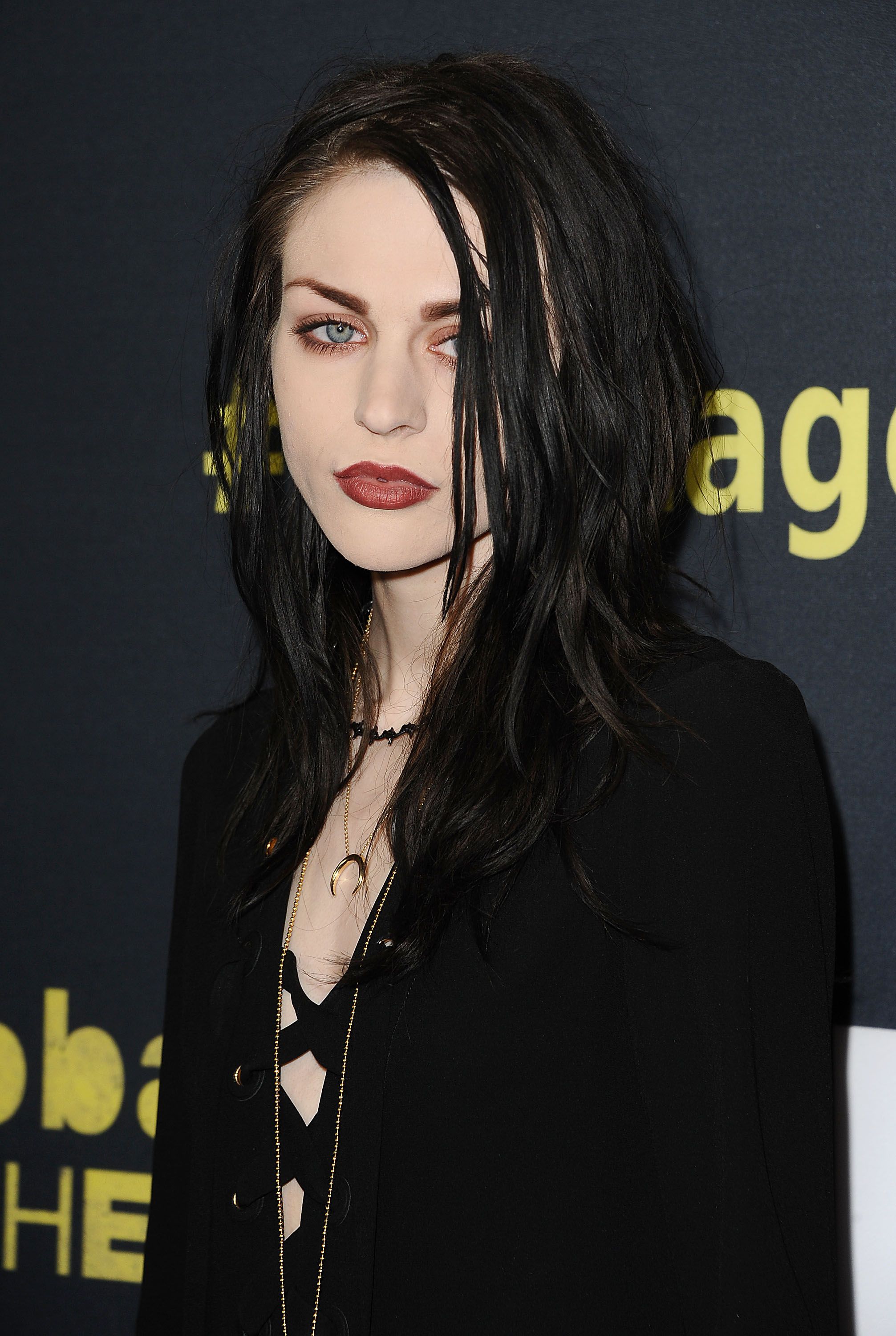 A man who might have worked through his disillusionment with the music industry and maybe have started a solo career alongside his work with Nirvana as an outlet for his creativity.
Nirvana might have been touring still, like the other great bands of the 90s -- Pearl Jam, Radiohead, Queens Of The Stone Age, and Nine Inch Nails -- with Cobain as the adored frontman.
Kurt Cobain might have been one of the most vocal defenders of the #MeToo movement and a ferocious defender of the LGBTQ community with whom he had always identified himself throughout his life. 
As for his marriage to Courtney Love, it might have lasted or most likely ended in a divorce. Love might have lost custody of Frances, as she did to Cobain's mother in 2003, and Frances would have been raised by a loving father.
If you or someone you know is considering suicide, please contact the National Suicide Prevention Lifeline at 1-800-273-TALK (8255), text "help" to the Crisis Text Line at 741-741, or go to suicidepreventionlifeline.org.