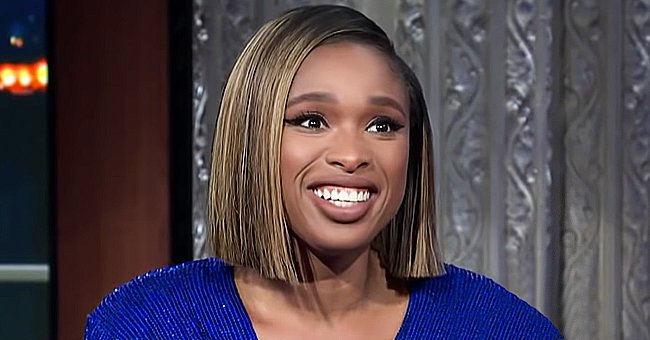 youtube.com/The Late Show with Stephen Colbert
How Jennifer Hudson's Son Celebrated His Dad David Otunga's 41st Birthday (Photos)
Hollywood star David Otunga experienced proud dad moments on his birthday as his pre-teen son with Jennifer Hudson, David Otunga Jr., celebrated him in lavish style.
Jennifer Hudson's growing son, David Otunga Jr., knew his star dad deserved a birthday fit for a king and went all out expending some energy in the kitchen, whipping up his best cakes and confections.
WWE alum David Otunga shared the details of the birthday on Instagram, showing how his son made sure he had a splendid 41st birthday. The star actor enjoyed the big day with his family in an intimate gathering.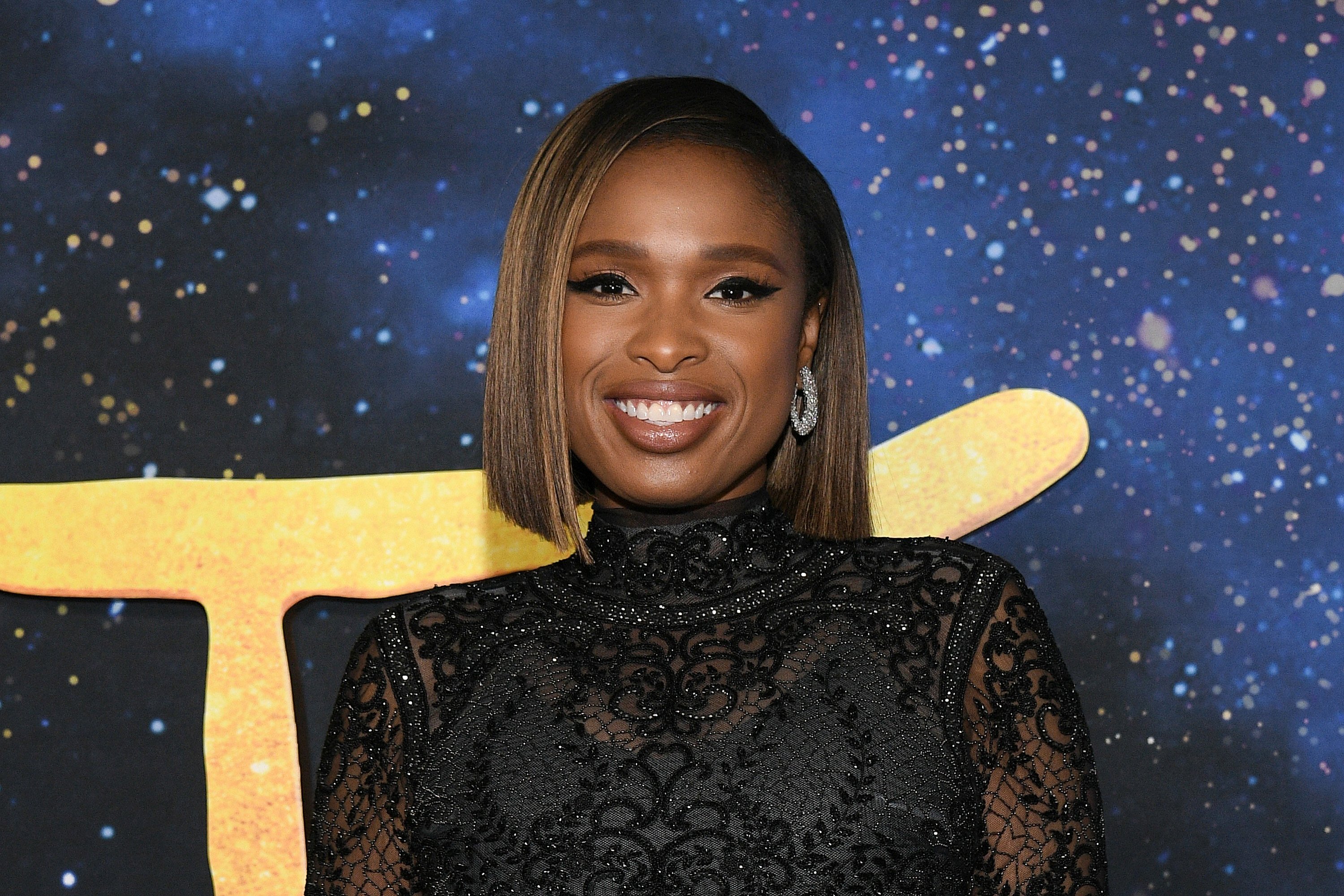 Jennifer Hudson at the "Cats" world premiere at Alice Tully Hall, Lincoln Center on December 16, 2019 in New York City.| Source: Getty Images
While everyone sat at the dining table, the birthday boy beamed with brilliance showing his chunky muscles in a polo shirt. He posted photos of him and his son enjoying some warm moments.
Otunga also posted clips of his birthday bakes with expertise and love from his young son. The doting dad did not hold back on the rush of appreciation, thanking David Jr. while tagging him the cake boss.
Since David Jr., 11, joined his parents, he has been nothing short of a delight in their lives. Once talking about motherhood and sharing tiny details about the soon-to-be teenager, Hudson mentioned that he already had some of her traits.
She stated that right from when he was a toddler, David Jr. showed signs of his interest in music. The "Dreamgirls" actress, however, noted that she wanted to make sure he was doing what he loved and not what she probably projected.
In the end, the pair were granted joint custody of their son with a gag order in place.
With time, the youngster was able to prove to his mom that he really was interested in music. From time to time on social media, the award-winning vocalist would share videos of her boy sounding almost like her while singing.
David Jr. also makes sure that his dad is not left out of the parent-child bond. The "Madea: A Family Funeral" actor noted during an old interview that his son was inspired by body-building.
Otunga explained that David Jr. had been into working out and watching him keep his muscles toned for a long time. The happy dad shared that he was glad his son took after him.
Otunga and Hudson were lovers for ten years, including the period of their engagement. However, things became awry between them, and they ended their long-time relationship.
The couple was also in the news for back and forths concerning their custody battle and some allegations. In the end, the pair were granted joint custody of their son with a gag order in place.
Please fill in your e-mail so we can share with you our top stories!