'Home Town' Star Erin Napier Pays Tribute to Late Grandma By Putting Her Recipes in a Cookbook
Erin Napier of "Home Town" fame pays tribute to her late grandmother Ouida by creating a customized cookbook of her favorite homemade recipes. 
"Home Town" star Erin Napier's grandmother Ouida Walters passed away last May, and it's a loss that's difficult to forget. To celebrate grandma Walters' life, the reality TV personality decided to create a cookbook full of her grandma's handwritten recipes for her family to use.
The Napiers have decided to keep their 3-year-old daughter Helen out of the public eye.
Napier called it "Book of Ouida," which she separated into main courses, side dishes, desserts, and helpful cooking tips. She scanned handwritten recipes and placed them neatly on the pages, putting her grandmother's sweet face on the cover to memorialize her, and wrote:
"So glad we found all her recipes so I could make the Book of Ouida. But man, I miss her."
Napier announced her grandmother's passing in May 2020, sharing throwback photos of her grandparents from when they were young. The sepia-toned photos are a total blast from the past, showing their hip fashion sense. 
In the photo's caption, she shared that while her grandfather passed away in 2001, her grandmother was a constant figure in her life until her death. Nonetheless, she is glad that her grandparents are finally reunited in heaven. 
Back in 2008, Walters had a stroke and had to deal with speech impairment afterward. In fact, when her condition worsened, Napier admitted that her grandmother might not have even known that they would come to visit as she would not respond. 
In that same month, an episode of "Home Town" showed Napier renovating her grandmother's home. It was the same place she met her grandfather. The episode was filmed while Walters was alive, but she had already passed by the time it aired.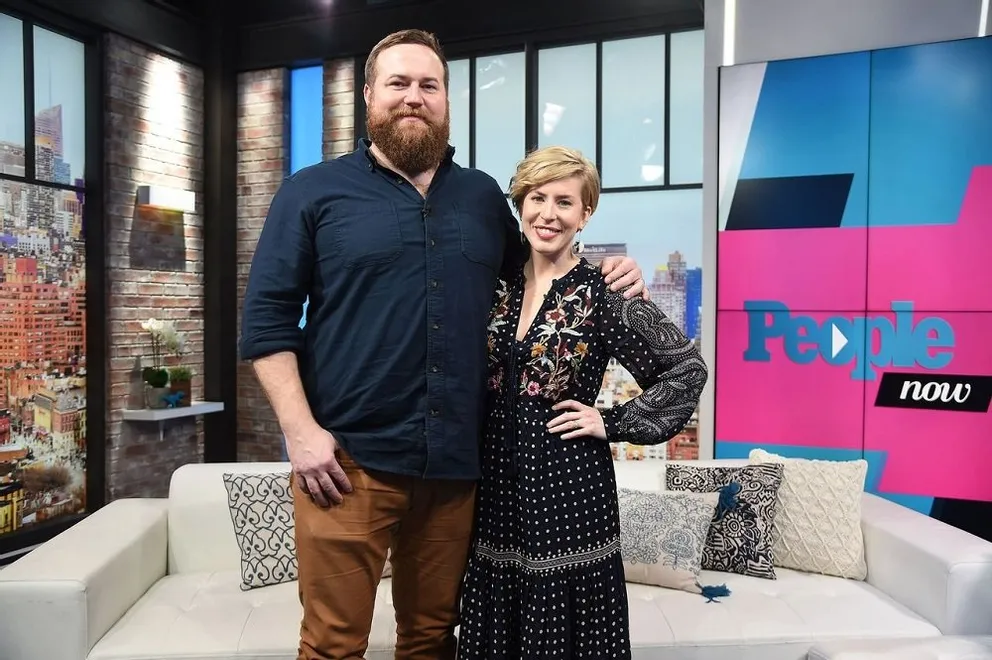 Napier got emotional while renovating the home, believing that it was where her story began. Ultimately, she was in tears knowing the personal connection she had with the house. 
Erin is married to Ben Napier. They first met in college before becoming a famous reality TV couple, thanks to their show "Home Town."
While they've become public personalities who share their stunning home renovations with people, the Napiers have decided to keep their 3-year-old daughter Helen out of the public eye. This is because they love living life simply and want their child to experience a normal childhood.