Callum Turner and Vanessa Kirby Broke up Last Year — All about the Actress' Personal Life
Keeping a romantic relationship in Hollywood is not easy as conflicting schedules can mess with pretty much everything. Vanessa Kirby and Callum Turner know this firsthand.
The former couple reportedly met for the first time on the set of the 2014 movie "Queen & Country," where they portrayed siblings Bill and Dawn Rohan. It wasn't until 2015 that their off-screen romance started.
Before dating Callum Turner, Vanessa Kirby was in a relationship with actor Douglas Booth, her "Great Expectations" co-star. They were together between 2011 and 2013 and were frequently spotted at bars in Hampstead.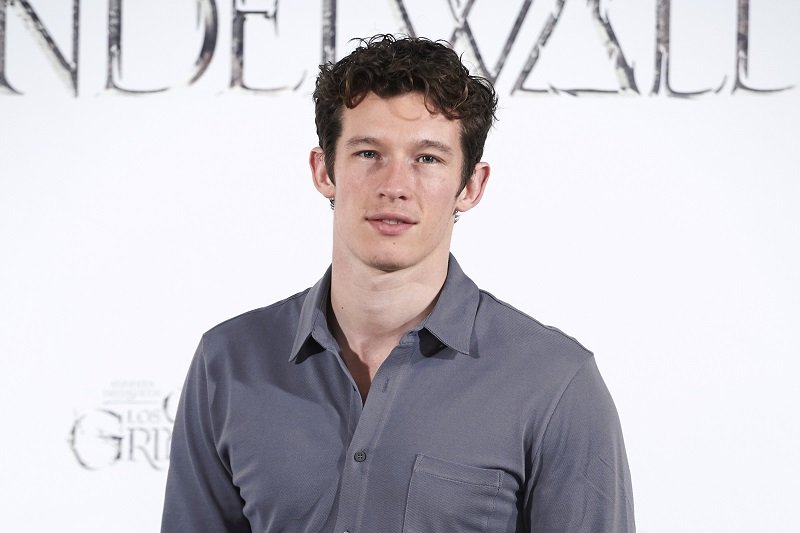 SHUTTING DOWN RUMORS
It is important to point out that Kirby kept most details of her relationship with Booth away from the spotlight, so it was not surprising to see that she did the same with Turner. In fact, she only revealed she had a boyfriend to shut down false rumors.
In 2017, it was reported that Kirby was set to marry her then-56-year-old "Mission: Impossible - Fallout" co-star Tom Cruise after photos of them kissing went viral.
However, the images were taken while filming a scene, and some crew members even appeared in them. Still, several people believed that they were indeed getting ready to walk down the aisle.
Although she never mentioned Callum Turner, Vanessa Kirby eventually denied the rumors and said she had been in a relationship for two years.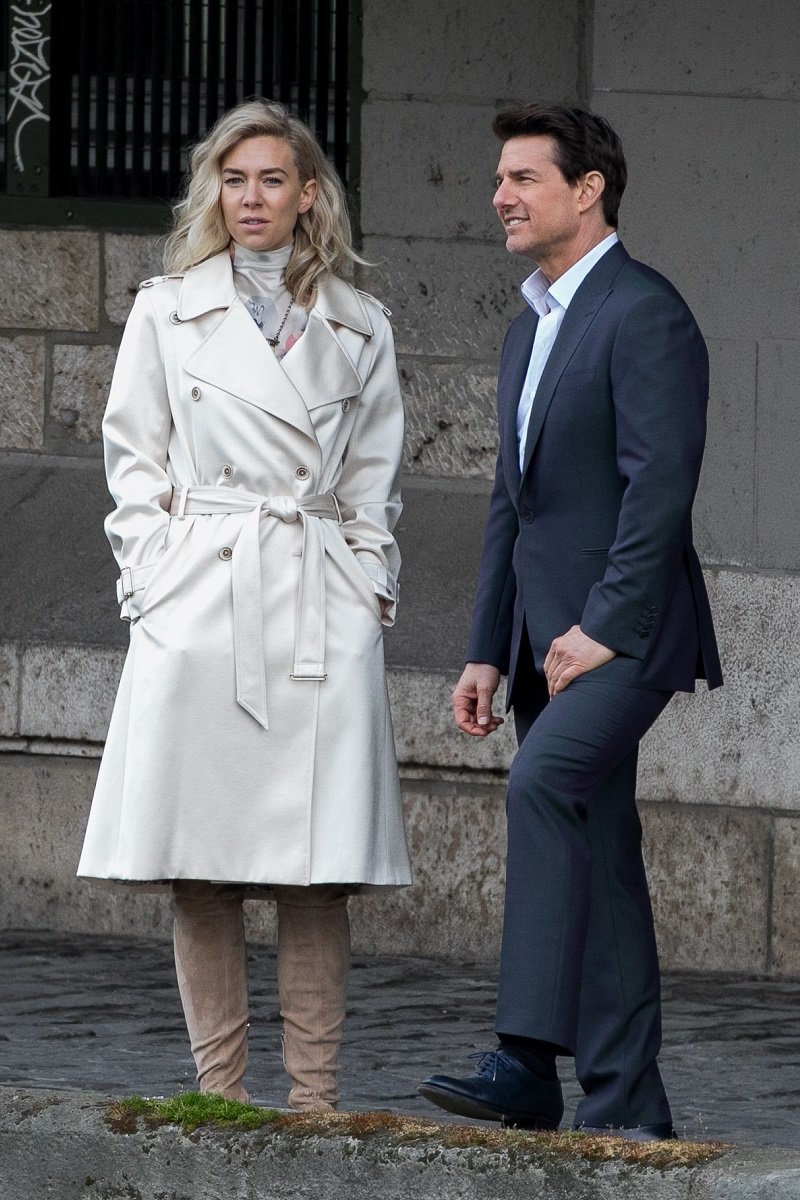 What disconcerted the actress the most was that people she didn't think would believe the fake news actually fell for it. Kirby explained that they even texted Turner asking if he was okay.
Turner was photographed with his "The Last Letter from Your Lover" co-star Shailene Woodley.
While uncomfortable, it was a learning experience about fame and dating in the public eye for Kirby, who described Turner as "completely wonderful" and her best friend. She added:
"It's a weird feeling. I definitely don't feel it yet. I've been lucky because I barely get recognized, and I keep my relationship super private."
VANESSA KIRBY'S EX-BOYFRIEND
Speaking of Callum Turner, he is a British actor and model who's worked in "Fantastic Beasts: The Crimes of Grindelwald," "Glue," and "The Capture." In 2020, he opened up about his "stoner" past.
Turner confessed that he was dealing with depression or frustration and didn't have the tools to deal with his feelings, so he self-medicated for "too long" by smoking cannabis between 18 and 26.
Zoe Kravitz and Callum Turner are ready to protect the secrets! #FantasticBeasts pic.twitter.com/UghfxNwlhj

— Fantastic Beasts UK (@BeastsMovieUK) November 13, 2018
Although he never smoked on set, he used to do it as soon as he returned home. Turner labeled himself like a "real addict" who missed four years of his life.
Fortunately, he managed to get better thanks to his self-compassion, love, and determination to not miss life. Now, he's a star of the "Fantastic Beasts" franchise and is expected to appear in "Masters of the Air."
Eligible bachelor of Highbury. Callum Turner is Frank Churchill in #EMMA. pic.twitter.com/yUeA1UMdPt

— EMMA. (@emmamovie) February 14, 2020
BREAKING UP
It is no secret that having a busy life can really make dating hard, and that's allegedly what happened to Turner and Kirby. They parted ways in 2020 as their careers took off, and they "gradually" grew apart.
In January 2020, Turner was photographed with his "The Last Letter from Your Lover" co-star Shailene Woodley dancing and having fun at a bar in Soho, London.
Shailene Woodley, Felicity Jones, Callum Turner, Nabhaan Rizwan, Joe Alwyn, and Ncuti Gatwa will star in The Last Letter From Your Lover, a new film adapted Jojo Moyes' novel about a reporter who finds a series of love letters chronicling a star-crossed affair in the 1960s pic.twitter.com/g2927Drqqz

— Netflix Queue (@netflixqueue) October 28, 2019
According to the Daily Mail, they not only were alone but also "all over each other." After spending about 45 minutes at the bar and having some drinks, they left together. At the time, Woodley was dating Australian rugby star Ben Volavola.
Now, the "Divergent" actress is engaged to NFL star Aaron Rodgers, so whatever happened between her and Callum Turner was not that serious. It is unclear if Turner and Vanessa Kirby are dating other people.