Prince William Discusses Crucial Actions Needed to Fight Climate Change In This Inspiring Video
Prince William gave a speech about the environment during the virtual event "Three Green Transitions: How Systems Are Changing for People and Planet."
It is no secret that the planet has been depleting and slowly dying in the past years as technology simultaneously advanced. However, there have been several efforts to save mother earth and give back to what it has provided people.
Prince William, 38, is among those who advocate going green and saving the planet, and as young as they are, his three children, Prince George, Princess Charlotte, and Prince Louis, are showing interest as well.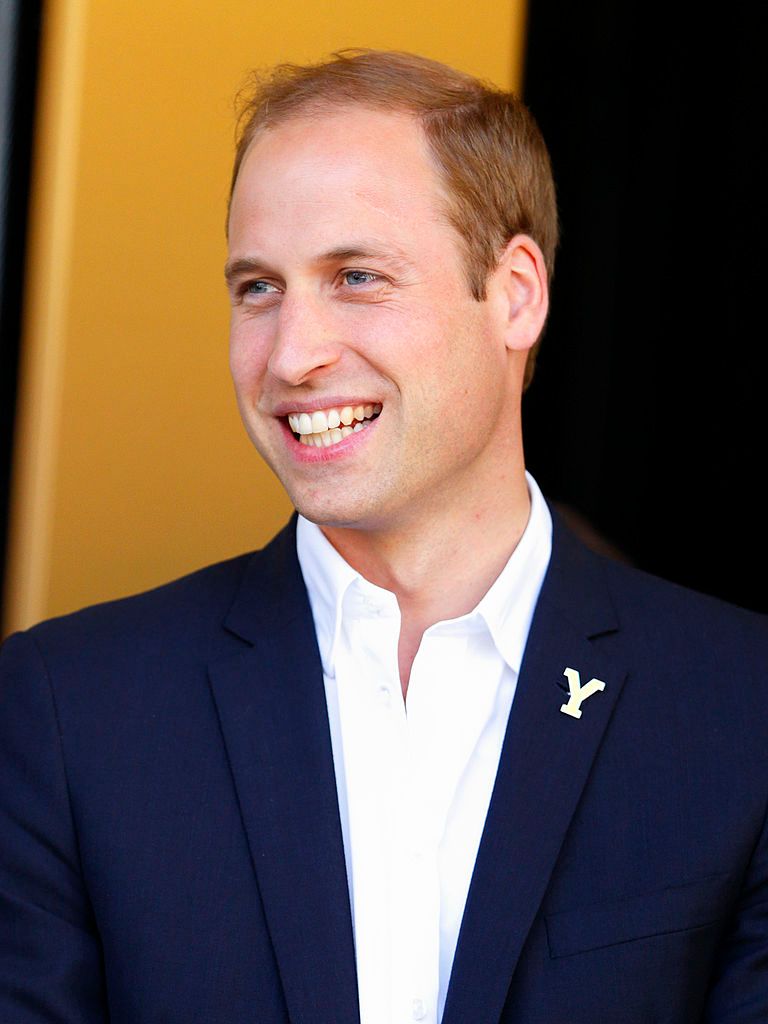 TAKING ACTION
Recently, the air to the British throne gave a speech during the World Bank and International Monetary Fund's event, "Three Green Transitions: How Systems Are Changing for the People and Planet."
William discussed the pressing need to take action now to see a better future for the generations to come while because no harmful emissions can be completely eradicated. He said:
"We must invest in nature through reforestation, sustainable agriculture, and supporting healthy oceans."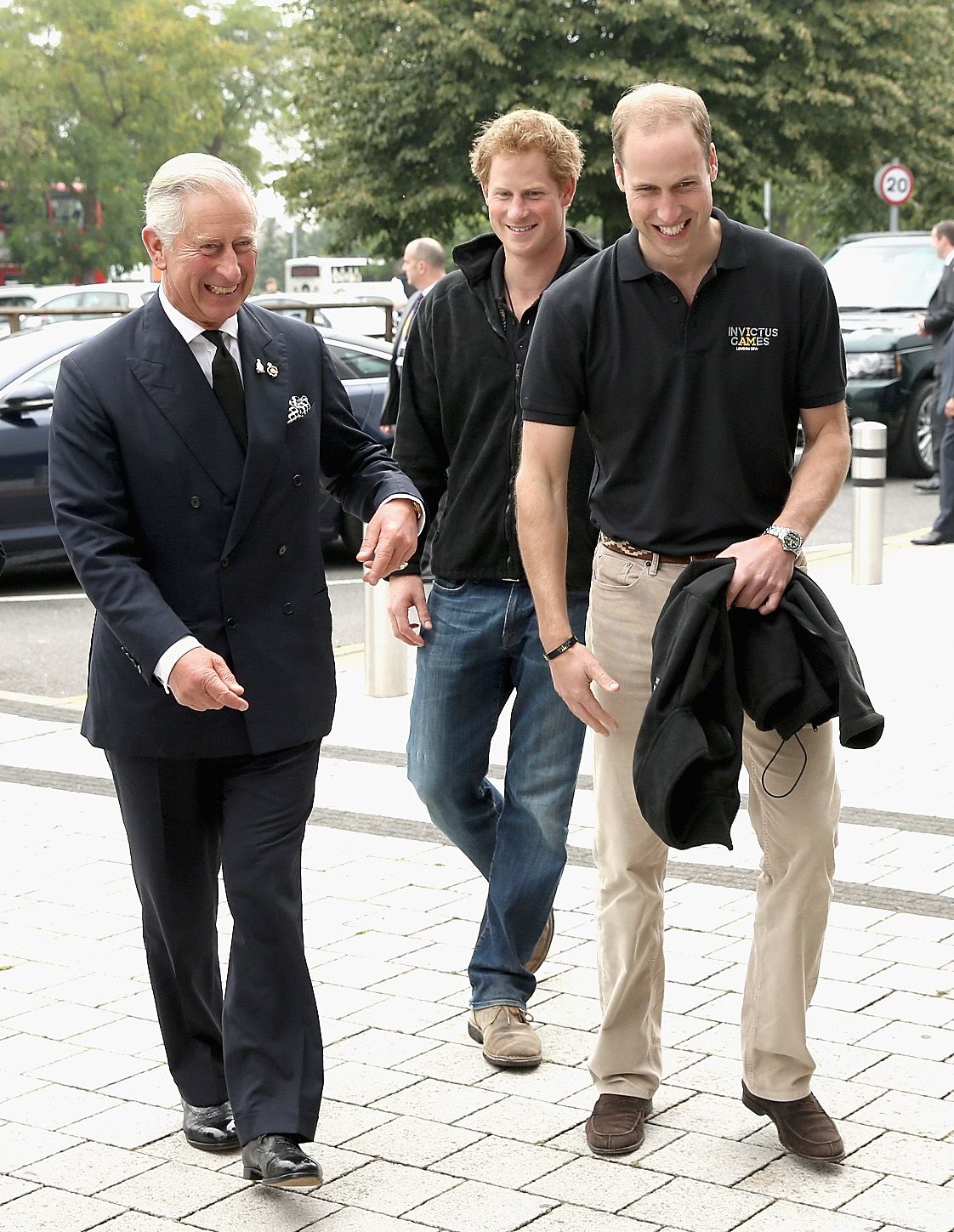 HELPING OTHERS
According to the royal, investing in nature is the most cost-efficient and effective way to save the earth and promote sustainability. Yet, it remains only but a fraction of the efforts currently being observed.
William is giving his brother one last chance to prove his loyalty to the royal family and choose them instead of fame.
The father-of-three also discussed how taking action could help others survive, citing that billions of people depend on nature for their livelihood, including fishery, agriculture, and forest-related activities.
RAISING ENVIRONMENTALLY-AWARE CHILDREN
Previously, William revealed that his kids were Davin Attenborough fans with a growing interest in conservation. He and his eldest son, George, watched the naturalist's latest documentary, "Extinction: The Facts," and stopped mid-way. He shared:
"[...] Actually, George and I had to turn it off. We got so sad about it halfway through. He said to me, 'You know, I don't want to watch this anymore."
The doting dad claims that it pains him, as a parent, to see the depleting environment handed down to his children. Last year, William launched an Earthshot Prize initiative, which will award those who promote positive environmental change.
RELATIONSHIP WITH HARRY
Although William has been focused on rebuilding the planet, he still has another thing to restore -- his relationship with his brother, Prince Harry. The pair are reportedly on rocky ground following Harry and Meghan Markle's interview with Oprah Winfrey.
According to a royal expert, William is giving his brother one last chance to prove his loyalty to the royal family and choose them instead of fame. A source said that Hollywood fame and success had played a part in Harry's actions.
With their grandfather, Prince Philip's, recent demise, it remains a question how the family will come together as they grieve. Hopefully, because of this saddening event, the brothers can fix their relationship.