'Glee' Co-stars Remember Naya Rivera and Her Character Santana Lopez In a Heartfelt Tribute
At the GLAAD Media Awards, "Glee" cast members gathered to remember the late Naya Rivera, who played Santana Lopez on the hit show. 
It's the 10th year anniversary of when Rivera's character, Santana Lopez, came out as a lesbian on "Glee." After finding her voice by joining the school glee club, she came out of the closet and became an inspiring role model to LGBTQ teenagers.
To honor the decade that has passed, 16 of her "Glee" co-stars gathered through a virtual conference to remember her. She passed away last July after drowning in Lake Piru in Ventura County, California. 
GLAAD Media Awards is an important platform for the hit TV show, as back in 2010 and 2011, it won Outstanding Comedy Series. The late actress also hosted the show twice, once alone and once with late "Glee" co-star Cory Monteith.
The segment began with Demi Lovato, who played Dani, Lopez's girlfriend on the show. The singer, who identifies as pansexual, shared that she will always cherish being on the show, especially as Rivera's love interest. 
The four-year-old shared that his mom helped him up the boat while they were swimming.
After her short but sweet speech, she introduced the rest of the cast, who decided to join them. While staple stars such as Chris Colfer, Darren Criss, Heather Morris,  Jane Lynch, Harry Shum Jr., and Matthew Morrison were present, one notably absent was the lead star, Lea Michele. 
They all took their turns sharing the special memories with Rivera, especially while filming their TV show. One of those who spoke was Jessalyn Gilsig, who wrote a prepared speech by Lopez's mom, Yolanda Previtire, as she couldn't make it to the awards show. 
In her letter, Previtire wrote about the first time her daughter shared that she would play a lesbian character. When she asked Rivera how she felt about it, she said: "I feel great about it."
"Little did we know that she would impact so many people in the LGBTQ community."
She ended her statement by saying her eldest daughter made it a point to advocate for those who could not speak their truths. Unfortunately, she also shared that she thinks Rivera did not know the influence she had on those around her.
On July 8, Wednesday, Rivera went boating with her four-year-old son Josey in Lake Piru in California. Later that day, staff members searched for the pontoon boat they were in after failing to return it to the dock on time.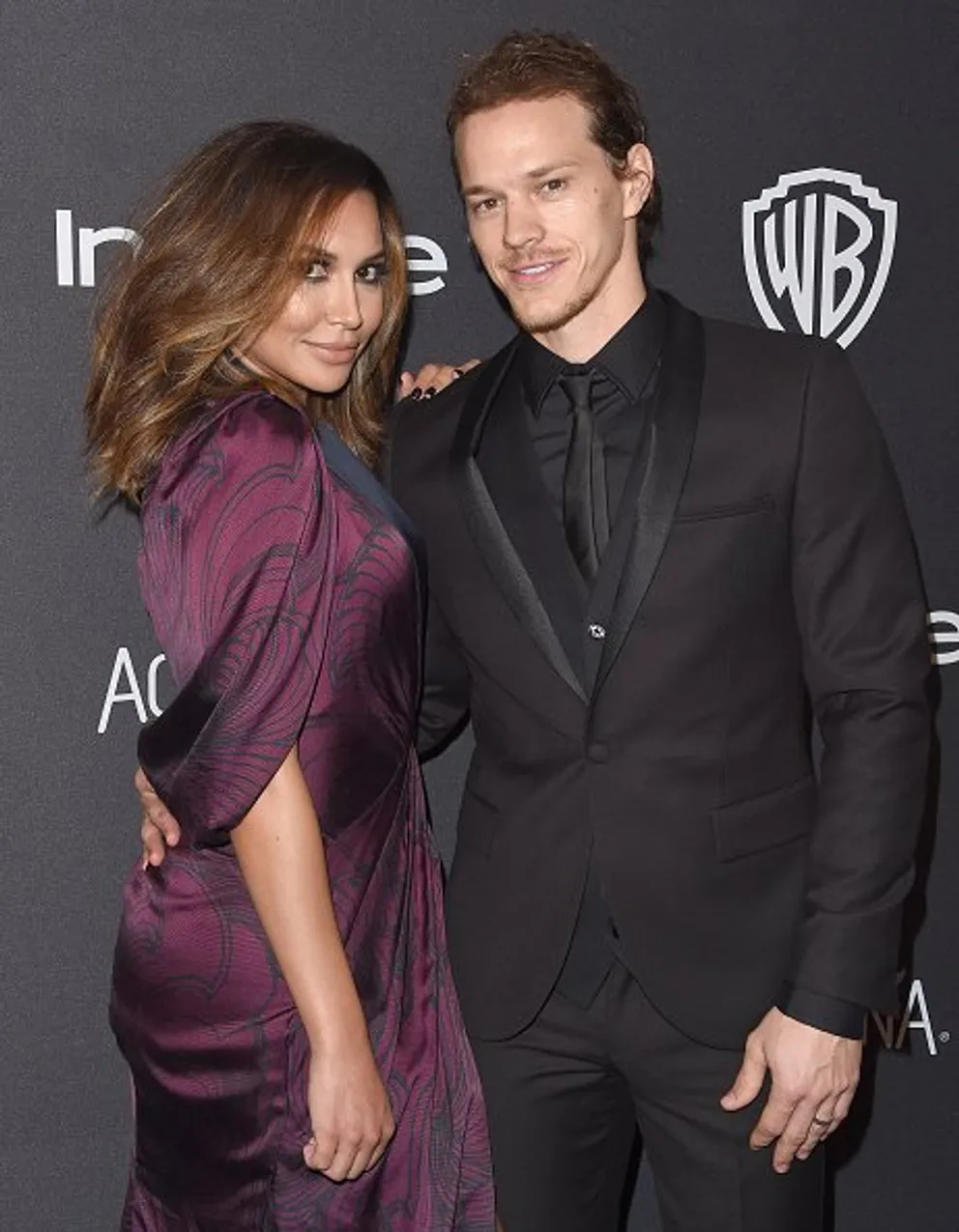 By the time they got to the boat, they only found Josey, who was asleep. The four-year-old shared that his mom helped him up the boat while they were swimming. However, when he looked back, she disappeared under the surface of the water.
Following her death, thousands of people mourned her worldwide. In fact, when Rivera wasn't mentioned during this year's Grammy Awards, people were outraged. 
Now that they were able to pay tribute to her on another platform, people were able to celebrate the life she lived with those who helped her along the way, particularly her co-stars and family members.